As commercial property owners, paying bills often end up being a large part of your job. One of the highest costs is usually the electric bill. Obviously, it's important to keep your lights on, but it's also important to keep them running efficiently. This is especially true if you have a large number of lights in your office.
While the electric bill will always be large for most commercial properties, there are multiple ways to lower the power bill and increase the efficiency of the lighting in your building. This will not only save you money but will also help your business run more smoothly. Among all the possible ways, efficient lighting is absolutely a major one.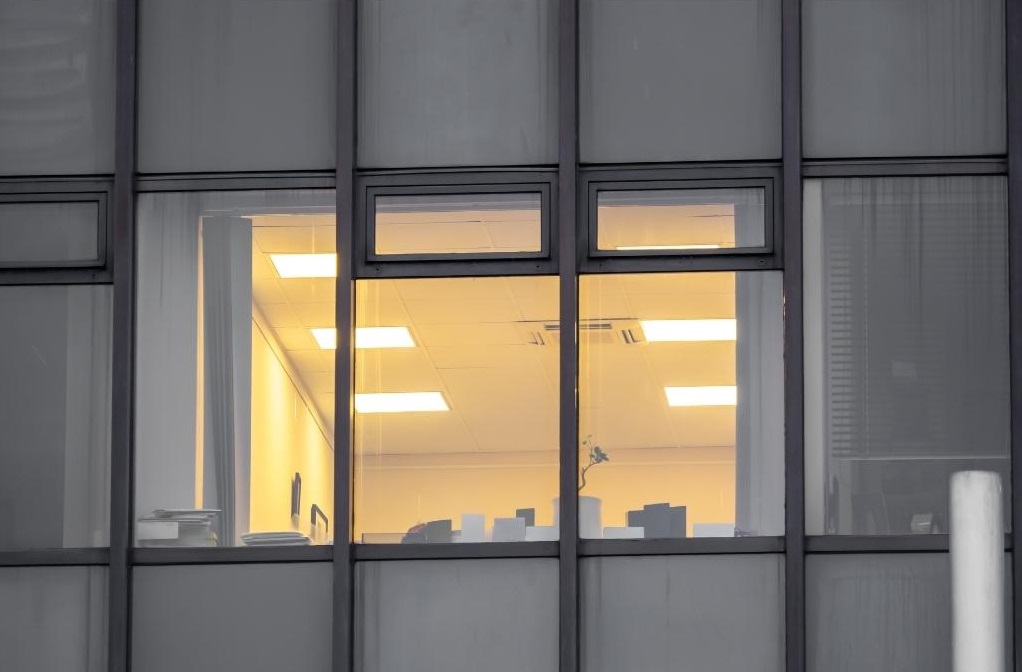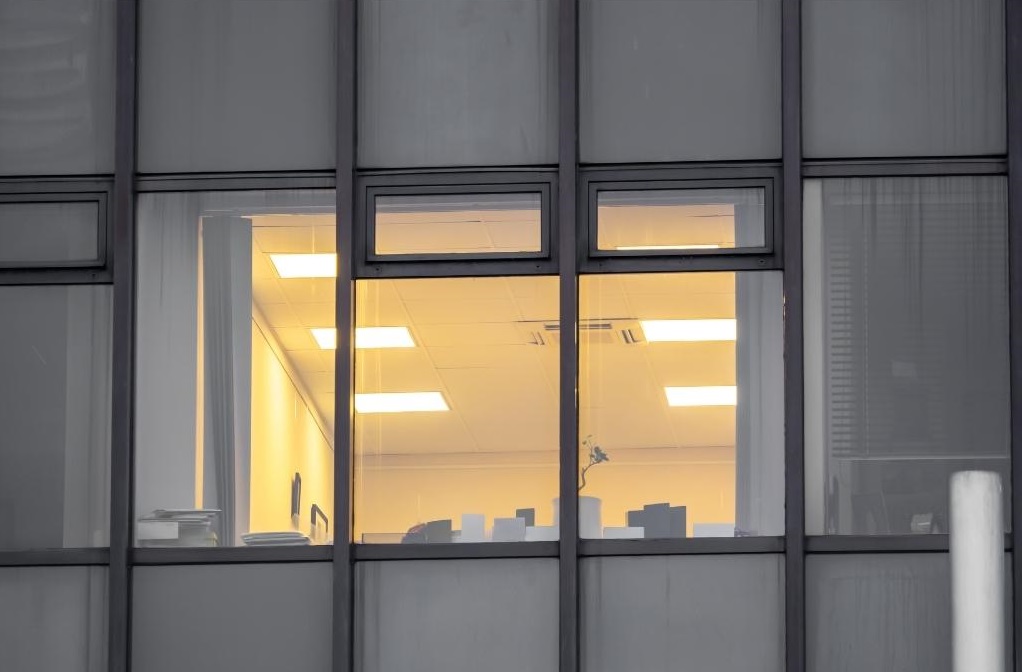 Most commercial properties aren't necessarily equipped with what would be defined as efficient lighting. This can be a big drain on the power bill and one that's pretty easily remedied. Here are a few tips from the efficiency pros to get you started.
Consider Dusk to Dawn Lights
Dusk to dawn lights are mostly used outdoors and designed only to turn on when the environment is dark, hence the name "dusk to dawn lighting." They increase energy efficiency by preventing the lights from being left on unnecessarily with enough natural light during the day.
Dusk to dawn lights are massively used indoors as well. The built-in photocell can automatically detect your office's ambient light to control the lighting. And these lights are usually controlled by a timer that can be set to turn on and off at different times throughout the day to make it more accurate in saving energy during the daytime.
Install Motion Sensors
As a business owner, you have probably heard about the benefits of using motion sensors to reduce energy usage and improve lighting efficiency. While there are many types of sensors, such as infrared, ultrasonic, and microwave, they all work by detecting movement.
The most common type of motion sensor is the passive infrared (PIR) sensor, which detects motion by passively receiving infrared radiation from warm bodies, and they use only a tiny amount of power which is extremely suitable for commercial usage.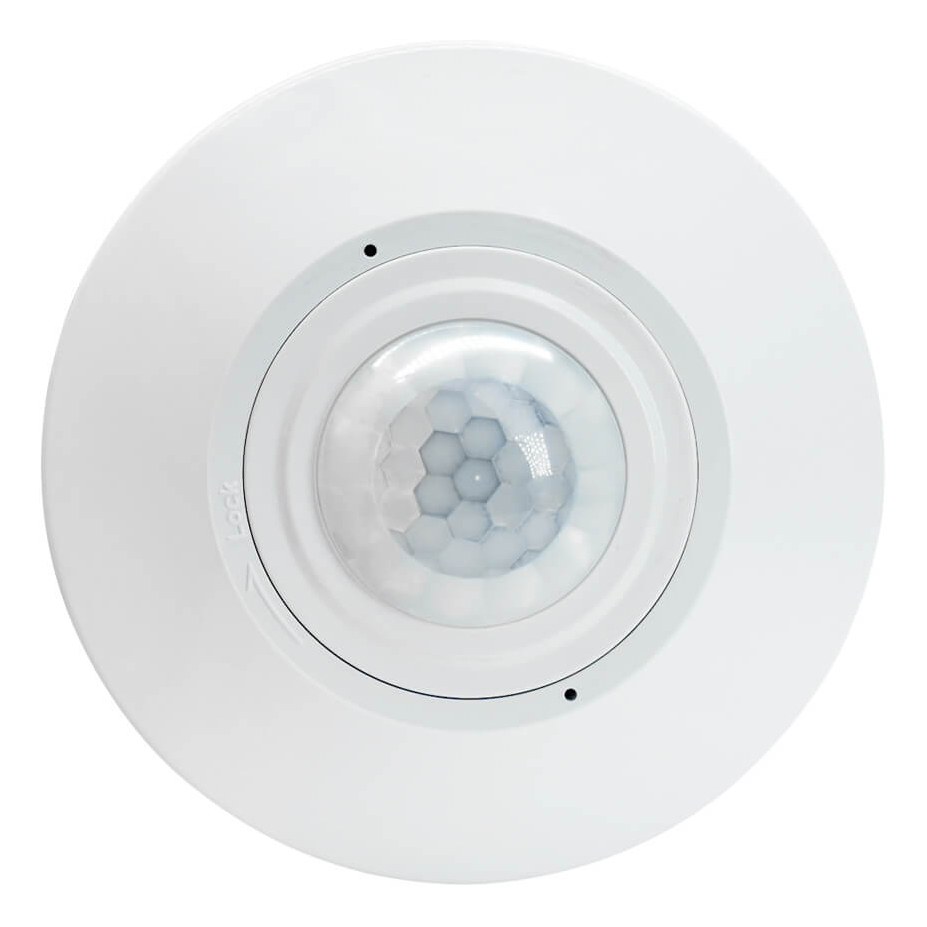 Occupancy Sensor
5A, 10A option available
100v~265v Commercial Grade
Time-Delay, Light Sensor, Sensor Sensitivity Adjustable
The use of a motion sensor in commercial lighting can have several benefits. For one thing, it can automatically turn lights on when someone enters a room or turns them off when they leave, which saves money on electricity. They can also be used to dim lights when the room is not in use. This can be helpful if you are leaving a room and want to make sure the lights stay on a little for proper illumination.
Motion sensors are very flexible and generally installed in ceilings or walls. They can be used in any room in a commercial building, including hallways, lobbies, offices, break rooms, restrooms, and even stairwells.
Upgrade With Motion Sensor Light Switches
Most sensor light switches are a type of motion-activated light switch embedded with a motion sensor. These motion sensor switches can replace regular light switches directly and fit into a standard electrical wall box in less than minutes.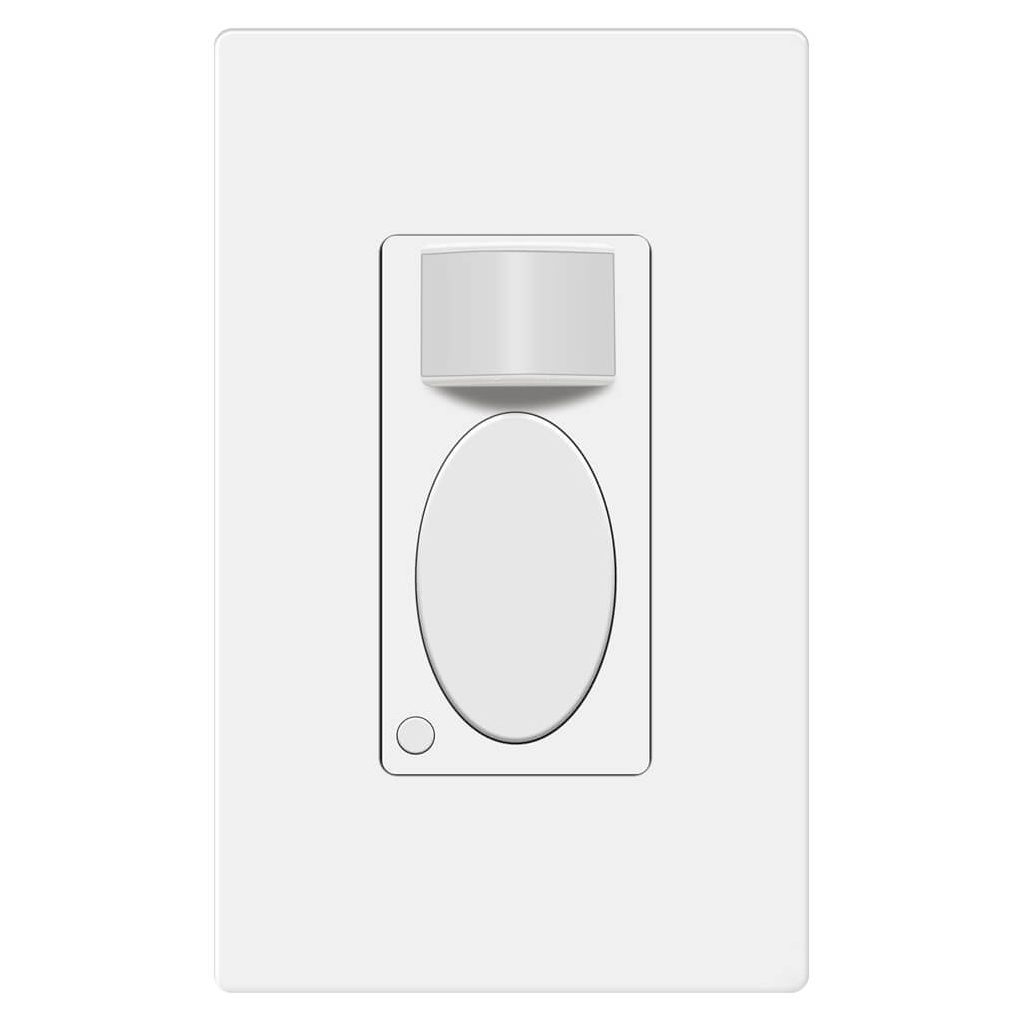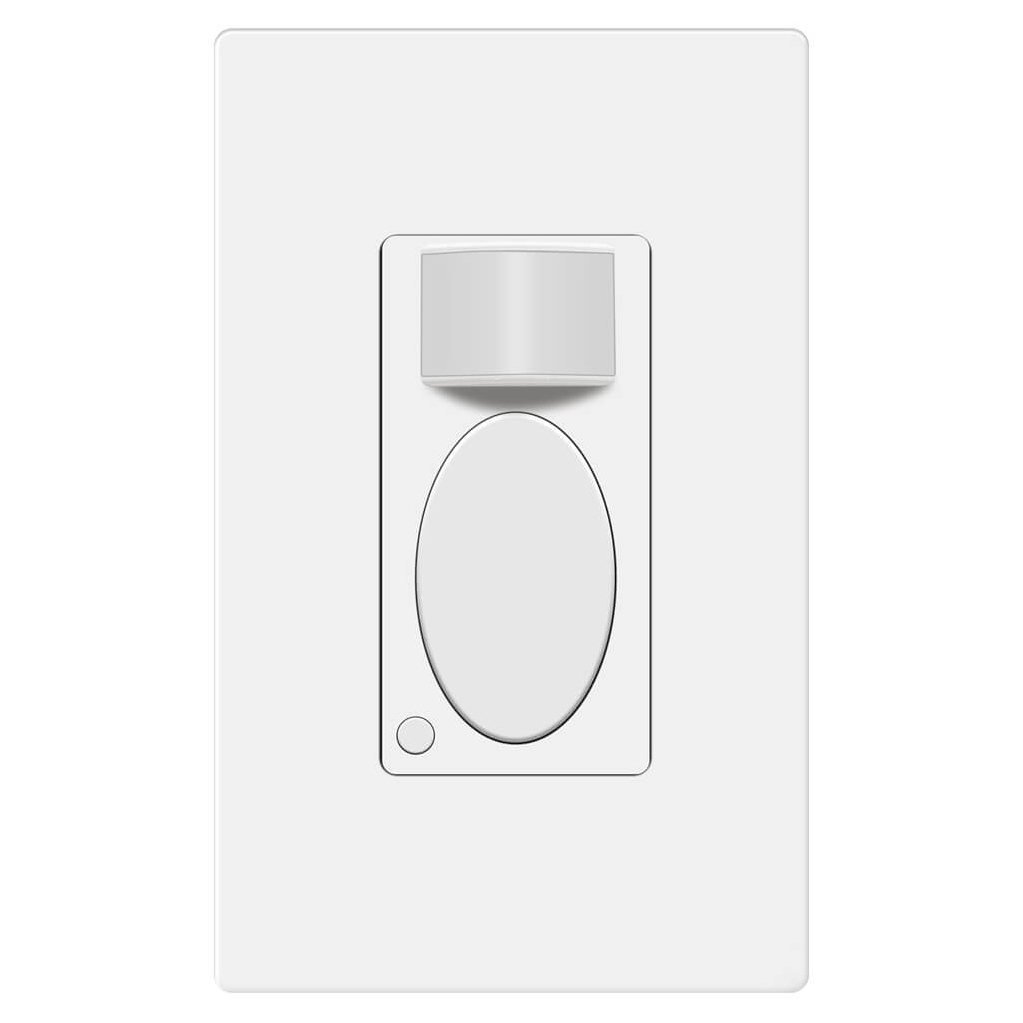 Occupancy/Vacancy Sensor
Exclusive Manual ON/OFF Mode
No Neutral Required
110v~277v Commercial Grade
Compared to regular motion sensors, motion sensor light switches are fairly easy to install without requiring extra mounting and wiring process on the ceiling or the wall.
In fact, occupant-based lighting controls such as occupancy sensor switches and vacancy sensor switches are mandatory and required by the energy code for commercial buildings. Motion sensor light switches are more user-friendly than wall mount and ceiling mount motion sensors because users can manually control the on&off of the light on the switch.
Select IDA Approved Lighting
Lighting approved by the International Dark-Sky Association is ideal for preventing light pollution. These IDA-approved outdoor lighting fixtures are also adept at increasing the efficiency of any commercial lighting installation by focusing the light downward where it's needed, making fewer fixtures required and using less power overall.
IDA's Fixture Seal of Approval program certifies outdoor lighting fixtures as being Dark Sky Friendly, meaning that they minimize glare while reducing light trespass and skyglow. All IDA-approved lighting products are required to be fully shielded and to minimize the amount of blue light in the nighttime environment. In fact, many commercial lighting systems that are designed to be installed outdoors are already IDA approved.
Choose LED Lights
Commercial buildings have been relying on many traditional types of bulbs, such as incandescent or fluorescent bulbs. However, these lights use a lot of electricity and fixtures that use LED lights are inherently more efficient at converting electricity into light. LED lights simply use less power to create more light and therefore cost you less on the electricity bill. This is why many businesses have started turning to LED lights for a long time.


LED lighting is the now and future and it's a great choice for illumination in commercial lighting. LED lights are the most efficient lighting option available today and they can be installed in a variety of fixtures to maximize their benefits, such as recessed, surface mount, pendant, and downlights.
Moreover, LED lights are more durable than other types of lighting, and they can last for up to 25 years, making them an ideal choice for commercial lighting. Another thing to keep in mind is that they can be dimmed, which can be extremely helpful in saving energy while keeping a low level of necessary illumination for navigation.
Take Advantage of Vandal Proof Lighting
Replacing light bulbs and fixtures after your outdoor lighting is vandalized, while not part of your power bill per say, definitely isn't efficient. Vandal-proof lighting can help though.
These unique fixtures are made of materials that can't be destroyed and can be found in both indoor and outdoor versions. Reduce the costs of replacing and maintaining your commercial lighting fixtures in every way possible.
Conclusion
Implement one of these ideas and you're sure to lower your electric bill. Make all these changes and your commercial property's lighting bill will be pretty much unrecognizable and it will be so low!
Get started on these efficiency tips today. You'll find everything you need to make all your commercial lighting more efficient, from motion sensors to occupancy sensor switches and many more. Don't let huge power bills get you down.