Motion Sensor Light Switch
Rayzeek occupancy sensor is not just a light switch,
it offers an energy-friendly and convenient lifestyle for
homeowners and commercial facilities
 to enjoy lighting in a smarter way.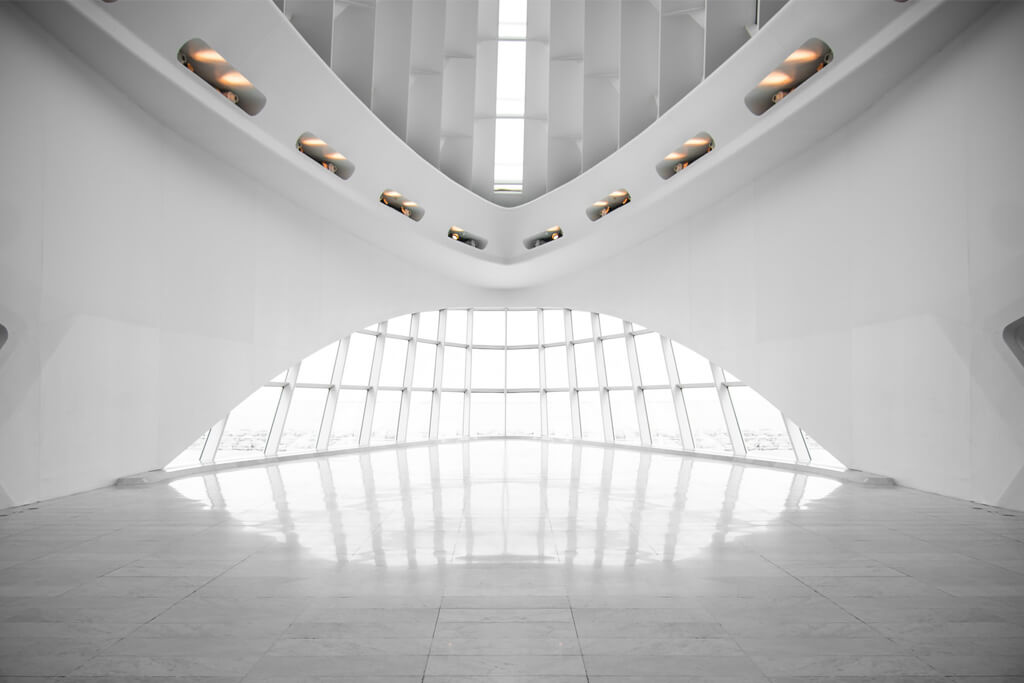 Rayzeek empowers people-focused solutions with personal control and intuitive automation on lighting controls for smart buildings.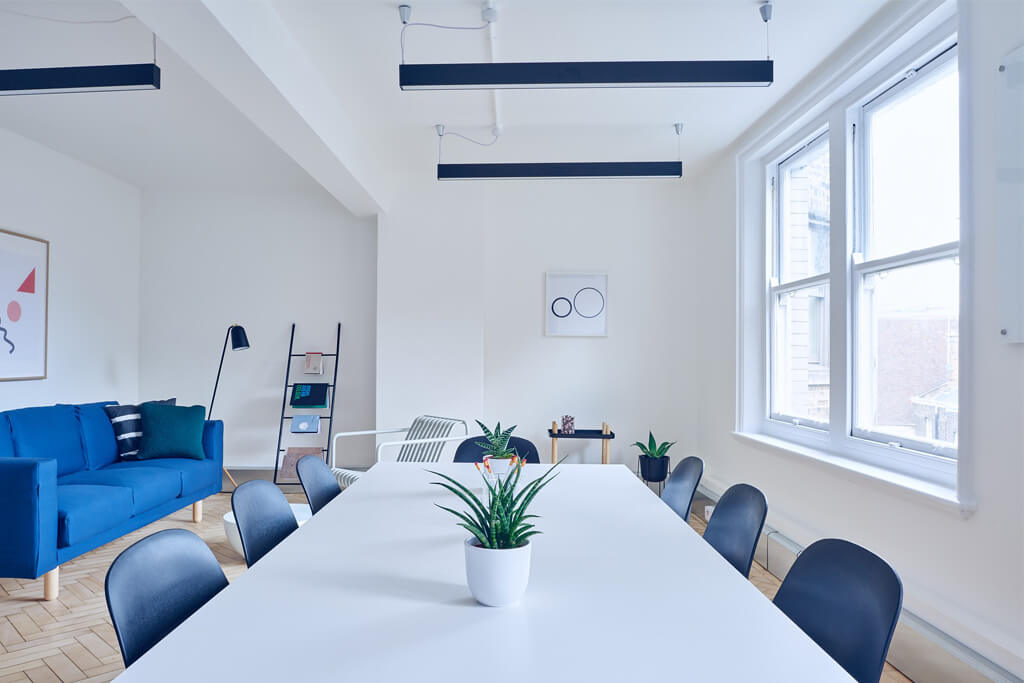 Well-designed and delightful lighting control system can boost productivity, safety and comfort for employees.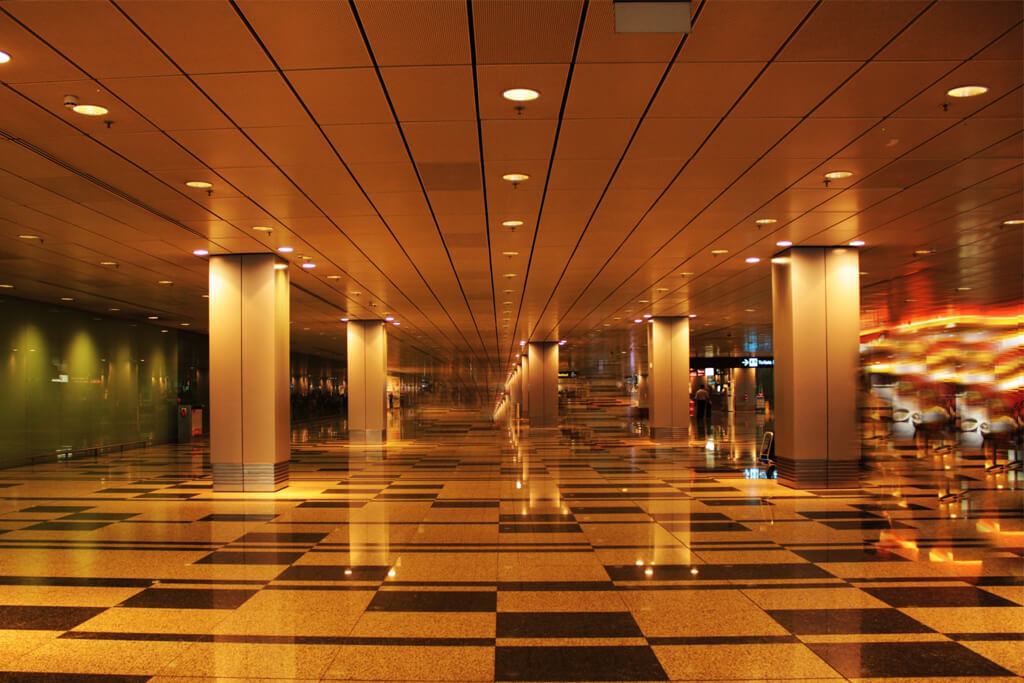 When designing the occupancy solution for a hallway or public places,  automatic lighting controls are the best option.
Automative lighting sensors can improve the overall comfort for your family, especially in places like kitchens, restrooms, and bedrooms.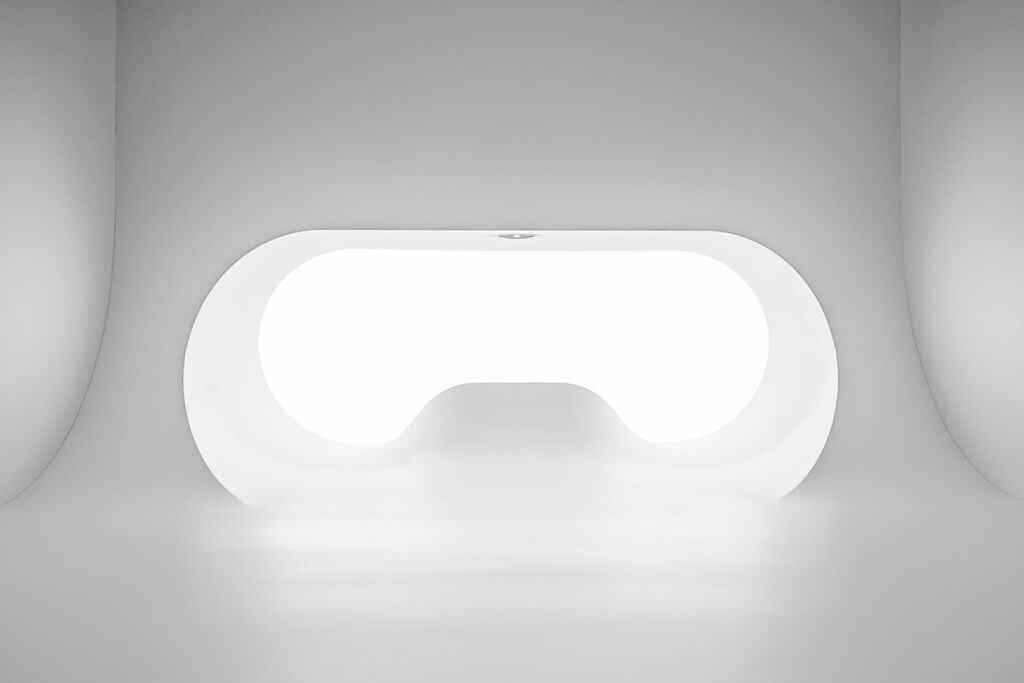 Rayzeek's flexible and universal prouct design are born to fit any application.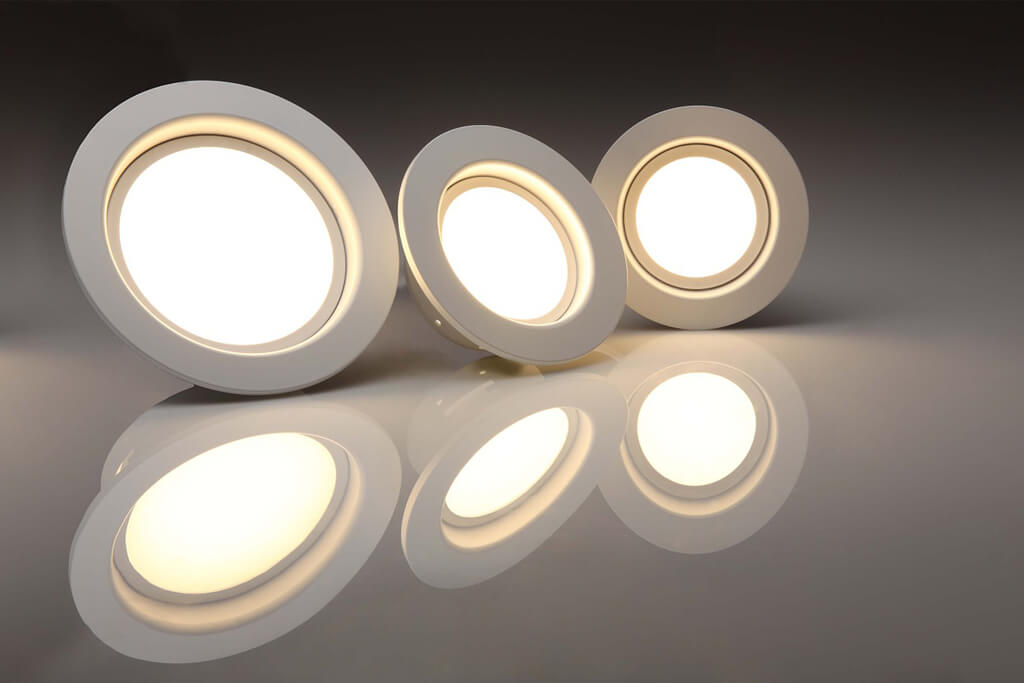 15 years of ODM/OEM experience for global brands in lighting control market.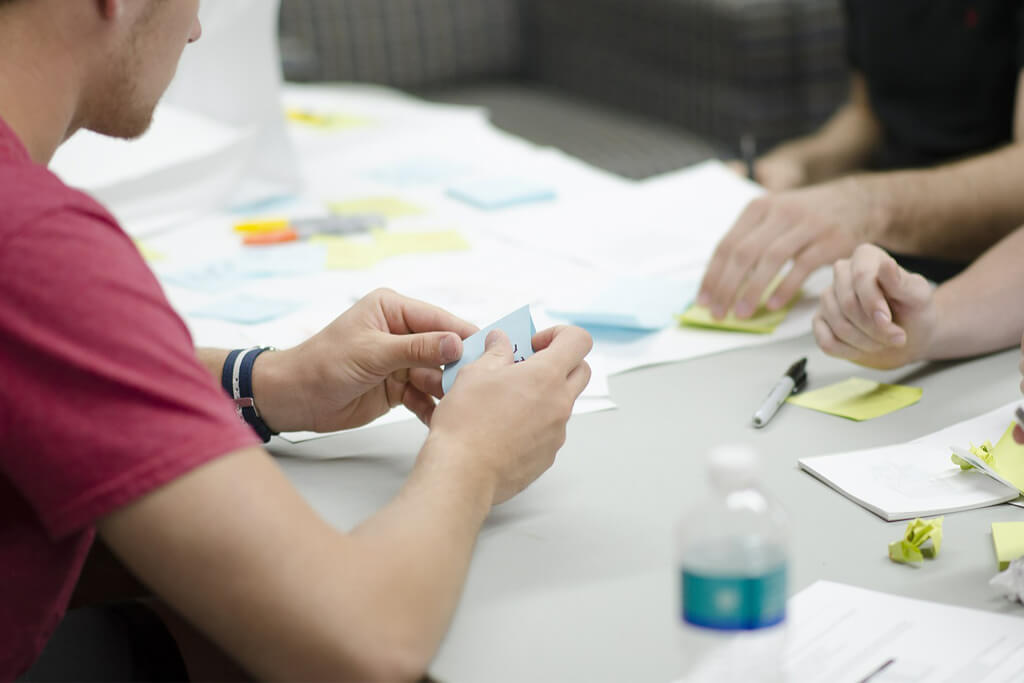 Full service supported from Rayzeek from design to aftermarket.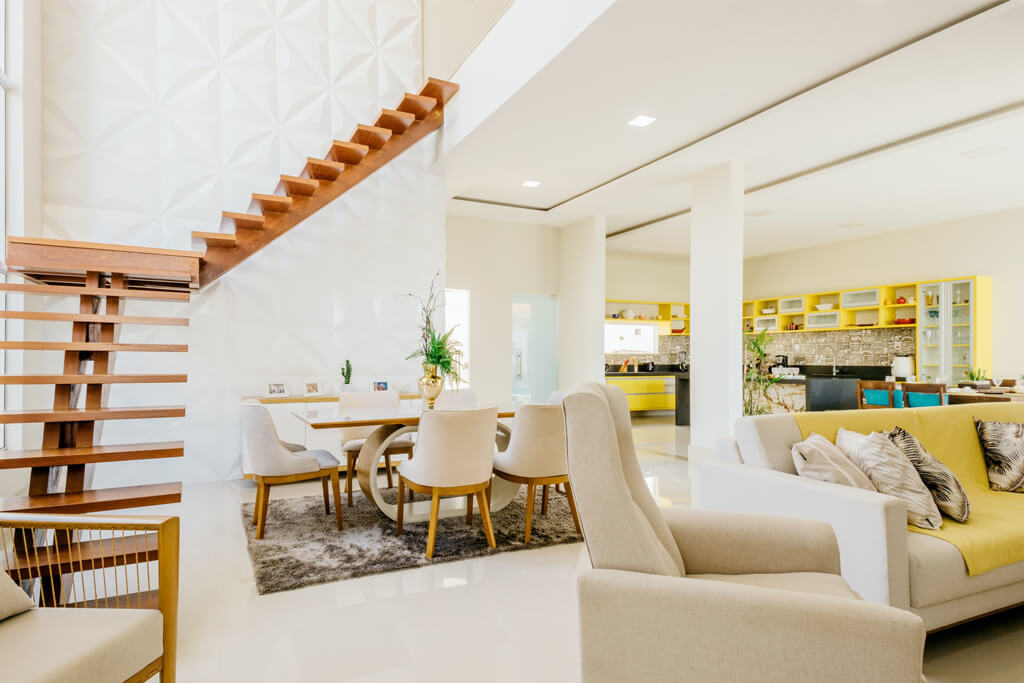 Inspring industry trends and insights from Rayzeek.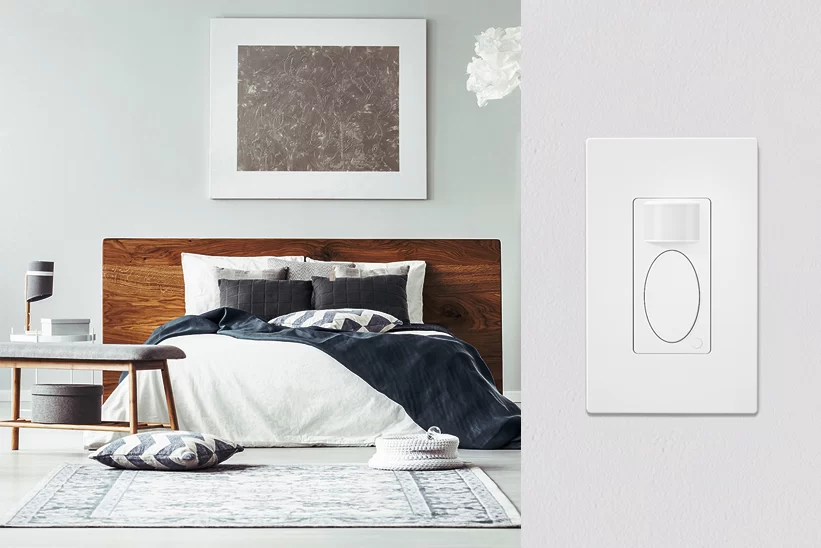 Blog
Best Motion Sensor Light Switch With Manual Override
Read More »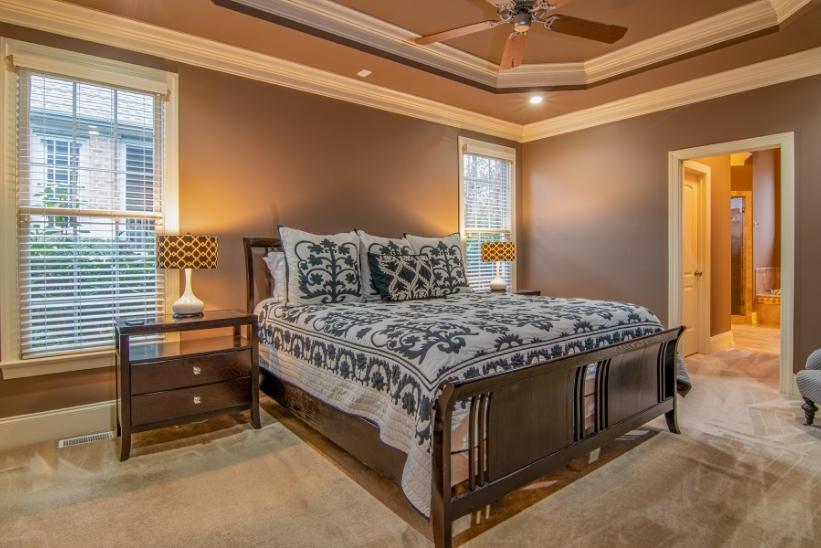 Blog
BLOG Bedroom With Perfect Lighting Horace He 6 min read You are likely to have spent a lot of time and effort thinking about the decor and furnishings for your bedroom, e.g., nice bedding and some fancy furniture, but have you considered putting the same amount of effort into the lighting? Contents Planning Ahead Think
Read More »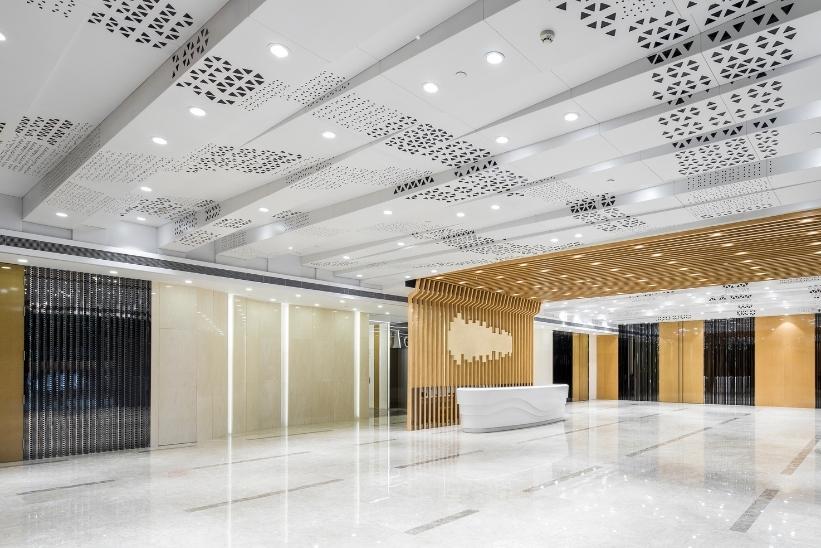 Blog
BLOG Tips for Increasing the Efficiency of Commercial Lighting Horace He 6 min read As commercial property owners, paying bills often end up being a large part of your job. One of the highest costs is usually the electric bill. Obviously, it's important to keep your lights on, but it's also important to keep them
Read More »