Resources
Access and download our latest support materials and guides, Razeek has got you covered from installation to troubleshooting.
The latest sensor tech trends.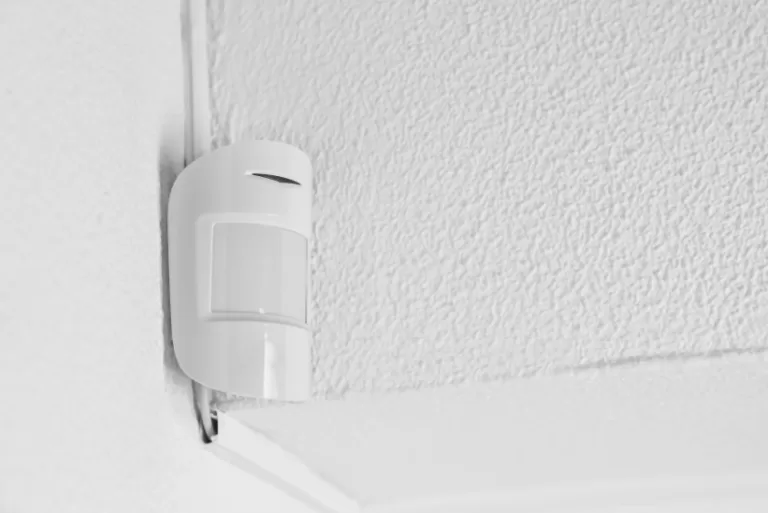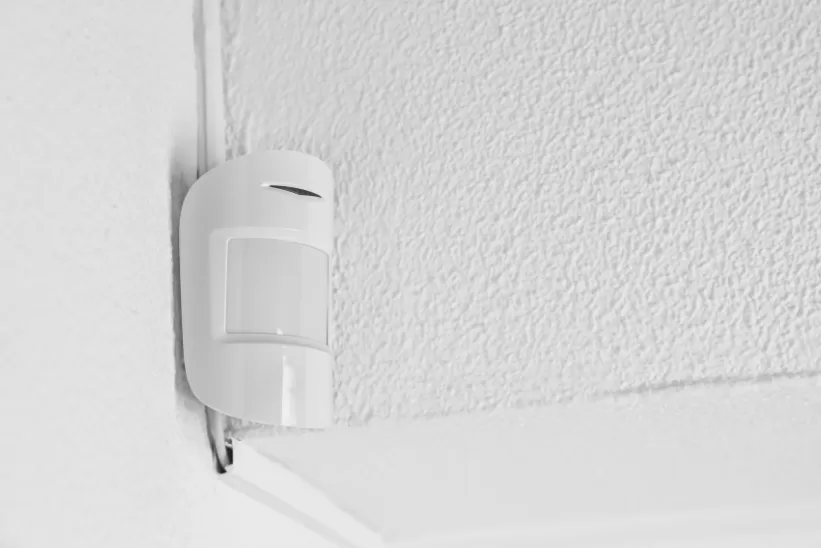 Motion sensors are becoming increasingly popular in areas of home security, energy savings and automation fields. They can be used for burglar alarms or security cameras and programmed to operate when they detect motion in the area.
Read More »