Resources
Access and download our latest support materials and guides, Razeek has got you covered from installation to troubleshooting.
The latest sensor tech trends.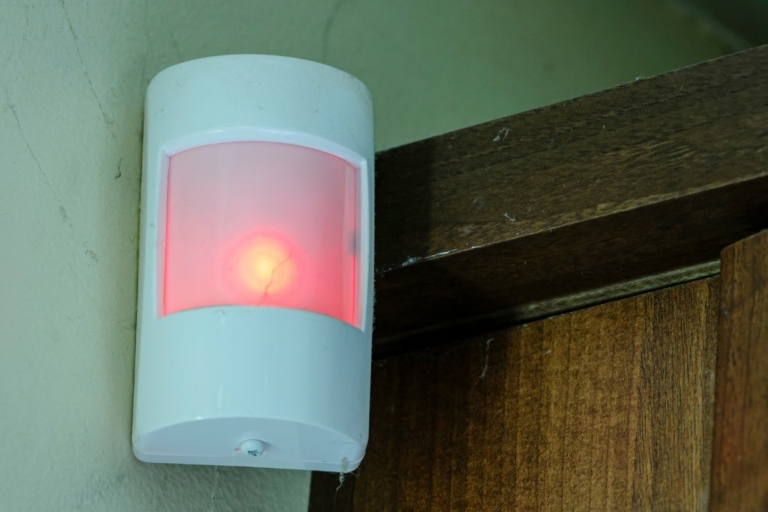 You know what's really annoying? Those pesky false alarms from motion sensors. They're like that friend who always cries wolf – after a while, you start to question whether there's a real threat or not.
Read More »