About Us
Rayzeek is your trusted lighting control partner that always put you first.
Committed to LED Lighting Applications
Rayzeek strives to offer innovative and energy-saving lighting solutions for both businesses and consumers worldwide.
Our main lighting control portfolio now includes motion sensors, lighting sensors, dimmers and related lighting components.
Enjoy a touchless, automative,  safe and energy-friendly lifestyle with Rayzeek today.
RAYZEEK is a ISO9001 certificated factory, founded in 2014, so far, has been committed to the LED lighting application products development, production, sales and engineering design.
The company is located in the shenzhen special economic zone of China, a borders inland, near Hong Kong, Macao, Taiwan and overseas. Geographical position advantageous.
In scientific research, companies invest a lot of resources in product research and development, with a group of professional technology R&D personnel. There are many experienced engineers and production experts, and it can guarantee the quality of the products.
With regard to products, our products catalog Rayzeek services over 40 countries worldwide and attribute its steady growth to working closely with its customer, offering good quality products, best price and technical service. Additionally, Rayzeek focusing on building long-term relationships with its venders.
Our Value Makes Us Different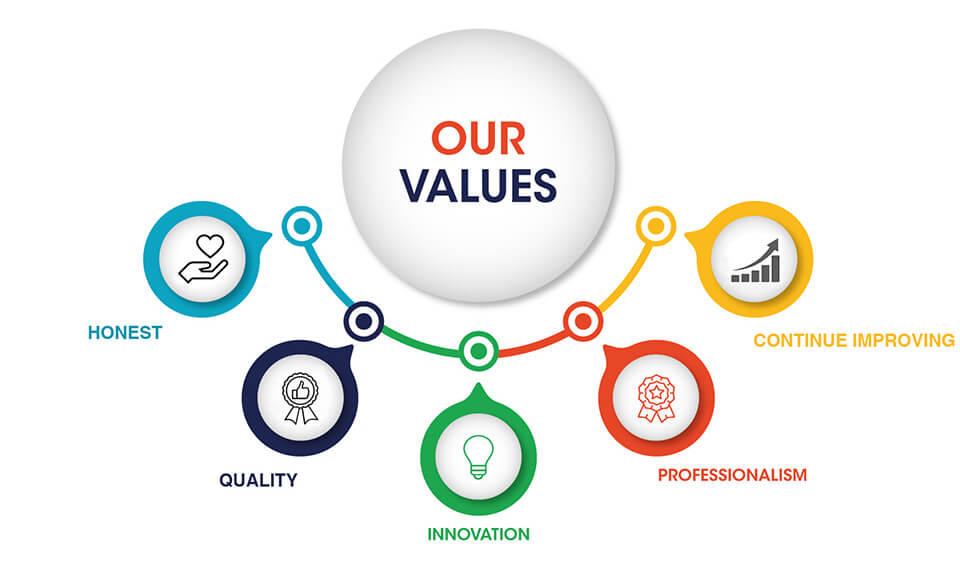 "Honesty, Quality, Innovation, Professionalism, Continue improving "is the summary of our company culture, about how we interact with each other, our customers and society. It helps us achieve our business objectives. It is firmly rooted in our history and is critical to our company's long-term success. It is the foundation on which everything is built. Amid rapid changes in the world, the Rayzeek values its Corporate Principles as "something that never changes."
CEO: Horace He
We'd love to hear from you
Interested to know more about us?
Ready to customize for your own brand?
Call at (+86) 199 2874 6827 to talk to an Rayzeek specialist today
— or fill out the form to have us contact you.