Resources
Access and download our latest support materials and guides, Razeek has got you covered from installation to troubleshooting.
The latest sensor tech trends.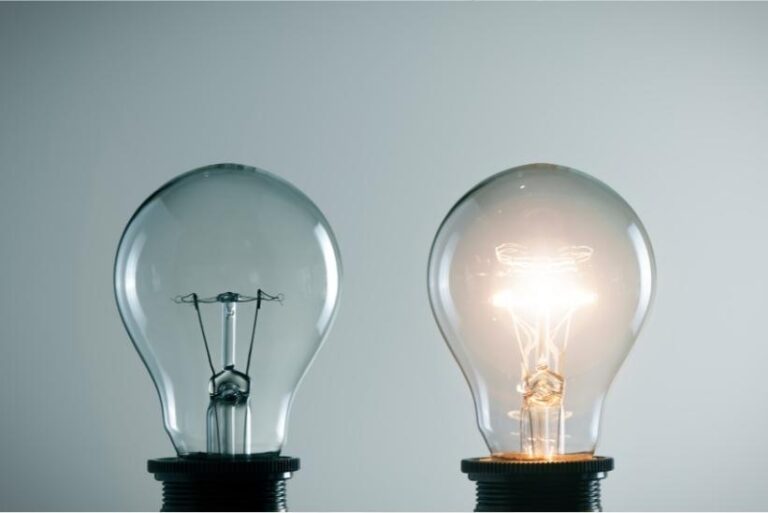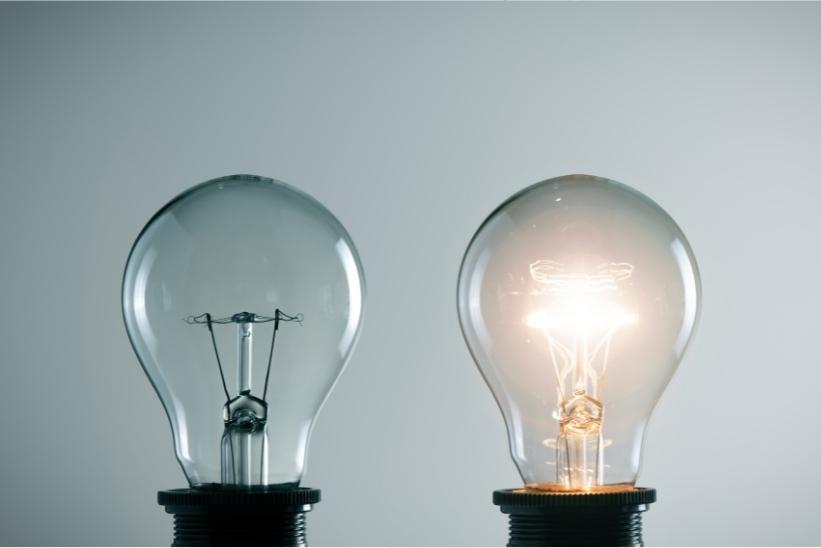 Whether in offices, homes, or public areas, motion sensor lights are undoubtedly one of the best lighting solutions that perfectly combine illumination, automation, and energy-saving all in one.
Read More »