Resources
Access and download our latest support materials and guides, Razeek has got you covered from installation to troubleshooting.
The latest sensor tech trends.
In most times, occupancy sensors are extremely reliable, especially PIR occupancy motion sensors. The occupancy sensor switches would work like a charm after properly installed and operated.
Read More »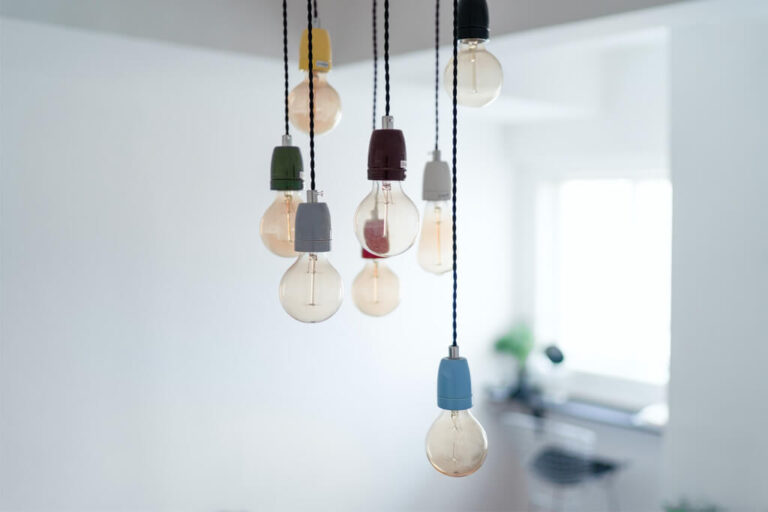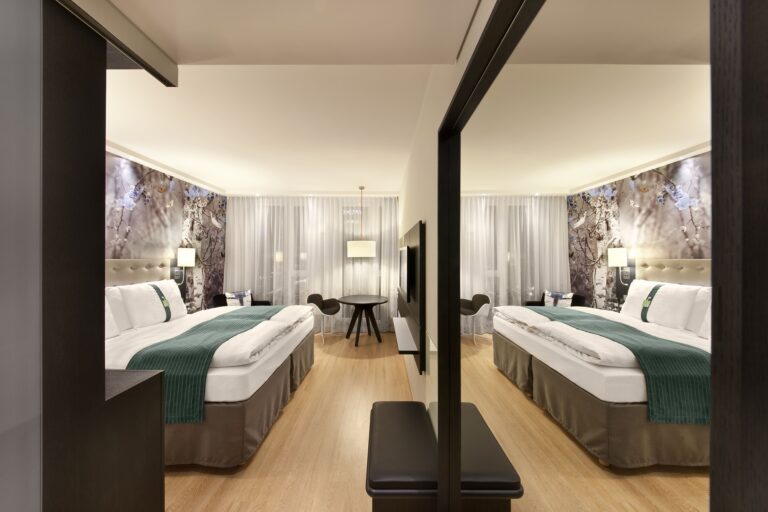 You may not know what a PIR motion sensor is, but you must have experienced the convenience motion sensor can bring to you in real life.
Read More »