Resources
Access and download our latest support materials and guides, Razeek has got you covered from installation to troubleshooting.
The latest sensor tech trends.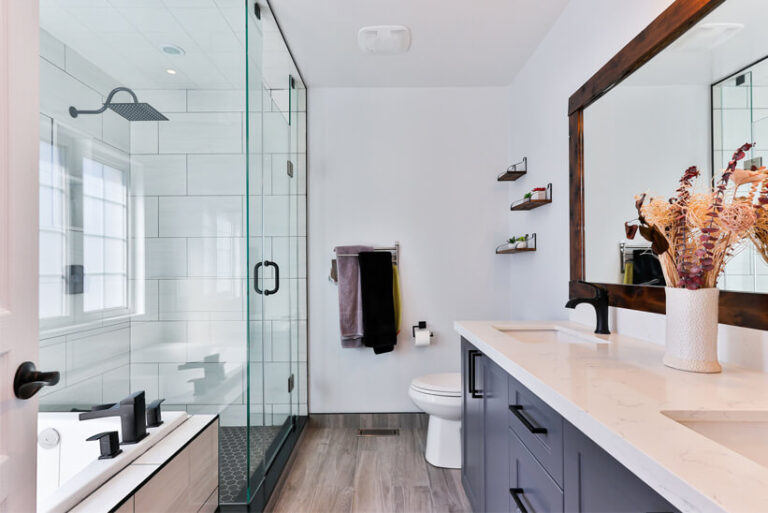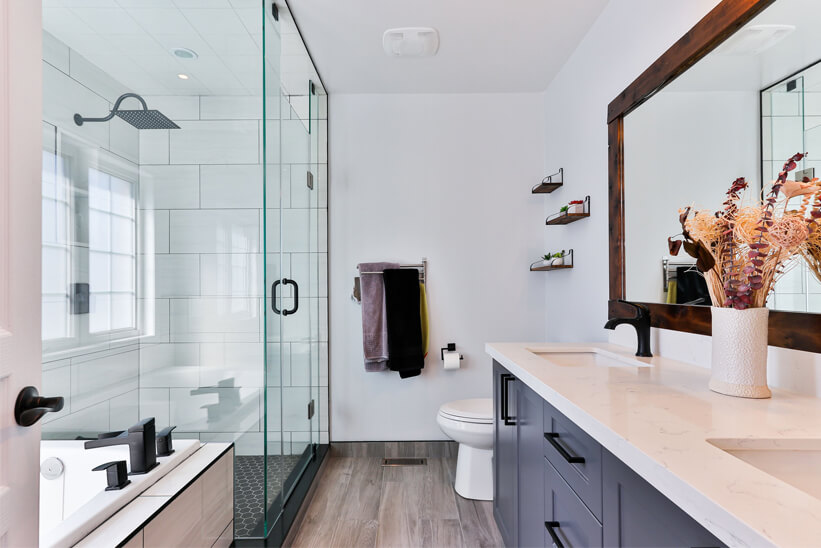 Most people enjoy the benefit of an occupancy sensor switch in the bathroom for smart auto lighting control. After washing hands or taking a hot bath, there's a risk of getting an electric shock when turning off the light with the touch of our wet hands.
Read More »