Resources
Access and download our latest support materials and guides, Razeek has got you covered from installation to troubleshooting.
The latest sensor tech trends.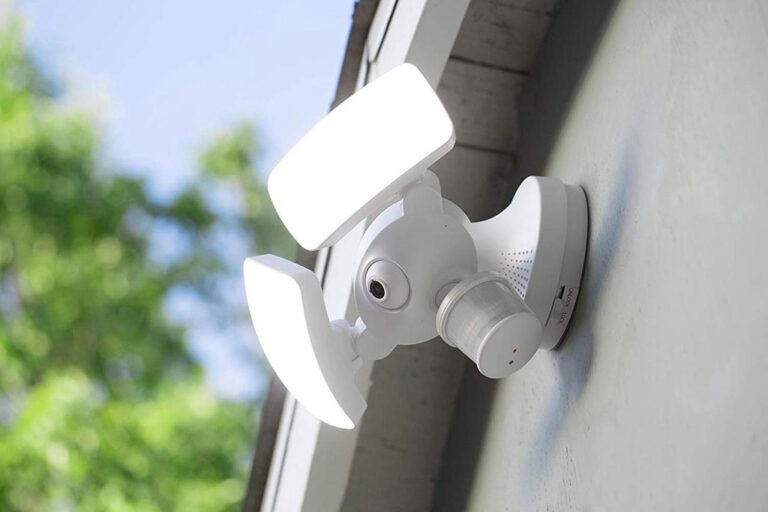 Motion sensor lights are great at saving energy and bringing convenience to our life. They can automatically turn on the light for us when detecting motion from people or moving objects in the area and turn off the light after they leave and the detecting zone is vacant to save energy and reduce electricity waste.
Read More »