Ceiling Mount Line Voltage Occupancy Motion Sensor
Rayzeek RZ036-10A commercial grade ceiling mount occupancy sensor incorporates PIR(passive infrared) motion sensor with advanced microprocessors that provides utmost detecting performance and amazing sensitivity to small motions. The motion detector is designed to be mounted on the ceiling between 8′ to 12′ high(2.6~3.5m) in small to medium sized rooms.
The 360-degree detection coverage pattern provides unmatched, reliable performance, covering up to 1600 sq ft. The sleek and low-profile design can fit every home and office decoration style and it's super easy to adjust time delay, light sensor and sensitivity with the built-in touch buttons. The motion sensor is very durable that can offer a maintenance-free, install, set-and-forget operation.
The wired, line voltage powered RZ036 occupancy sensor is an ideal automatic lighting control with no power pack needed while helping you save energy and add convenience to your workflow. The occupancy sensor switch automatically turns on the light when the motion sensor detects a movement or your presence, remains on as long as the room is occupant, and auto turns off when the room is vacant.
Rayzeek RZ036 occupancy sensor is also perfect for high load applications like controlling multiple lights and HVAC like fans and air conditioners with its 10A high current rating. This makes the Rayzeek occupancy sensor ideal for spaces and applications such as open and private offices, classrooms, large bathrooms, bathrooms, conference rooms, and more.
Read more
Product highlights
Line voltage, 10A current rating
Neutral required.
Ceiling Mount Occupancy Sensor, PIR motion sensor
Not what you're looking for?

View our portfolio:
Ceiling Mount Occupancy Sensor
Ceiling mount occupancy sensor, also referred to as a ceiling mount motion sensor or motion detector, is an ideal automatic lighting control that detects the presence of people and can turn lights on and stay on as long as the space is being occupied. If no motion is detected after the user-specified time delay, the light turns off to save energy and create a sustainable work environment.
RZ036 occupancy sensor utilizes PIR(passive infrared) technology with advanced microcontrollers to offer superior motion detection sensitivity for small motions. It offers an unmatched 10A current rating for high load applications such as multiple lights, air conditioners, fans to automate areas like classrooms, meeting rooms, public lobbies and storage areas.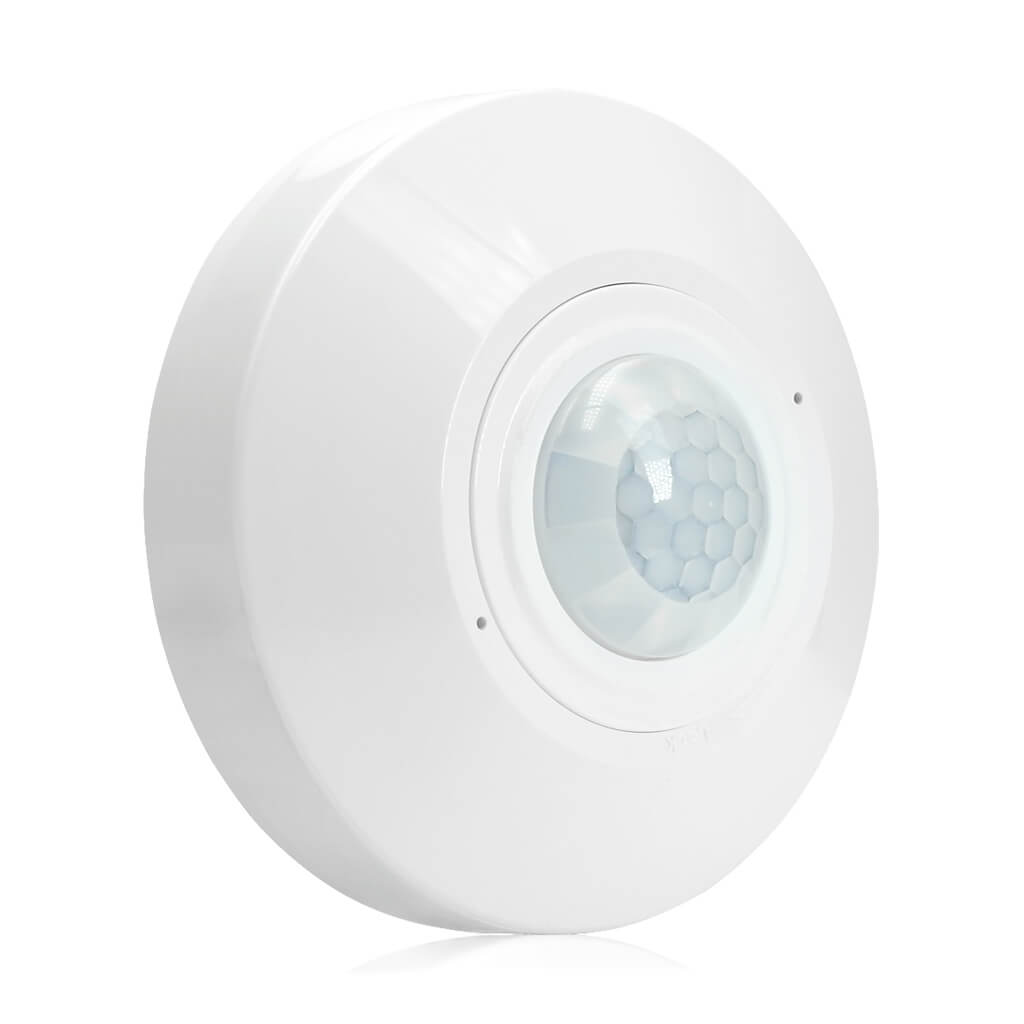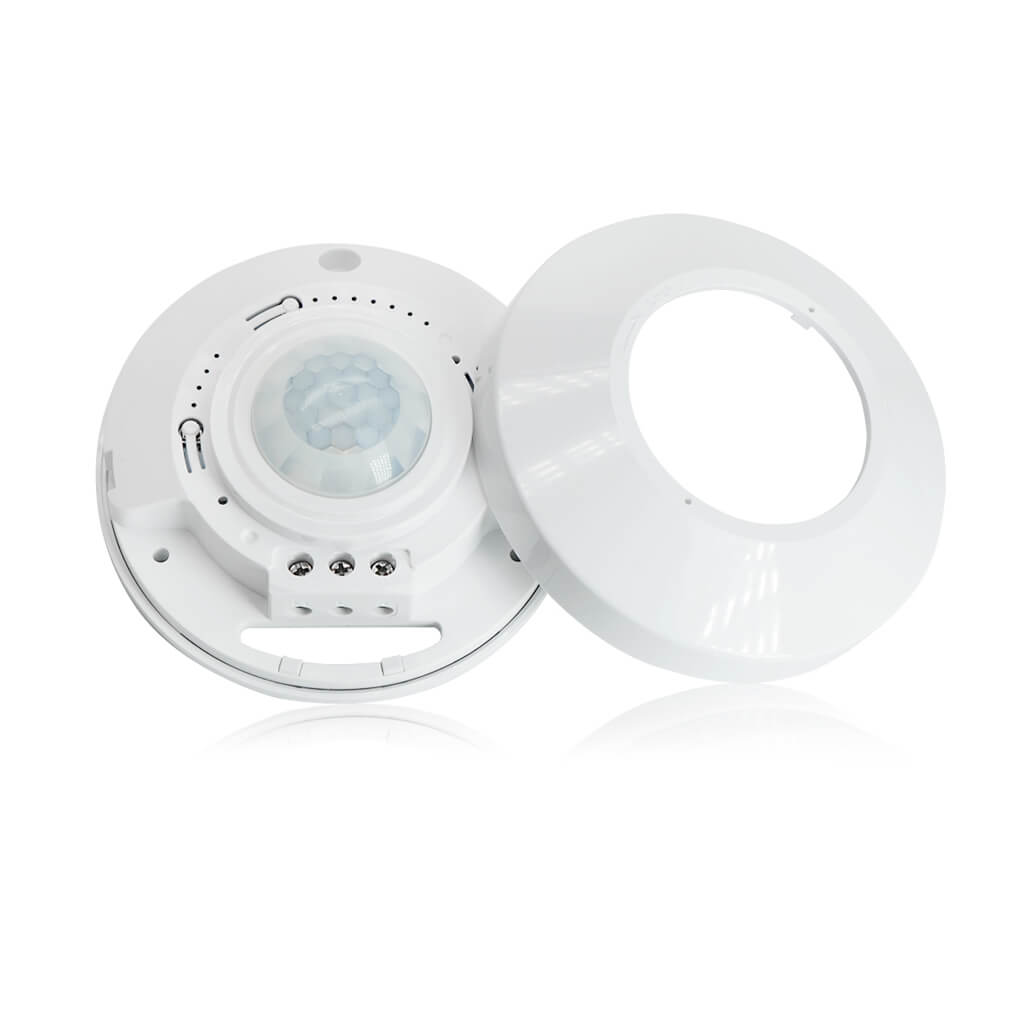 Low Profile Sleek Design
Rayzeek RZ036 ceiling mounted occupancy sensor has a low profile, compact, sleek design in a universal white housing that can perfectly fit any home and commercial ceiling decoration smoothly. It blends in, quietly detects motion, and will not detract from the style or architecture of the area.
With design for convenience in mind, we have upgraded the adjustment settings from traditional toggle dials to push button design with indicator lights. It does not require a screwdriver anymore and users can now adjust settings with bare hands. Besides, this makes our occupancy sensor looks elegant when it is mounted.
Motion Sensor Adjustment
The RZ036 ceiling mount occupancy sensor incorporates an integral photocell sensor to prevent the light from turning on when there is sufficient ambient natural light, e.g., in the daytime when natural daylight is abundant, to further reduce energy consumption. Users can choose to set the light sensor value from 15LUX, 25 LUX, 35 LUX, or set it off so the light will turn on anytime when it is activated.
Users can adjust sensor sensitivity/detection range between high and low to suit their demands for best accuracy and prevent false triggerings. And choose a time delay of 15s(for testing), or 30s, 1 , 3, 5, 10, or 30 minutes to keep the light on before it automatically turns off when no motion is detected.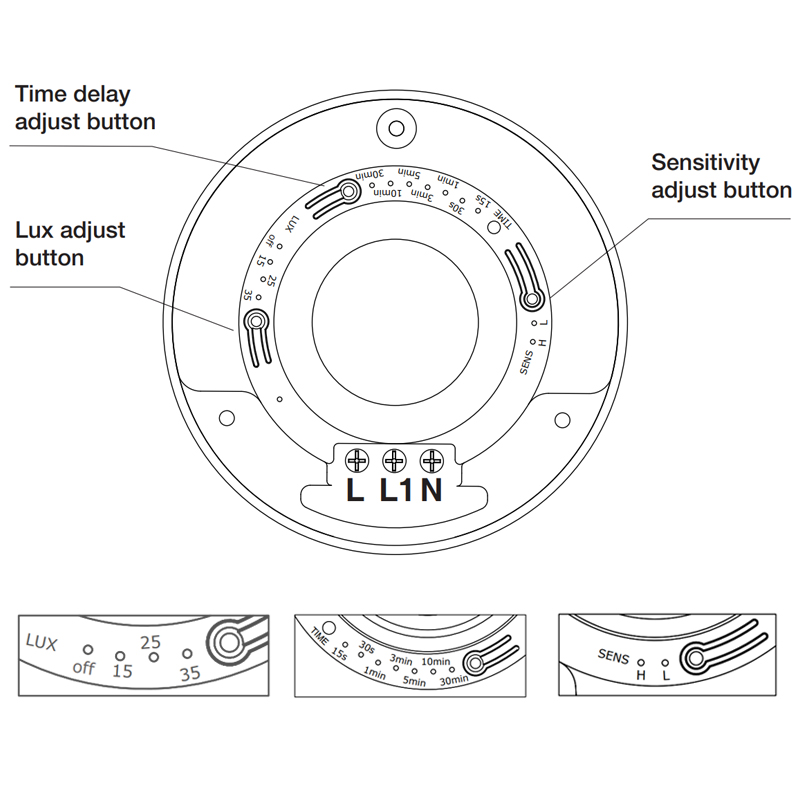 Sensor Coverage Pattern
Rayzeek RZ036 occupancy sensor utilizes three high sensitive pyroelectric sensors to provide a reliable coverage and detection performance. With a 360-degree field of view and up to 1600 square feet of detection coverage area, the ceiling mount occupancy sensor is ideal for offices, bathrooms, conference rooms, classrooms, and open office areas.
Ceiling mounted motion sensors can help minimize tampering compared to a motion sensor wall switch, making them especially useful in public and open areas. It's also a great solution where a wall switch replacement is not applicable. Compared to a corner/wall mounted motion sensor with a limited horizontal detection range, the coverage pattern of ceiling sensors that detect downwards can best suit wide open areas without getting affected by obstacles like stalls.
Installation Details
The installation is quite simple. Anchor and mount the sensor on the ceiling with the three screws provided and that's it. Mount the sensor in the center of the ceiling, directly above the detecting zone, or research the traffic pattern of the space to determine where to detect and place it. Normally, mount the RZ036 occupancy sensor from 8~12 feet(2.5 – 3.5 meters) height for optimal performance. The higher you place, the large area you get. Placing it too high might cause it to lose detecting ability and sensitivity.
The sensor's 10A current rating ensures reliable compatibility with any load type, such as incandescent lamps, electronic and magnetic ballasts & low-voltage transformers, fans and air conditioners, and security and HVAC systems.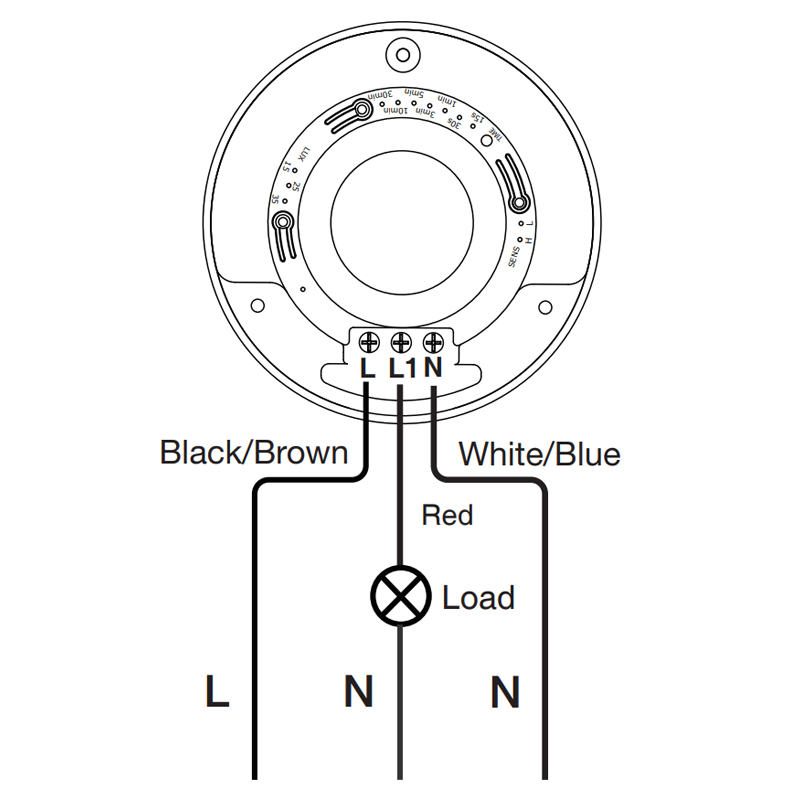 Wiring Diagram
The occupancy sensor is hardwired and line voltage powered that does not require an extra power pack. It requires a hot wire, load wire and neutral wire to function and connect directly to the devices you need to control.
Features, Benefits, Specs
The RZ036 ceiling occupancy sensor is a universal, top notch ceiling mount motion sensor solution optimal for almost every residential and commercial application.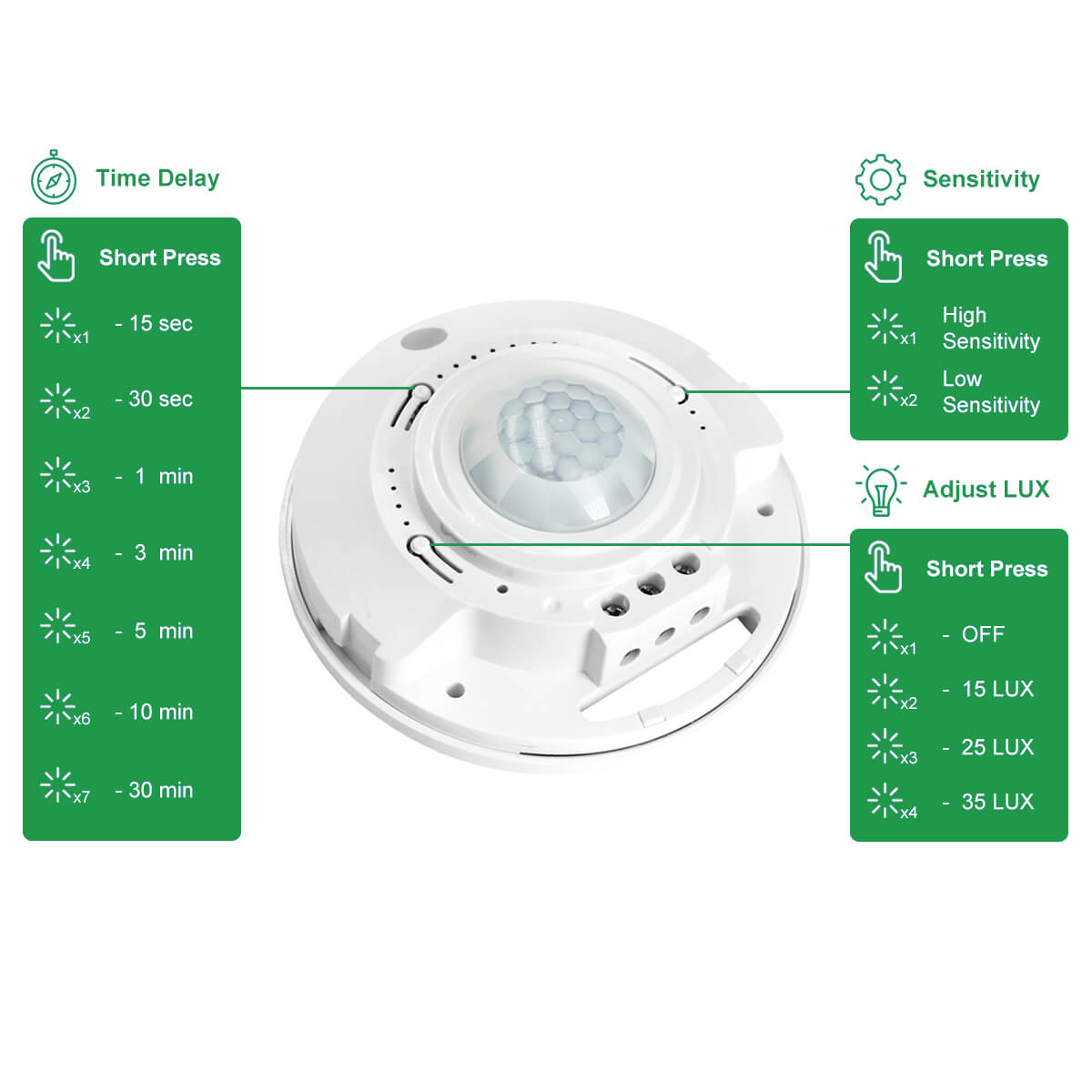 Occupancy Sensor Features
Advanced PIR technology with one built-in detector for accurate and high sensitivity performance
8′ to 12′ mounting height, 360-degree field of view, up to 1600 sq. ft. coverage area
The built-in magnetic latching relay offers better performance than a traditional relay
Adjustable time delay setting from 15s(test), 30s, 1min, 3mins, 5mins, 10mins, to 30mins
Daylight sensing allows lighting to remain off during daylight. Adjustable light sensor values: 15LUX, 25LUX, 35 LUX or OFF
Adjustable low and high sensitivity/detection range settings
Green LED indicator, push-button programming
Twist-off cover, quick install, line voltage sensor, suitable for new construction and retrofit project
FCC, CE, RoHS certified
One year warranty
Technical Information

Grade

Commercial

Color

White

Product Type

Motion Sensor

Sensing Technology

Passive Infrared (PIR)

Sensor Switch Type

Occupancy mode, Occupancy without light sensor mode

Time-Delay

15 s, 30s, 1 min(default), 3 min, 5 min, 10 min, 30 min

Light Sensor

Off, 15 Lux, 25 Lux (default), 35 Lux

Sensor Sensitivity

Low Sensitivity, High Sensitivity

Indication

Green Light

Warranty

1 year limited

Certification

FCC, CE, RoHS certified
Electrical & Wrings

Power Source

110 VAC ~ 265 VAC

Power Frequency

50 / 60Hz

Installation Height

2.6 m ~ 3.5 m

Power Type

Line Voltage

Mounting

Ceiling

Wiring

3 wires

Neutral Connection Required

Yes
Environmental

Operating Humidity

< 93%RH

Operating Temperature

-10 ~ +40℃

Environmental Conditions

Indoor
Detection Capability

Detection Distance

12 m ~ 18 m (<27℃)

Detection Speed

0.6 ~ 1.5m/s

Coverage Pattern

360°, up to 1600 square feet

Mounting Height

8-11 ft
Bulb Compatibility

Fluorescent / Ballast / LED

1000 W / 220 VAC

Incandescent / Halogen

2200 W / 220 VAC
The RZ036 occupancy sensor is the ideal automatic ceiling mounted motion sensor solution for 100V~265V home applications and commercial projects. Perfect for spaces that need to be frequently visited, such as public bathrooms, hallways, garages, open/private offices, breakrooms, stairwells, or corridors.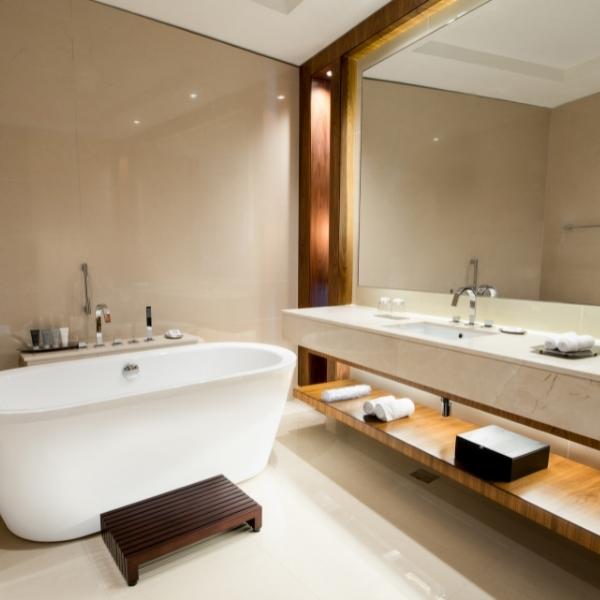 Bathroom
Auto-ON/Auto-OFF occupancy sensor is the ideal working mode for bathroom usage, especially when you use it at night.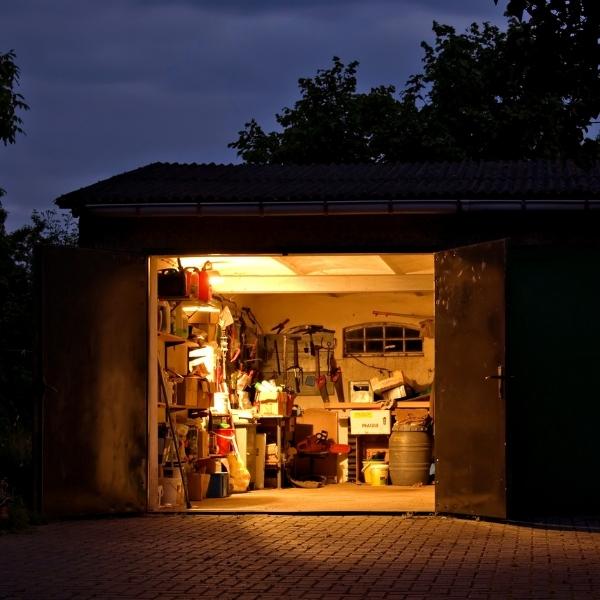 Garage
Walk in and walk out of your garage without the need to reach the light switch with an occupancy sensor. Enable daylight sensing to save more energy in the day.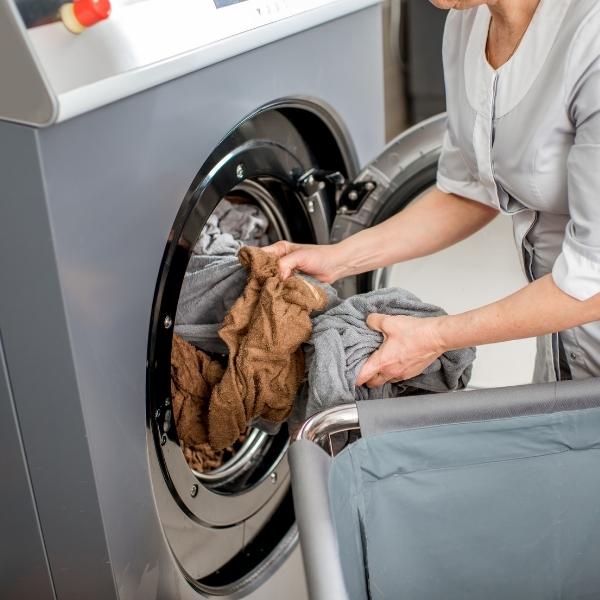 Laundry Room
Say goodbye to reaching the light switch ever again when arm-full with piles of laundry to wash or clean clothes.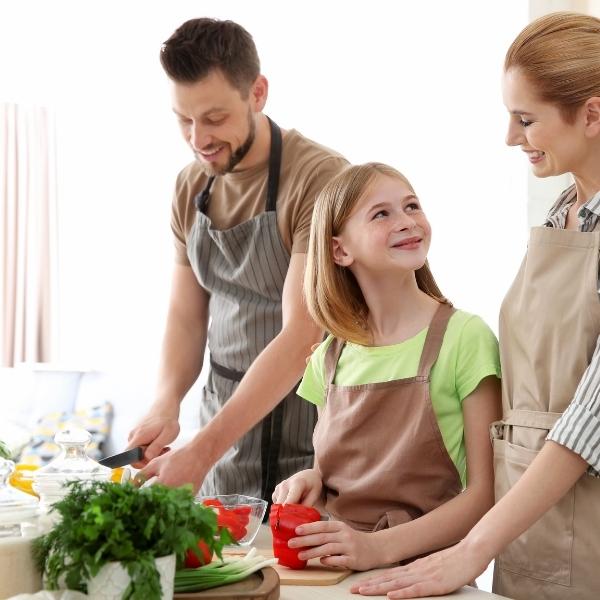 Kitchen
Place an occupancy sensor switch at the entrance and enjoy the automatic lighting while cooking and preparing food.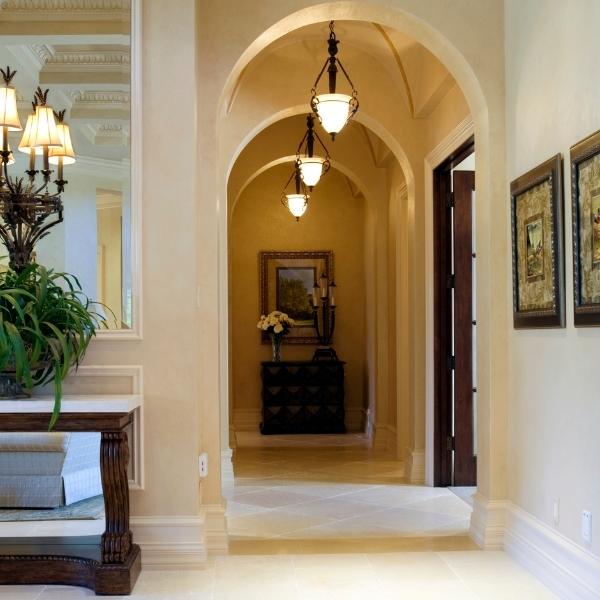 Hallway
Occupancy/vacancy sensor switches can reduce the hours of lighting use by approximately 53% on dark hallways in your basement.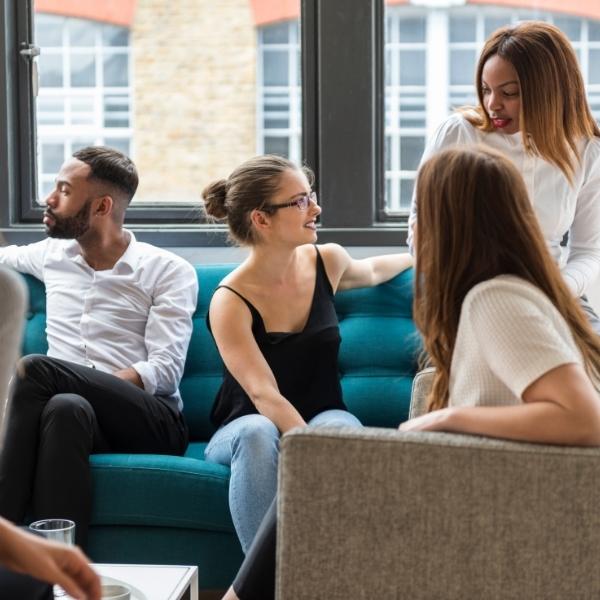 Breakroom
Occupancy sensors can reduce energy waste by 39% and increase energy-saving up to 17% with a 20-minute time delay for break rooms.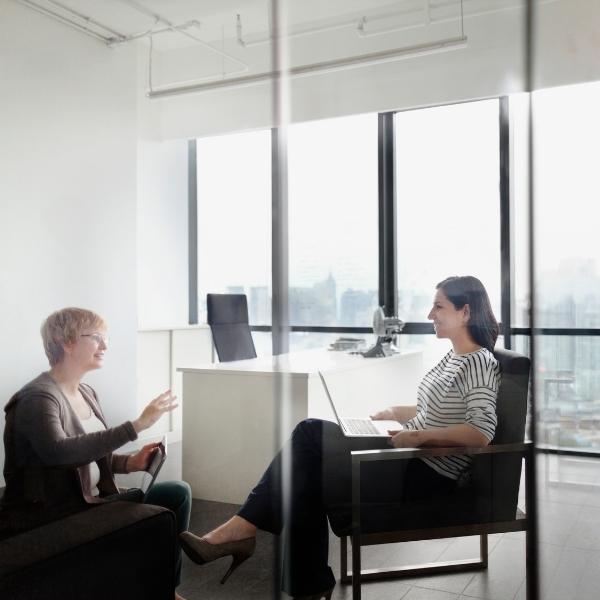 Private Office
Rayzeek occupancy vacancy motion sensor switches provide max flexibility for office use cases. Your office, your call.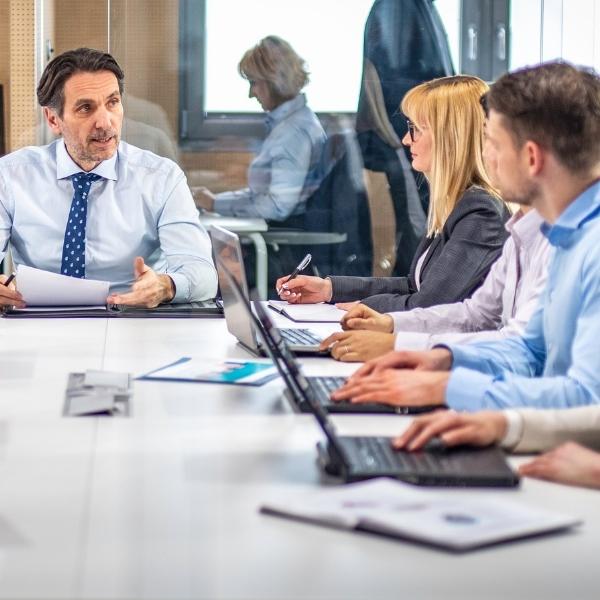 Conference Room
Vacancy switch with manual override feature is perfect for applications like conference rooms where it's not frequently used and requires manual turn on.