Rayzeek Occupancy Motion Sensor Light Switch, 5A, EU
RZ022-5A is a line voltage passive infrared PIR wall mounted motion sensor which is commonly used as a wall mount occupancy sensor light switch or wall switch for commercial and residential home applications such as office, garage, bedroom or bathroom.
The RZ022 series in-wall motion sensor wall switch combines occupancy and vacancy mode into one, allowing the sensor to work as an occupancy sensor or a vacancy sensor to best suit your needs. You can also adjust time delay, light sensor, sensitivity with touch button directly without the need to disassemble the cover. Furthermore, Rayzeek offers a unique ON/OFF switch feature that allows the sensor switch to work temporarily like a mechanical switch to avoid false-ONs or false-OFFs problems.
The Rayzeek RZ022-5A occupancy/vacancy sensor can work under 100V to 265V broad voltage range and a 5A high current rating. With its 86-type junction box design, the RZ022 series is the ideal occupancy motion sensor switch for the EU market for new installation or replacement.
Main Features:
Auto-ON/Auto-OFF occupancy mode, Manual-ON/Auto-OFF vacancy mode, Manual-ON/Manual-OFF manual mode all-in-one
100V ~ 265V for residential and commercial application
5A current rating competent for multiple lighting loads
86-type standard European wall box installation
Time delay, light sensor Lux value and sensitivity adjustment
Certification: FCC, RoHS certified
Motion Sensor Light Switch
It's never too late to experience convenient, energy-saving, and hands-free motion-activated lighting. Easily save up to 60% of energy and reduce your electricity bills with a simple upgrade to motion sensor light switches.
The versatile RZ023 motion sensor switch is applicable for every residential and commercial application with occupancy, vacancy, and ON/OFF modes integrated for max compatibility, flexibility, and ease of use.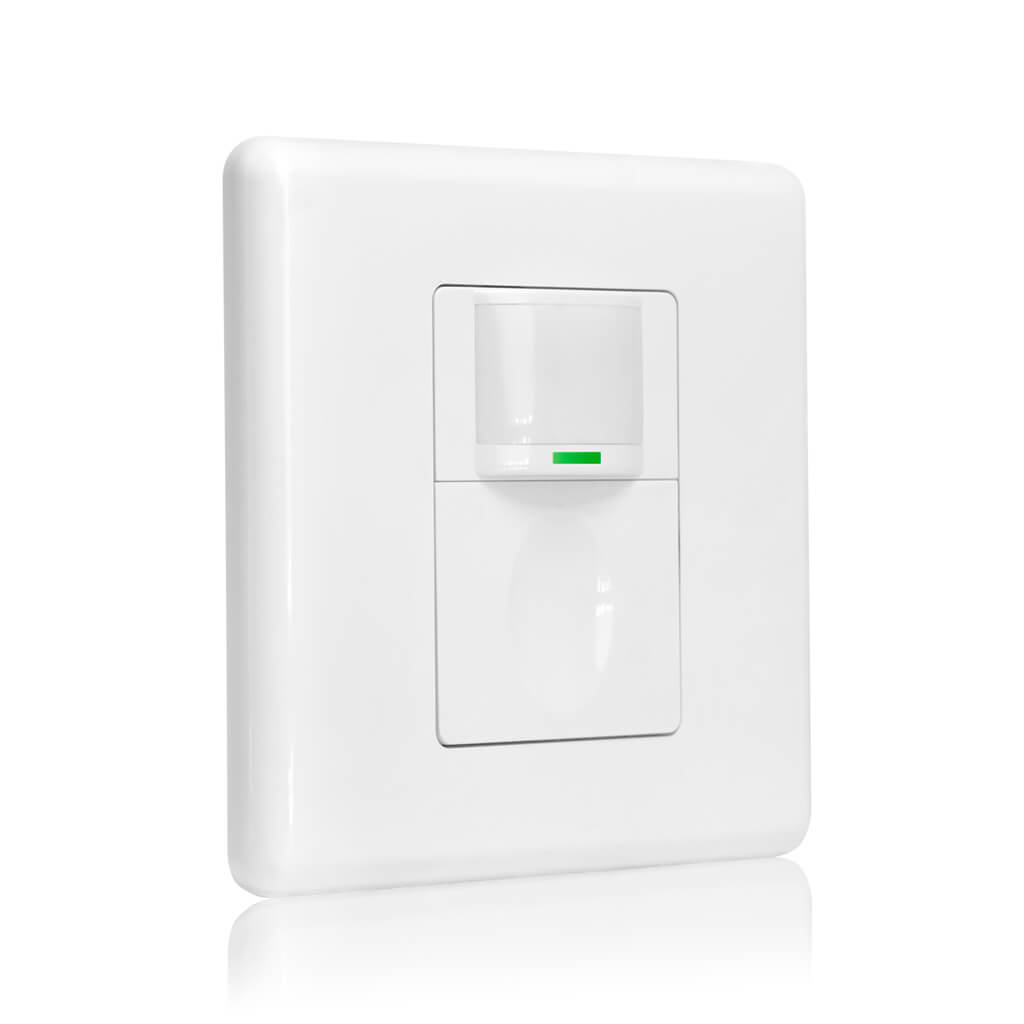 10 Minute Quick Installation
The RZ022-5A series is designed for the EU markets for single-pole applications. The 100V-265V voltage range works well in homes and offices and the 5A current rating is competent for daily uses.
RZ022-5A is a 3-wire switch and requires a neutral wire to work.
One significant drawback after upgrading to motion-activated light switches is that you partially lose the ability to manually control your lights. It's not possible to keep the lights ON like you're used to with the good old wall switch.
The Best Of Both Worlds?
Rayzeek introduces the exclusive ON/OFF mode, allowing users to permanently keep the load ON or OFF the same as a standard light switch. It's so convenient that users can seamlessly switch between detection mode and manual mode with only one tap.
Say goodbye to all these real-life headaches.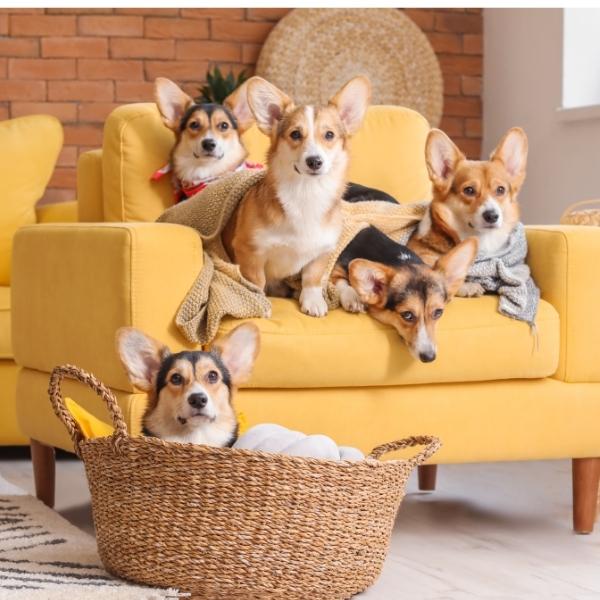 Pets Activate the Light at Night
Dogs and cats are active at night and might frequently trigger your motion light to turn on. That's their nature. While most motion sensor switches do not have pet-immune features, false positives at night can be a real headache.
Select vacancy or OFF mode, especially in laundry rooms or the kitchen where your pets usually play around.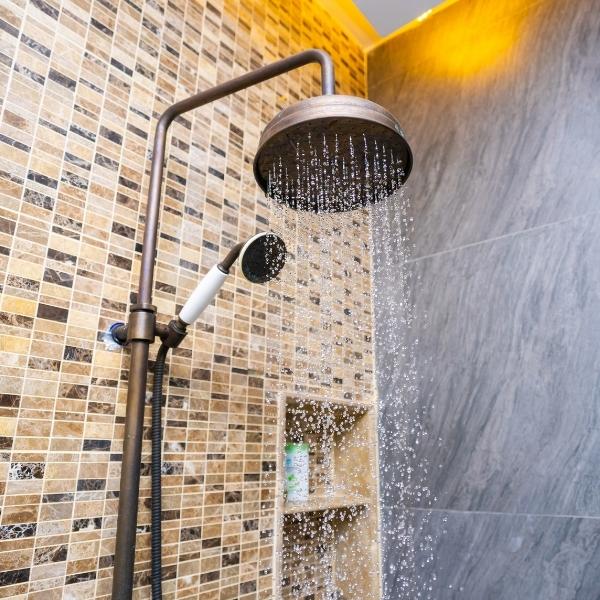 Take a Relaxing Long Bath
On average, people spend at least 8 minutes in the shower. When taking a relaxing bath at night, the light might unexpectedly turn off if the sensor can't detect your presence in the bathing area. It can be an unpleasant experience that spoils the mood
Enter ON mode to keep the light always ON during the shower. Enjoy your hot and relaxing bath for as long as your like.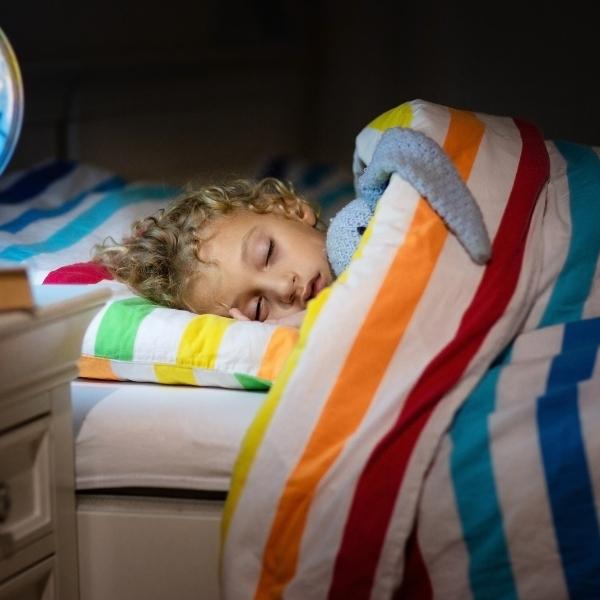 Lighting in Your Kids' Bedroom
A vacancy sensor switch is used in bedrooms to reduce the electricity waste from the lighting left on by forgetful kids. Occupancy sensors aren't suitable because they might activate the light at night, waking up kids, but it's still handier in the daytime.
Now you can use occupancy sensor mode in your kid's bedroom for the whole day. When it's bedtime, touch the OFF button to keep the light off for the whole night.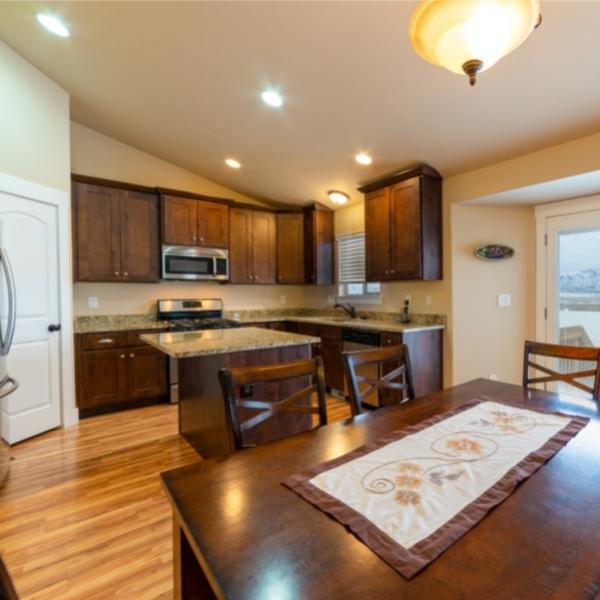 Light False on in Empty Spaces
A fixed heat source(HVAC or hot wind) or even mirror reflection may send false positive IR signals that keep the light on when the space is unoccupied. Most of the time, it's impossible to relocate the sensor's position or the heat source as they're fixed.
When the PIR sensor constantly detects signals and is falsely triggered, select OFF Mode to bypass motion detection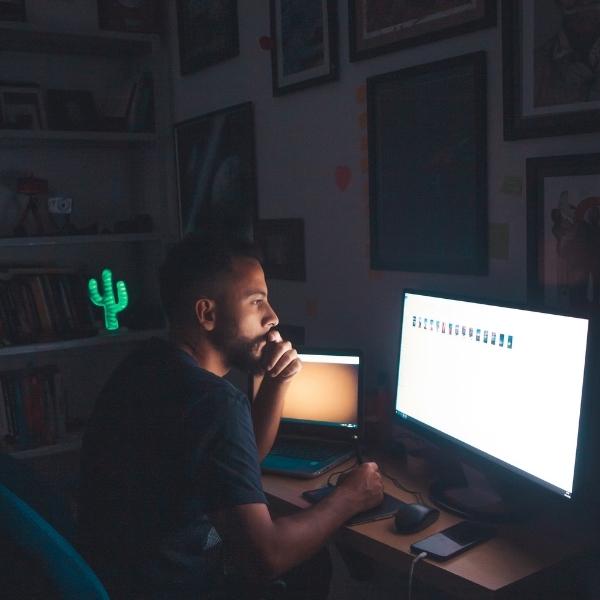 False off With People in the Room
Lights might falsely turn off if the sensor fails to detect the presence of people, e.g., the room is large, has obstacles blocking the IR signal, or fine motion activities such as reading or typing. It's frustrating to repeatedly re-activate lights by moving your body.
When we need to permanently keep the light ON, enter ON mode by tapping the small button and exit without losing previous settings.
Features, Benefits, Specs
The ultimate energy-saving & lighting automation solution – switch from Auto ON/Auto OFF, Manal ON/Auto OFF, and Manal ON/Manual OFF operating mode for your multi-purpose room.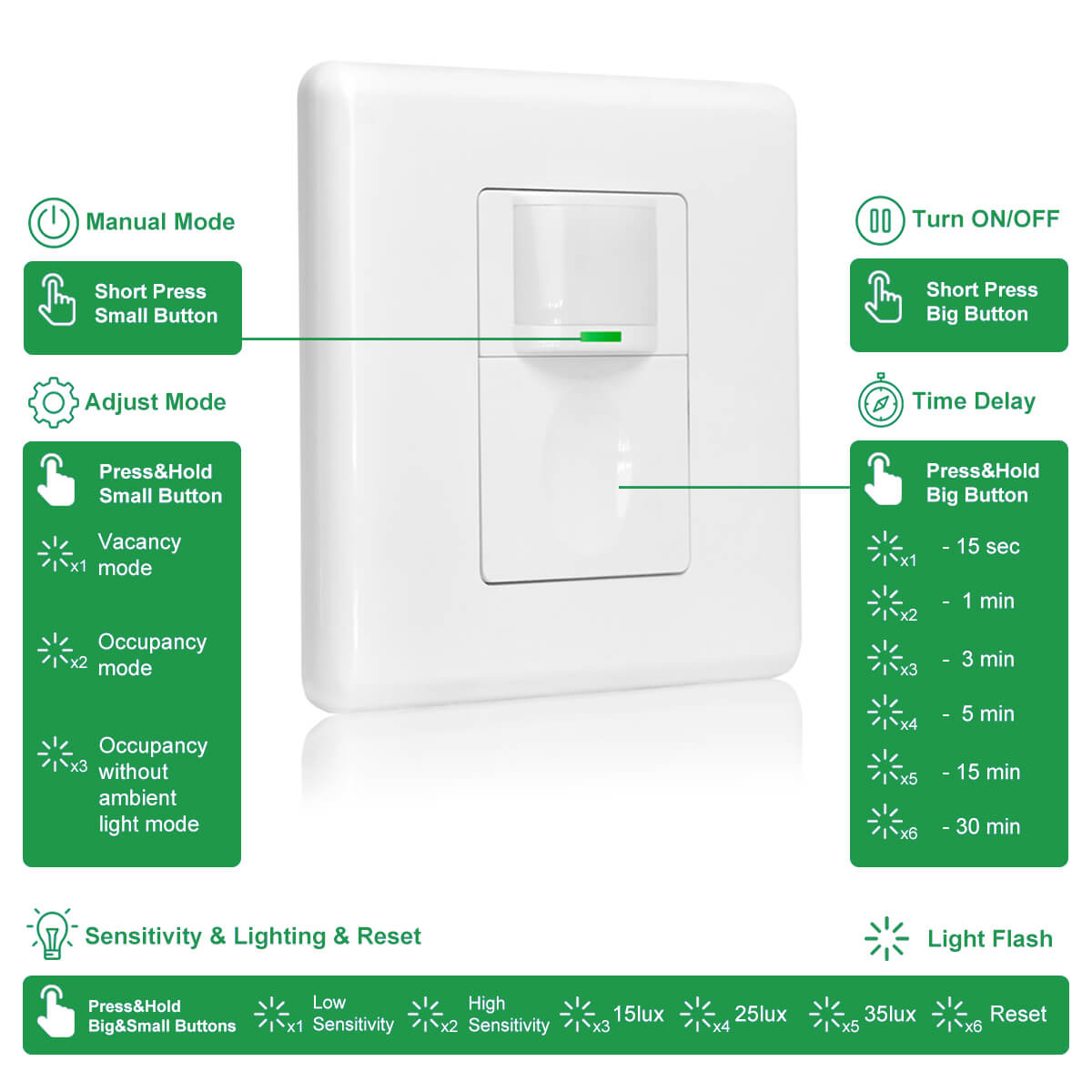 Features & Benefits
Occupancy, Vacancy, Manual ON/OFF mode 3 in 1
Exclusive ON/OFF mode allows the sensor switch to work the same as a standard light switch
Time delay options: 15s, 1 min, 3 mins, 5 mins, 15 mins, 30 mins
Enable ambient light sensor to keep lights off when there is ample natural light
Low and high sensitivity adjustable
Adjust settings by tapping buttons without removing the switch plate
Magnetic latching relay provides better performance
Made of fire-resistant materials for your safety
RoHS, CE, FCC certified
Features

Sensor Mode

Vacancy mode, Occupancy mode, Manual ON/OFF mode

Time-Delay

15 s, 1 min(default), 3 mins, 5 mins, 15 mins, 30 mins

Light Sensor

Off, 15 Lux, 25 Lux (default), 35 Lux

Sensor Sensitivity

Low Sensitivity, High Sensitivity
Working Conditions

Power Source

100 VAC ~ 265 VAC

Power Frequency

50 / 60Hz

Installation Height

1.2 m ~ 1.6 m

Working Humidity

< 93%RH

Working Temperature

-20 ~ +40℃
Detection Capability

Detection Distance

7 m ~ 10 m (<27℃)

Detection Range

< 150°

Detection Speed

0.6 ~ 1.5m/s
Bulb Compatibility

Fluorescent / Ballast / LED

500 W / 220 VAC

Incandescent / Halogen

1100 W / 220 VAC
The Rayzeek RZ022 motion sensor switch is designed to fit in the European standard round wall switch box and replace light switches in the EU region. With a wide 100V-265V voltage range, RZ022 motion sensor switches are the ideal replacement motion-activated switches for European markets.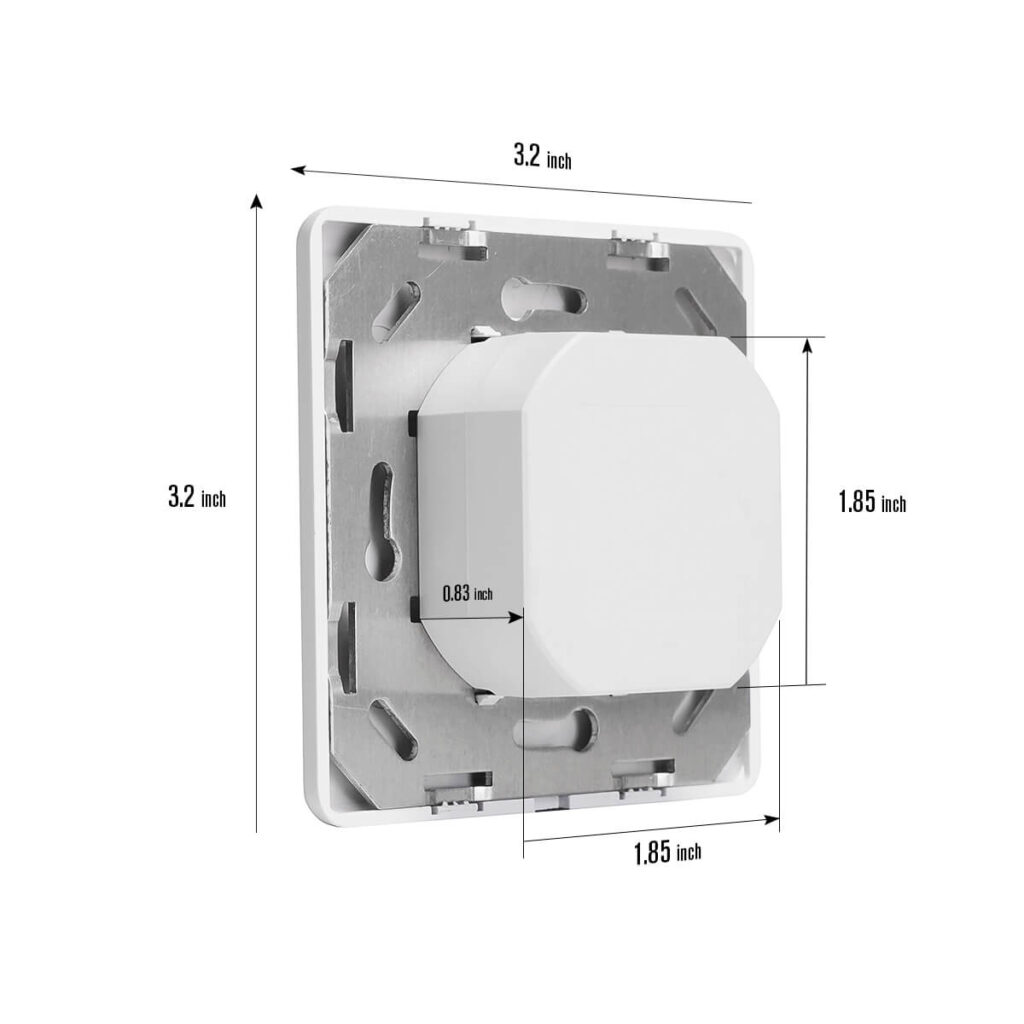 RZ022-5A
5A Load: Ideal for daily home and commercial use cases for controlling lights or fans
3-Wire Wiring: Hot Wire, Load Wire, Neutral Wire
European Standard Switch
RZ022 motion sensor switch is designed for replacing light switches in the EU region where the round electrical switch boxes are commonly used. Also suitable for regions using the European standard switch boxes: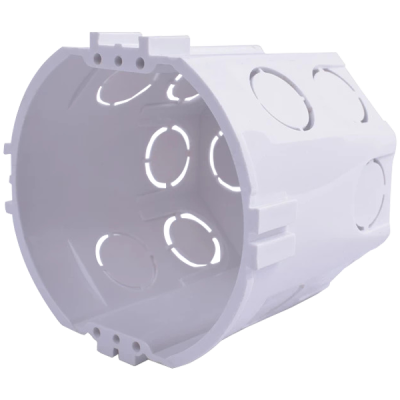 Rayzeek RZ022 motion sensor switch is the ultimate solution for automating your home lighting. It can act as an occupancy sensor, vacancy sensor, or a standard light switch to suit the diverse needs of every space. Simply upgrade all your light switches with RZ022 without a second thought because you can always change it to a manual ON/OFF switch when needed.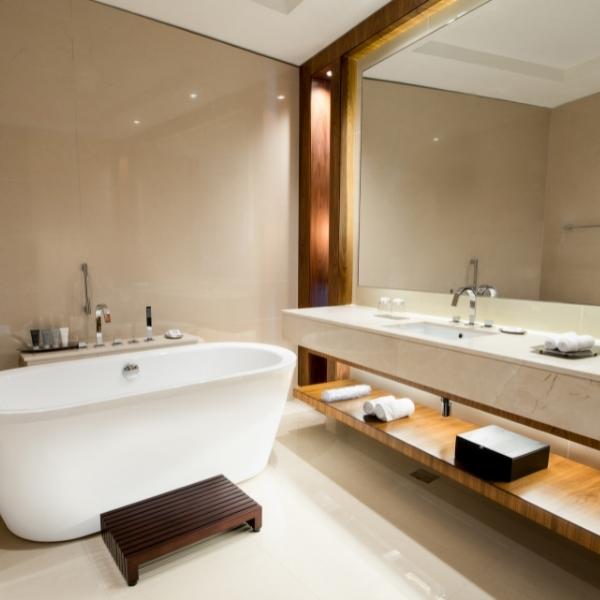 Bathroom
Occupancy sensor with light sensor enabled is the ideal mode for bathroom usage, especially when you need to use it at night. Manual ON mode can be suitable for long showers.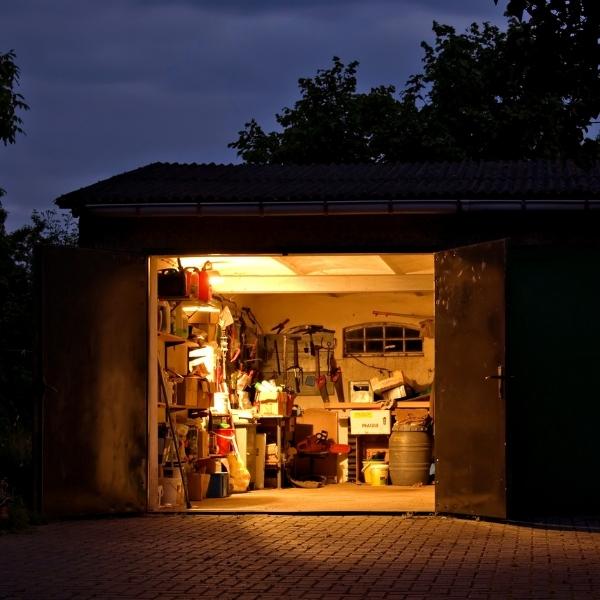 Garage
Walk in and out of your home garage without the need to reach the light switch with an occupancy sensor switch. Enable daylight sensing to save more energy in the daytime.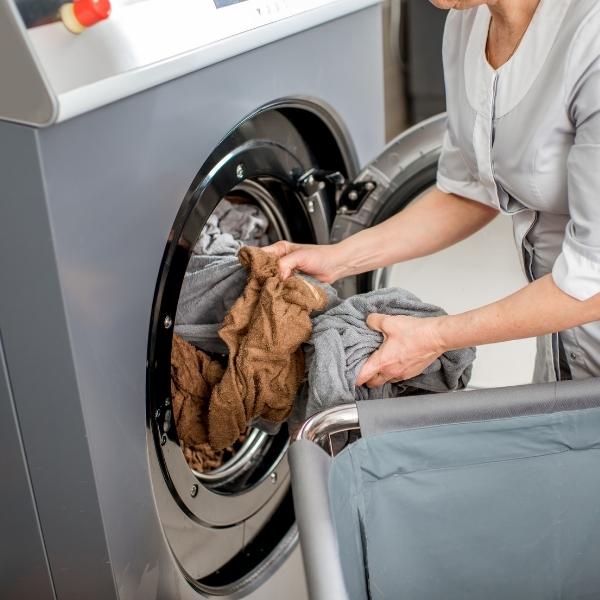 Laundry Room
Enjoy the automatic lighting turned on and off for you when arm-full with piles of laundry to wash or clean clothes to take away.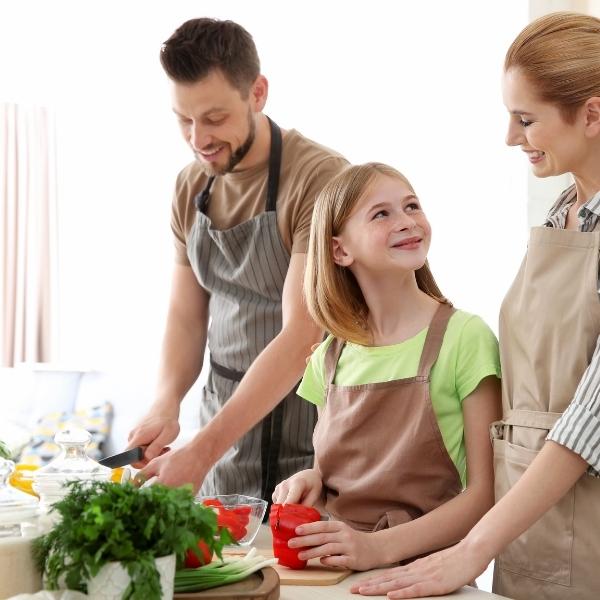 Kitchen
Place an occupancy sensor switch at the entrance and enjoy the automatic lighting while you're busy cooking and preparing food for your family.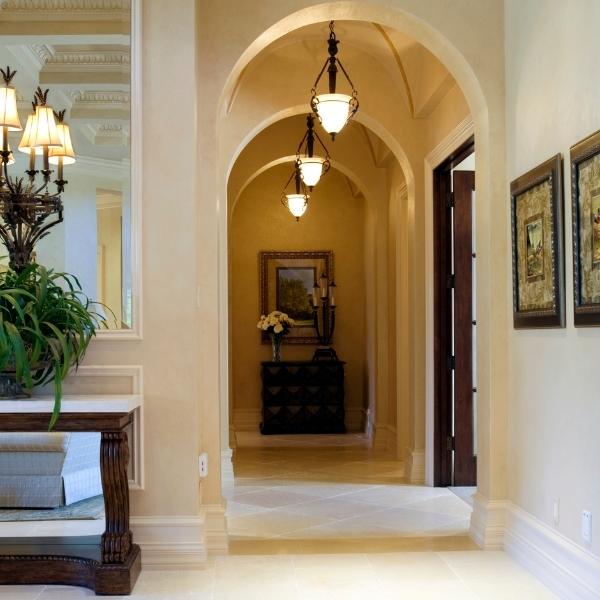 Hallway
Occupancy/vacancy sensor switches can reduce the hours of lighting used by approximately 53% on dark hallways in your basement.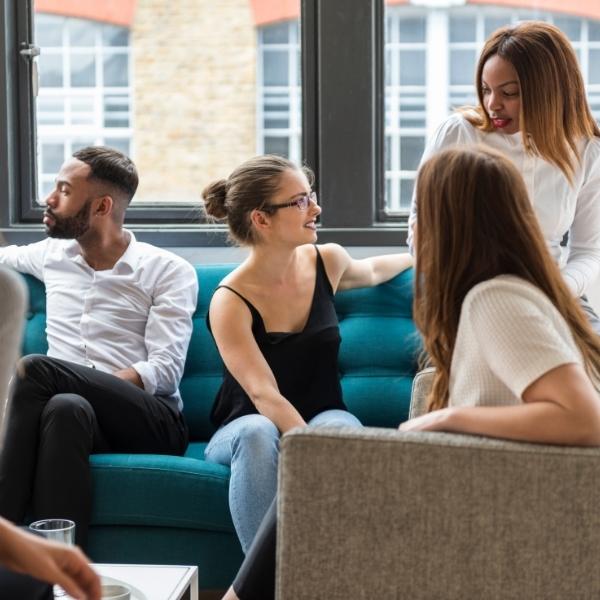 Breakroom
Occupancy sensors can reduce energy waste by 39% and increase energy-saving up to 17% with a 20-minute time delay for breakrooms.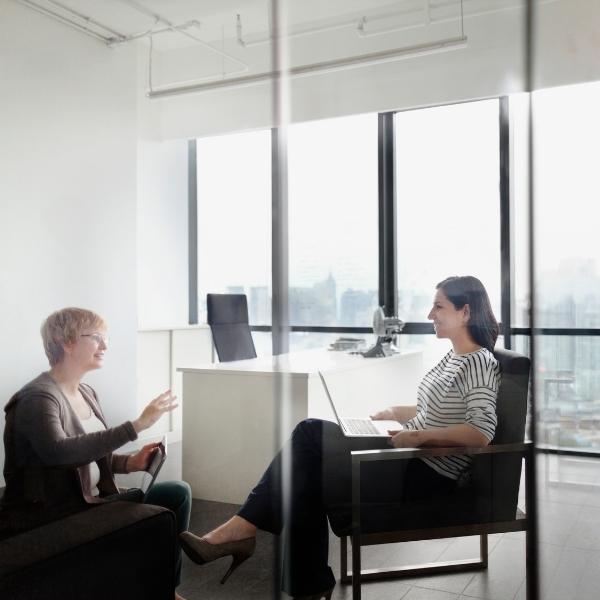 Private Office
Rayzeek motion sensor switches provide max flexibility for office use cases. Occurpnay, vacancy or manual mode, your office, your call.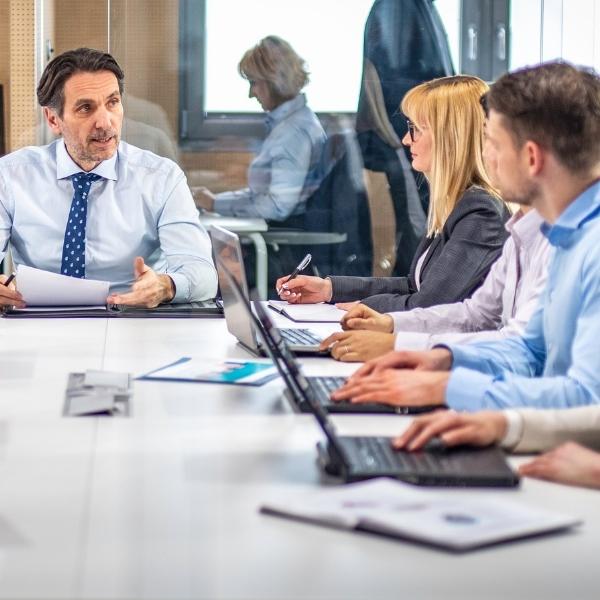 Conference Room
Vacancy switch with manual override feature is perfect for conference rooms where it's not frequently used and requires manual turn on and off for presentations.