Motion Sensor Switch(Hand Wave Activated) BS012
BS012 is a hand wave activated IR sensor switch. Wave your hands in front of the switch to turn on/off the light.
The touchless waving sensor switch can control DC12V/24V LED lighting products, such as LED cabinet lights, LED rigid bar, LED strip lights.
Hand Wave Touchless Sensor Switch BS012
Wave your hand to turn on the light

Wave your hand to turn off the light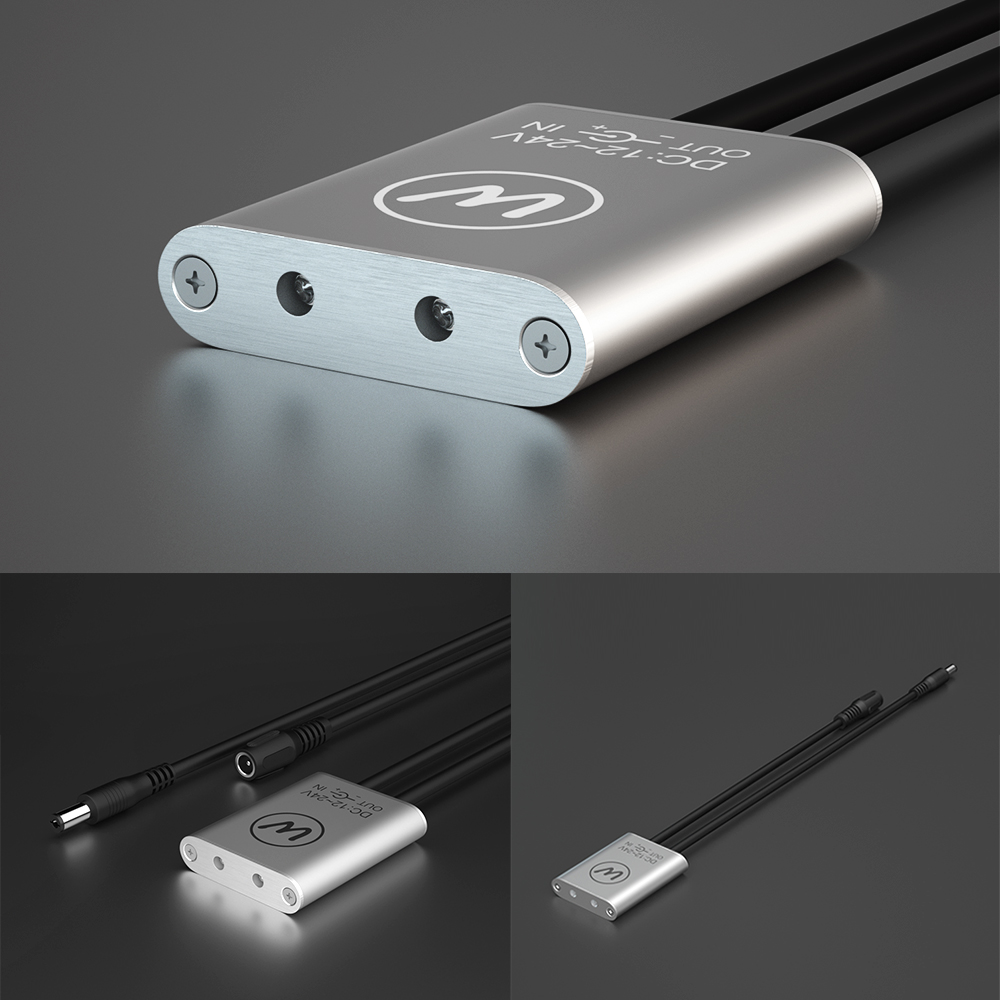 Features, Benefits, Specs
Features & Benefits
Hand Waving On/Off: The sensor switch is activated by hands waving. When you wave your hand toward the sensor, the LED lights will turn on automatically. Wave again, and the lights turn off.
Sensor Distance: Make sure to mount the sensor within a 15cm(5.9in) range.
Easy to Install: The waving motion switch comes with adhesive tape for mounting to any clean, flat surface.
Widely Used: The hand waving sensor switch can be virtually everywhere, such as under a cabinet, cupboard, shelf, counter, wardrobe, etc. Non-waterproof, indoor only.
Features

Input Voltage

DC12V/DC24V

Max load current

3A

Output Voltage

DC 12V /DC 24V

Dimension

38*32*9MM

Cable Length

input cable 100mm, output cable 200mm

Sensor Type

IR Sensor

Connector

5.5*2.1MM

Sensor Distance

Within 15cm