Rayzeek Occupancy Motion Sensor Light Switch, 10A, EU
The RZ022-10A is an Euro style 10A wall mounted occupancy sensor switch which uses advanced passive infrared sensor(PIR) and MCU control. Compared to traditional motor sensor, it can automatically turn lights or fan on/off by detecting heat emitted from the motion, and have better stability and energy saving performance.
Function: Occupancy, vacancy, manual mode all-in-one
Main Spec: 100~265V, 10A, Europe standard
Certification: FCC, RoHS certified
Commercial motion sensor for Europe
RZ022 series is our motion sensor switch designed to meet the taste and installation for European markets.
The EU standard RZ022 occupancy/vacancy motion sensor is exquisitely designed with round cover corners to fit the decoration of European style commercial facilities.
The 10A extremely high current rating and occupancy, vacancy, manual 3-in-1 functions are competent for every commercial application in the EU.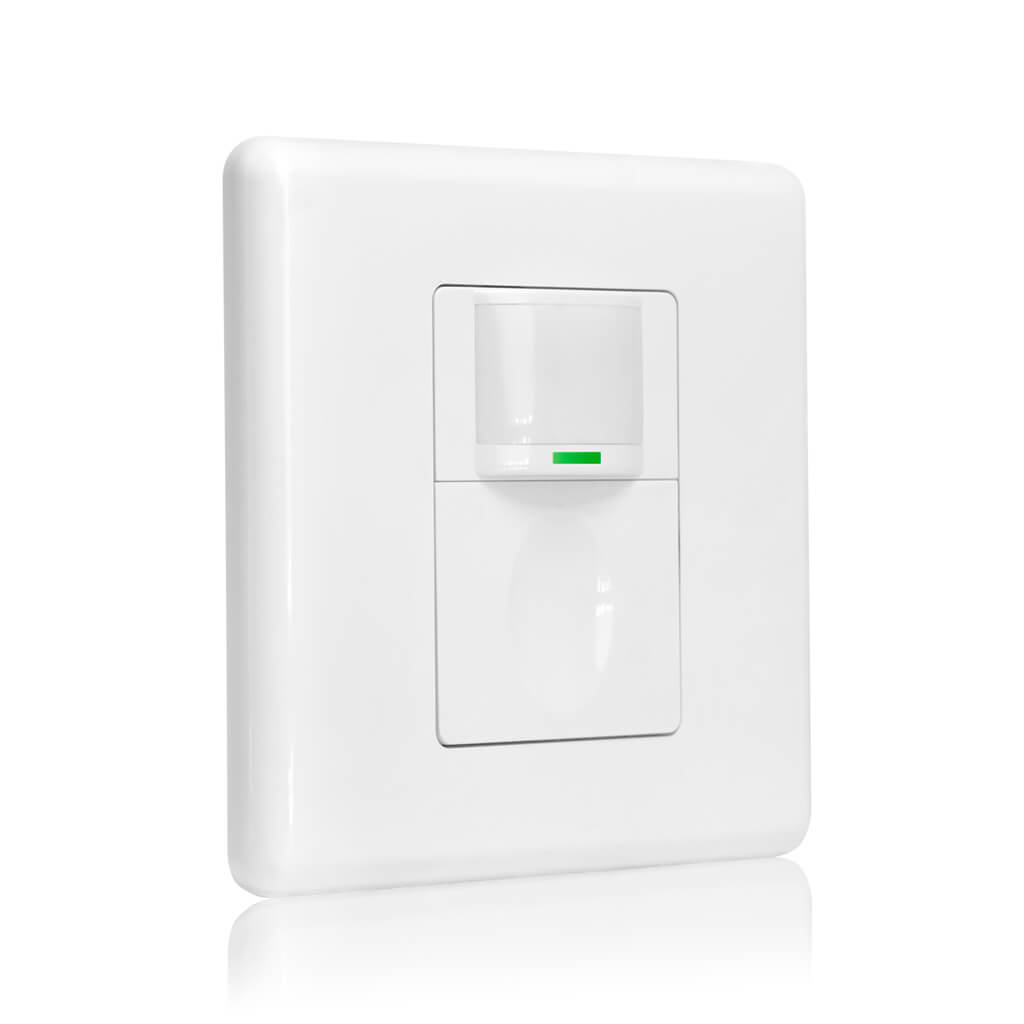 Built for the EU Market
The RZ022-10A series accepts voltage from 110V to 277V to fully cover the standard 220V and 230V commercial voltage supply in the European market. The high 10A current rating allows it to load more lighting and electrics than competitors.
The low-profile and elegant design suits well for diverse commercial buildings.
Tested and certified by FCC and RoHS,  Rayzeek strives to offer the most reliable occupancy sensor switches to our customers.
Ever meet these problems?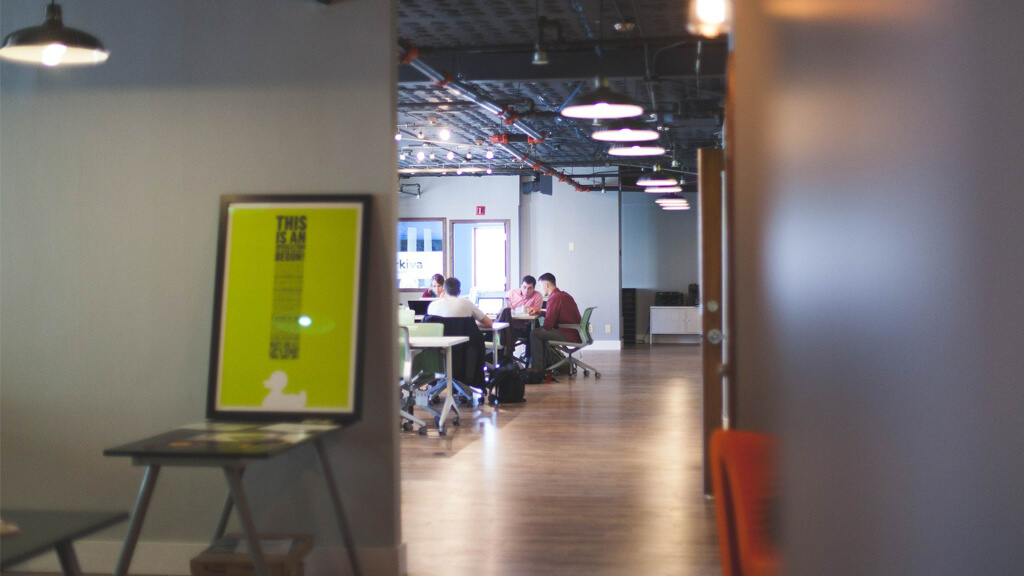 Lights off while in meeting
Most meetings are pretty calm without large motions. When all people sit down for a long period of time, regular sensors may not detect fine motion and turn off the light while the room is still occupied.
In this case, we have to wave hands to let the sensor detects motion to turn on the lights again. It's a total distraction.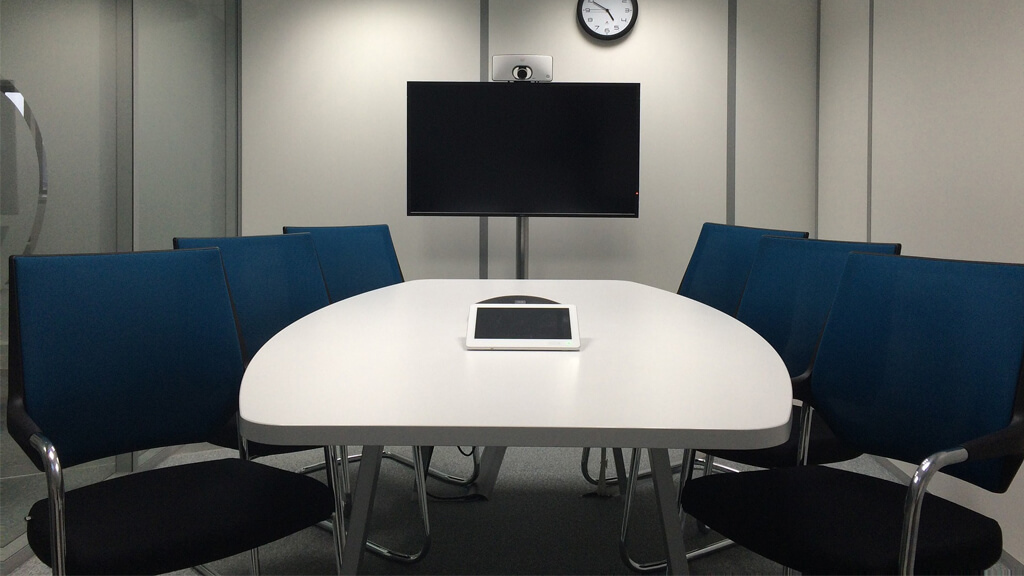 Lights keeps on when room unoccupied
Similar to heat change, mirror reflection can also send false singles to PIR motion sensors to keep the light on even when the room is totally unoccupied.
Instead of finding the source and reducing the mirror reflections, which is usually relatively complicated, we need a smarter way to fix this problem.
Rayzeek has the answer!
New Feature Introduced by Rayzeek, the Manual ON/OFF Mode.
Rayzeek introduces a new feature to solve the problems in the above scenarios, the manual on/off mode, which can turn the occupancy sensor into a manually controlled sensor temporarily without changing the sensor's setting and working mode.
To enter the manual on/off mode, short press the small button in the panel, the sensor will now work as a manual-controlled switch. In this mode, the sensor switch is similar to a mechanical switch, you can turn the light on/off by short pressing the small button. The sensor will still flash a red indicator light when motion detected but it will not control the lighting.
To switch back to the previous mode, short press the big button, it will work as a regular occupancy sensor again. All settings like working mode, light, and time-delay still remain the same.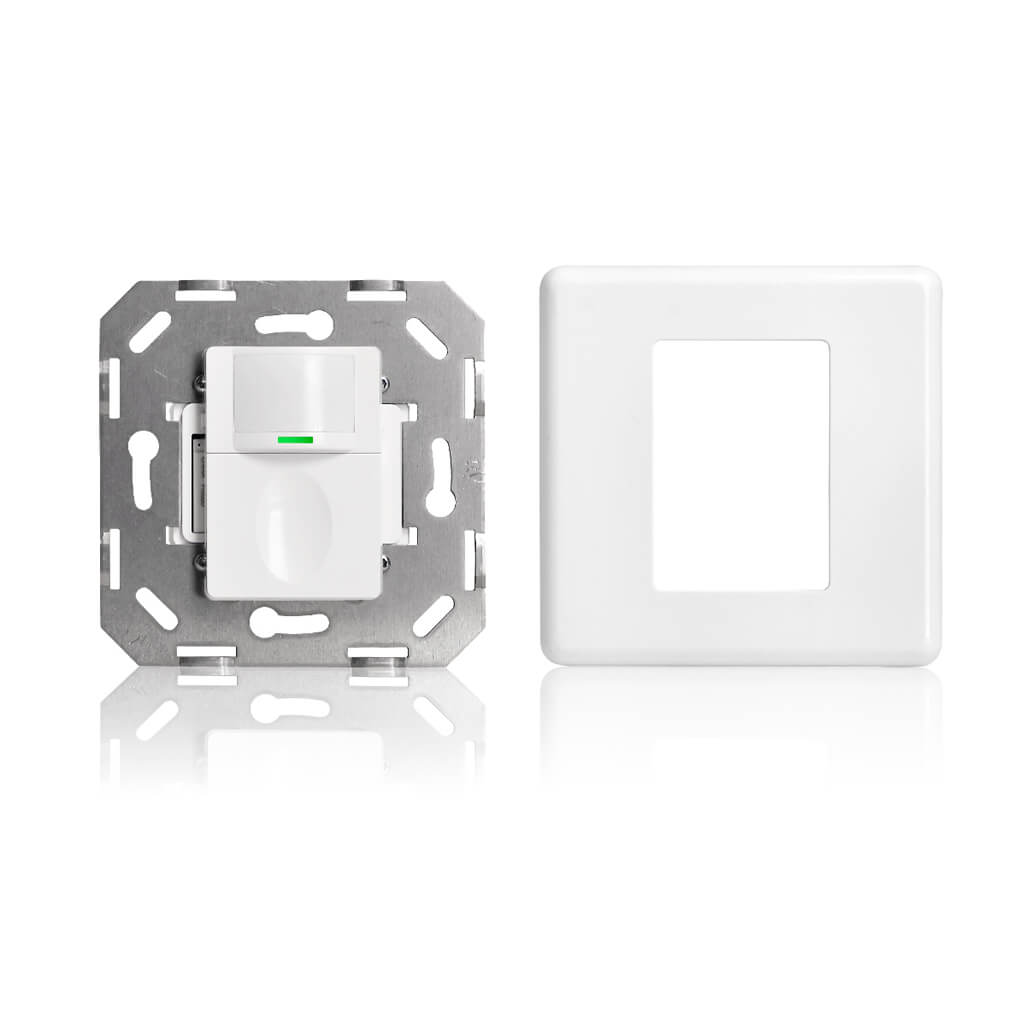 Dedicated for commercial applications
With its high compatibility for the EU commercial from 110V to 277V voltage and 10A high current rating, RZ022-10A is one of the best commercial grade occupancy sensor switches on the EU market.
Features & Specifications
3 in 1 Occupancy&Vacancy&On-Off sensor switch adjustable.
Use fireproof material, high security.
Built-in magnetic latching relay, compared to traditional relay, better performance.
Digital scale on time delay, 15seconds, 1mins, 3mins, 5mins, 15mins, 30mins(6 time delay modes adjustable).
Surface buttons to change the function mode directly, free removal.
Accept function customize, like delay time, light sensor value as you request.
UL listed, suitable for American market.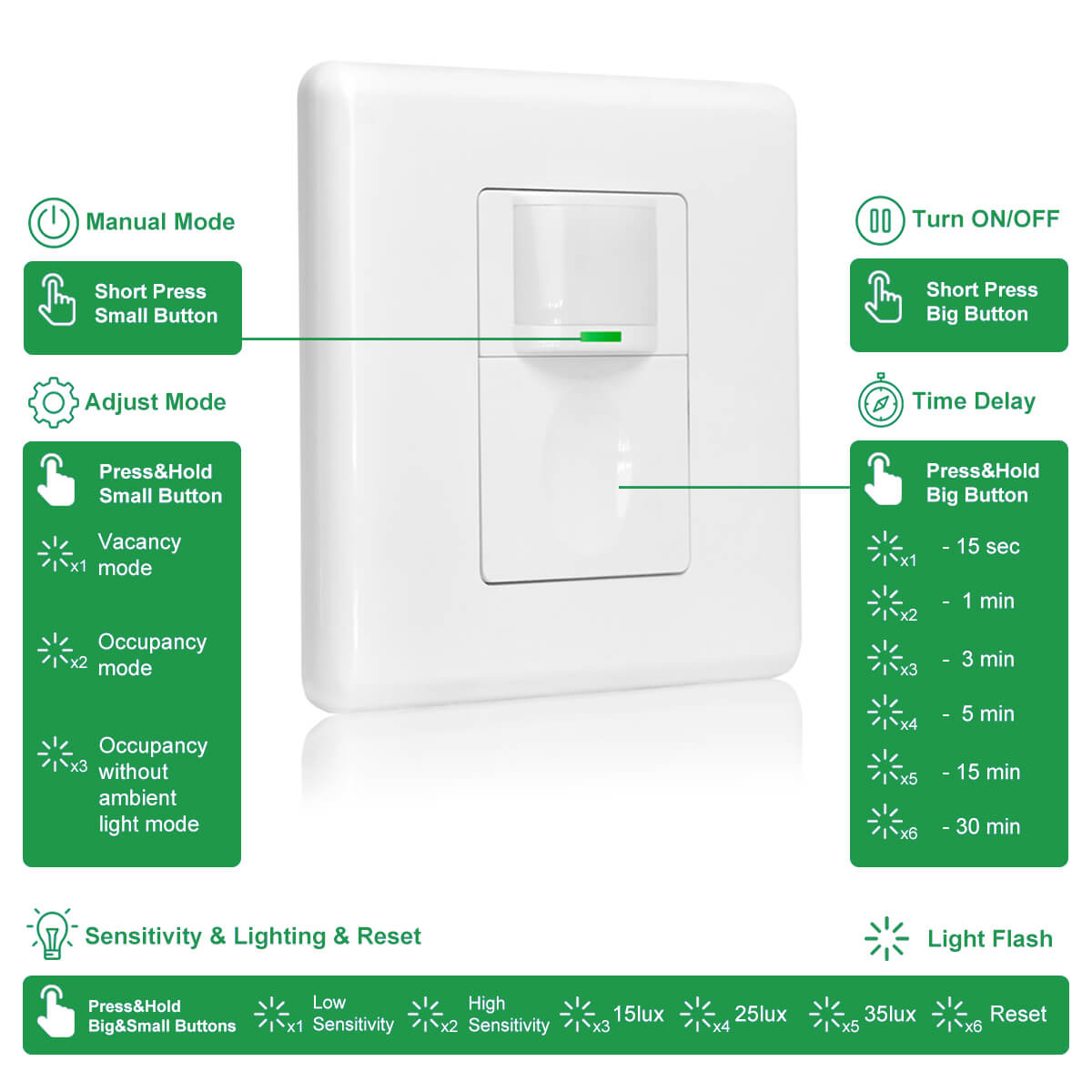 Sensor Mode
Vacancy mode
Occupancy mode
Occupancy without light sensor mode
Manual ON/OFF mode
Time-Delay
15 s, 1 min(default), 3 min, 5 min, 15 min, 30 min
Light Sensor
Off, 15 Lux, 25 Lux (default), 35 Lux
Sensor Sensitivity
Low sensitivity
High sensitivity
Power Source
100 VAC ~ 265 VAC
Power Frequency
50 / 60Hz
Installation Height
1.2 m ~ 1.6 m
Detection Distance
7 m ~ 10 m (<27℃)
Detection Speed
0.6 ~ 1.5m/s
Fluorescent / Ballast / LED
1000 W / 220 VAC
Incandescent / Halogen
2200 W / 220 VAC
Working Temperature
-20 ~ +40℃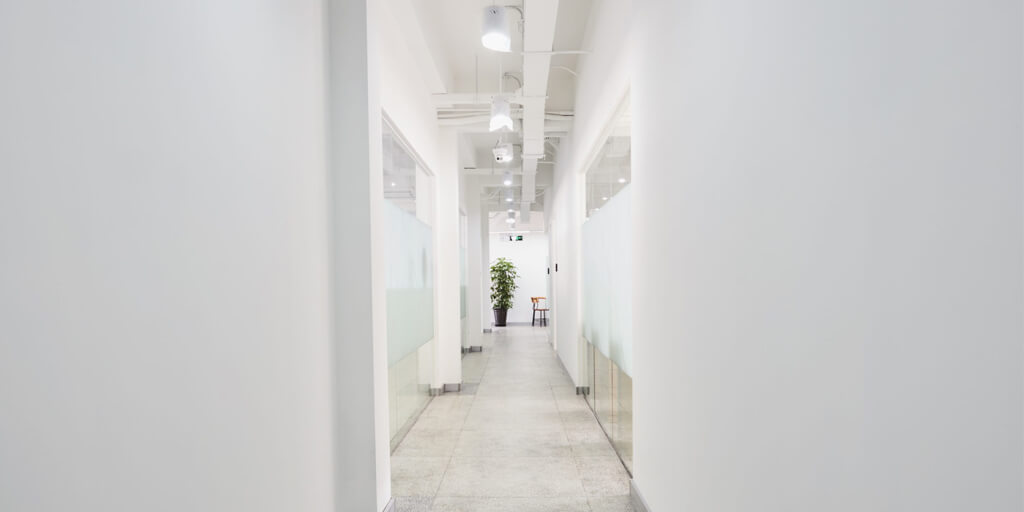 Add smart automation to your office
The RZ022-10A is the all-round occupancy sensor switch for lighting, fans and other electrics.
Whether it's an open office, private office, meeting room, breakroom, stairwell or corridor, the RZ022-10A occupancy sensor is competent for the job.
Private office
Either occupancy and vacancy mode is great for automation lighting control and energy-saving for private offices according to your preference.
With Rayzeek RZ022 occupancy sensor switch, things are never this easy. You can switch between occupancy and vacancy mode at any time. If you enjoy natural light, setting occupancy mode with ambient light will keep the light off in the daytime. Or set the switch to manual mode when you need it to be always on or off.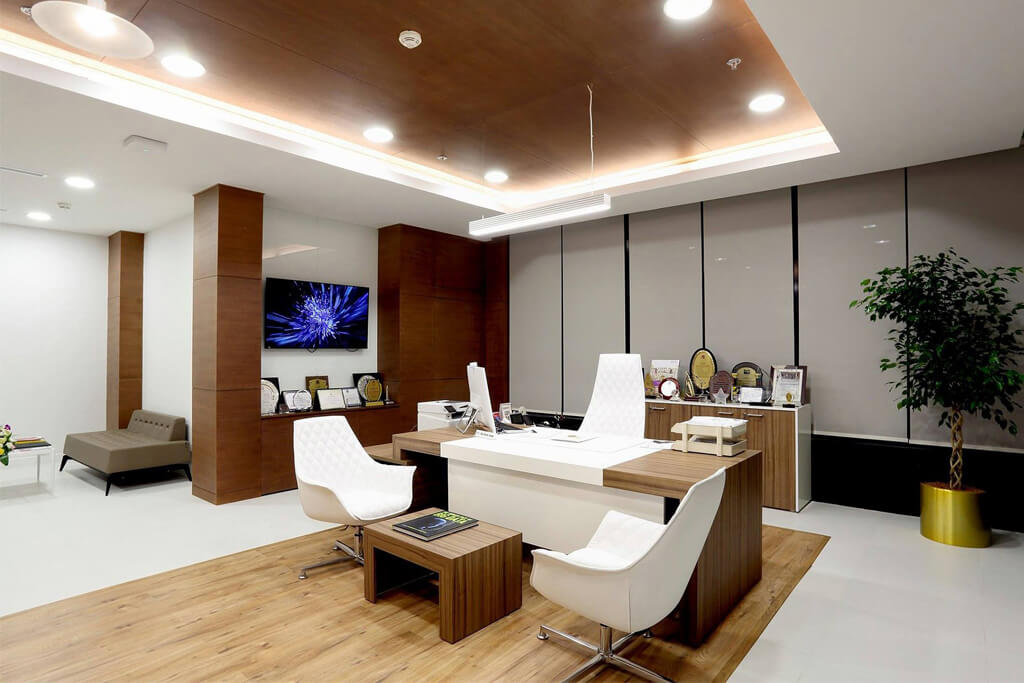 Breakroom
Occupancy sensors can reduce energy waste by 39% and increase energy-saving up to 17% with a 20-minute time delay for break rooms.
Easily save up to 29% of energy with a shorter 5-minute time delay.
Save energy with Rayzeek in under 8 minutes.
Remove old switch
3 minute
Connect new switch
5 minute
Enjoy Green lifestyle
Immediately
Enjoy smart and hands-free lifestyle with Rayzeek today.