Rayzeek Occupancy Motion Sensor Light Switch, 5A, US, Neutral Required
The RZ021-5A-N motion sensor light switch uses an advanced passive infrared (PIR) motion sensor to detect people in the sensor zone and integrates a photocell for daylight sensing. Users can adjust the configuration by simply pressing the two push buttons on the panel without uncovering the wallplate. Besides occupancy and vacancy mode, the RZ021 series motion sensor switch introduces an innovative manual ON/OFF mode allowing the sensor switch to be used the same as a manual wall switch so that users can have manual override and keep the light always ON/OFF as long as needed. The RZ021 series is a direct replacement for the US standard 1-Gang wall switches. A neutral wire is required for RZ021-5A-N.
Versatile Sensor Mode: Occupancy(Auto-ON, Auto-OFF), Vacancy(Manual-ON, Auto-OFF), Manual ON/OFF(Manual-ON, Manual-OFF)
Broad Voltage: Applicable for 110V residential and 277V commercial voltage in the US.
Flexible Wiring: Hot wire, Load wire, Neutral wire and Ground wire. (Can be installed without a neutral wire with RZ021-5A-G)
Easy Installation: Fit in the US standard 1-Gang wall box
Save up to 60% energy in your home
47% of people in the U.S. believe the biggest waste of electricity is the lights left on in an empty room.
According to a report by CEE, occupancy/vacancy sensors switches can save up to 60% energy in residential laundry rooms.
In addition to its unmatched energy efficiency feature, the occupancy sensor switches also provide security and confidence to residential applications as you don't have to find the mechanical light switch in the dark or to turn the switches when arms-full.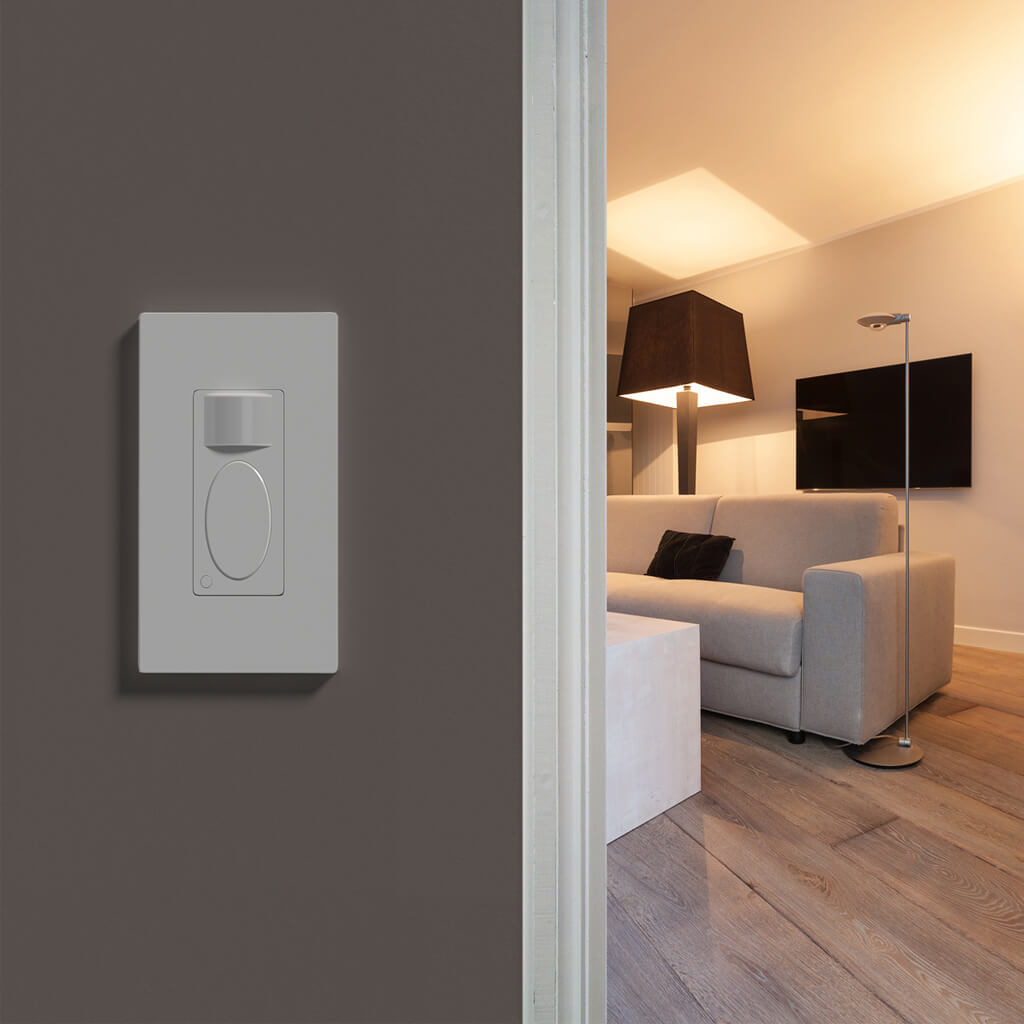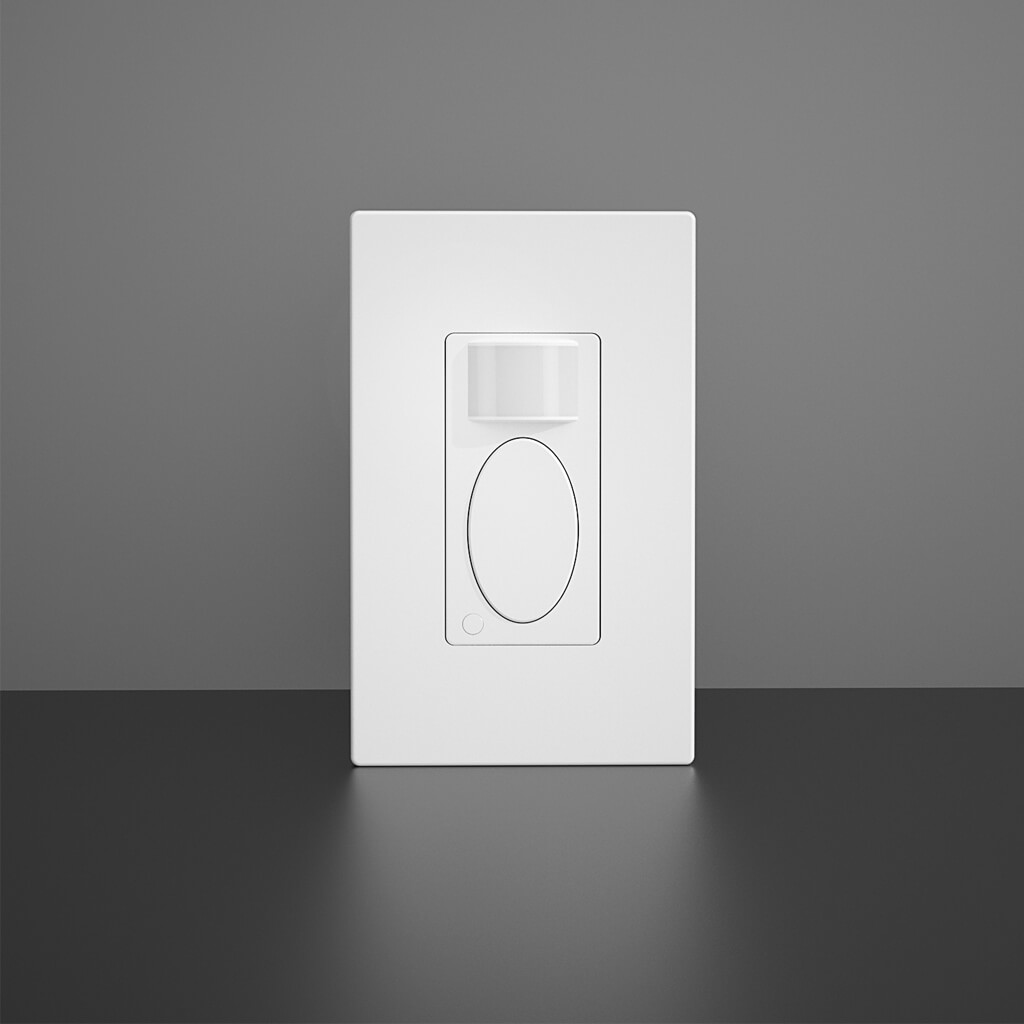 Distinctive feature, Elegant design
Rayzeek RZ021-5A-N series is fully adjustable with a range of different modes. It integrates occupancy mode, vacancy mode and our innovative manual mode into one occupancy sensor for maximum flexibility of every residential application.
Besides our distinctive 3-in-1 function, what sets our occupancy sensors different from others is our elegant and sleek design.
Without any setting dials or switches inside the cover face, all functions and settings are achieved by simply pushing the big and small buttons on the panel.
The flat, elegant and minimal design allows our RZ021 series occupancy sensors to be the optimal solution and match the decoration of every residential application.
Ever meet these problems?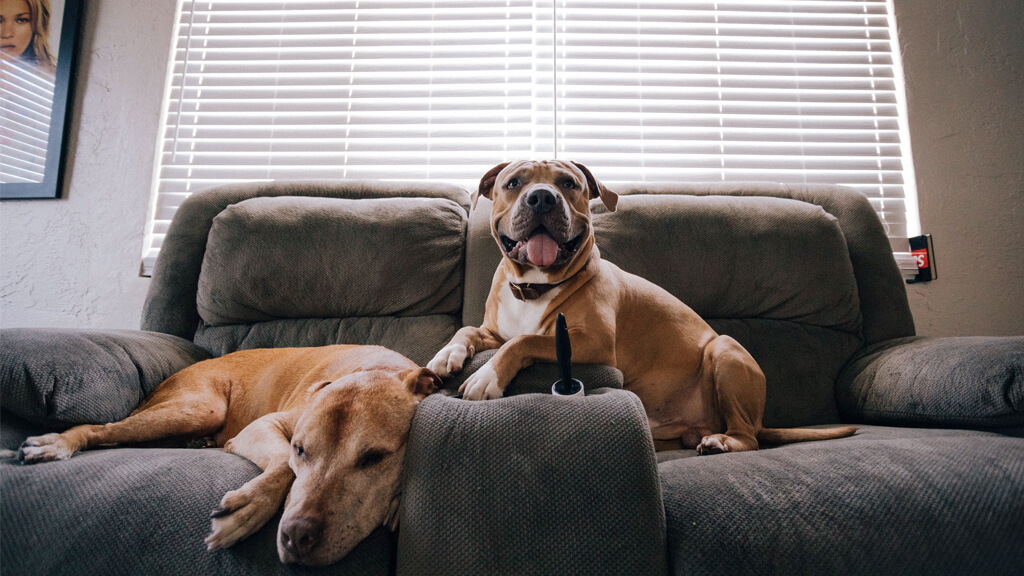 Energetic pets trigger the sensors in the middle of the night
In the middle of the night, dogs and cats are highly energetic while people are sleeping. They often trigger occupancy sensors with bright light waking us up, especially in laundry rooms or the kitchen where lies the litter box.
Is there a super-easy way to temporarily keep the light always off during the night and return to occupancy mode in the day for a night of good sleep?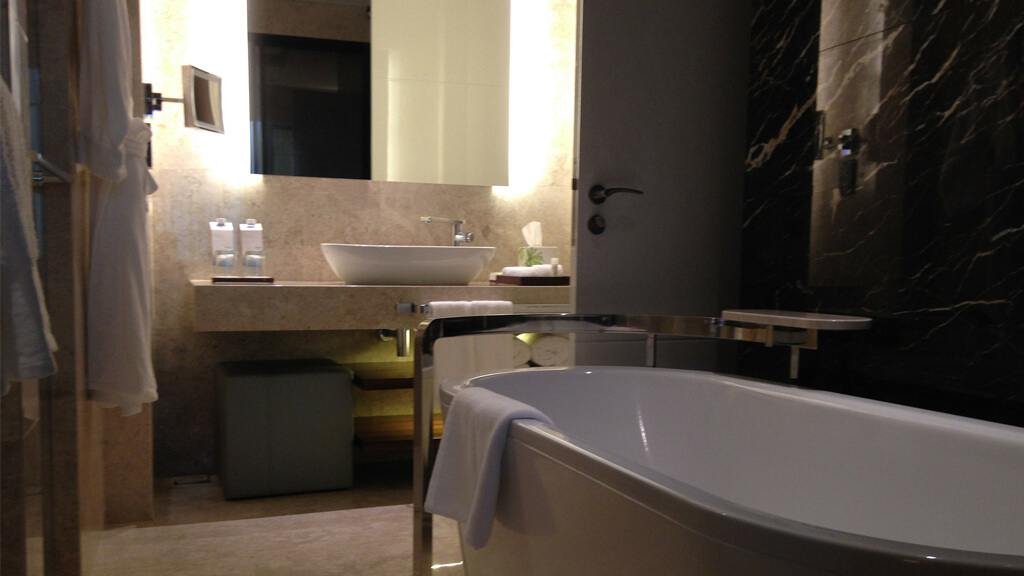 Lights turn off while no motion detected in a shower
The occupancy motion sensor in our bathroom detects motion to keep the light on in the shower. In occupancy mode, the light usually goes off as it's hard to detect motion due to installation position and heat change. Even in vacancy mode with 30 minutes time delay, the light might still go off when we want to enjoy a nice and long hot shower, changing time also takes extra steps.
Is there a way to keep the light always on in the shower without the embarrassment of constantly waking up the light?
Embrace a smarter lighting control
Magically works like a regular switch when in need
Rayzeek introduces a breaking new feature to solve the problems in the above scenarios, the innovative manual on/off mode.
In this mode, the switch will temporarily become fully manual operated just like a normal mechanical switch, which allows users to keep the switch always on or always off without the distraction of motion sensors.
And It's super easy to operate.
Press the small button on the panel to enter manual mode and press again to get back to the sensor mode without losing any settings.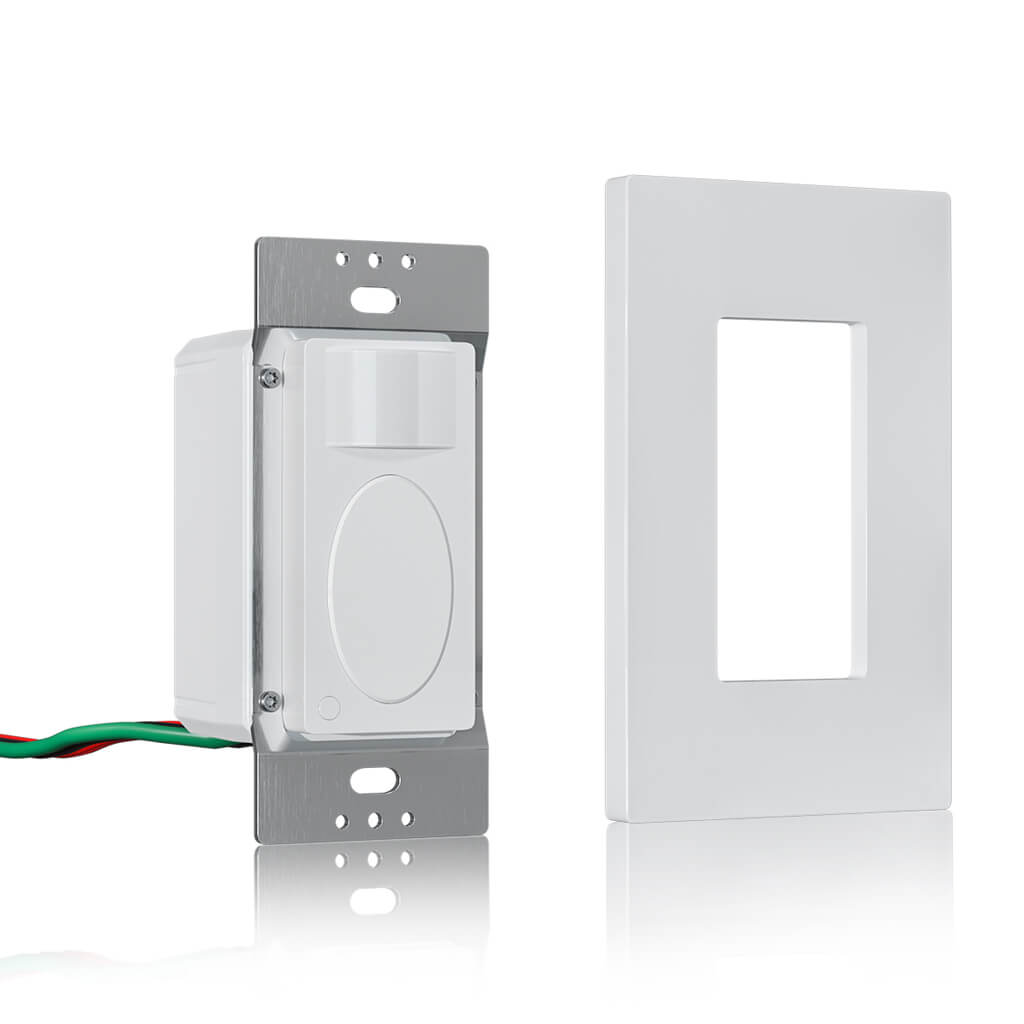 Competent for every
residential applications.
The RZ021-5A-N series offer a relatively high 5A current rating compared to the common 2A occupancy sensors on market allowing our occupancy sensor to cover a much broader range of residential applications such as multiple lighting and fan control.
Neutral wire is required.
Features & Specifications
3 in 1 Occupancy&Vacancy&On-Off sensor switch adjustable.
Use fireproof material, high security.
Built-in magnetic latching relay, compared to traditional relay, better performance.
Digital scale on time delay, 15seconds, 1mins, 3mins, 5mins, 15mins, 30mins(6 time delay modes adjustable).
Surface buttons to change the function mode directly, free removal.
Accept function customize, like delay time, light sensor value as you request.
UL listed, suitable for American market.
Sensor Mode
Vacancy mode
Occupancy mode
Occupancy without light sensor mode
Manual ON/OFF mode
Time-Delay
15 s, 1 min(default), 3 min, 5 min, 15 min, 30 min
Light Sensor
Off, 15 Lux, 25 Lux (default), 35 Lux
Sensor Sensitivity
Low sensitivity
High sensitivity
Power Source
110 VAC ~ 277 VAC
Power Frequency
50 / 60Hz
Installation Height
1.2 m ~ 1.6 m
Detection Distance
7 m ~ 9 m (<27℃)
Detection Speed
0.6 ~ 1.5m/s
Fluorescent / Ballast / LED
550 W / 120 VAC
800 W / 277 VAC
Incandescent / Halogen
550 W / 120 VAC
Working Temperature
-20 ~ +40℃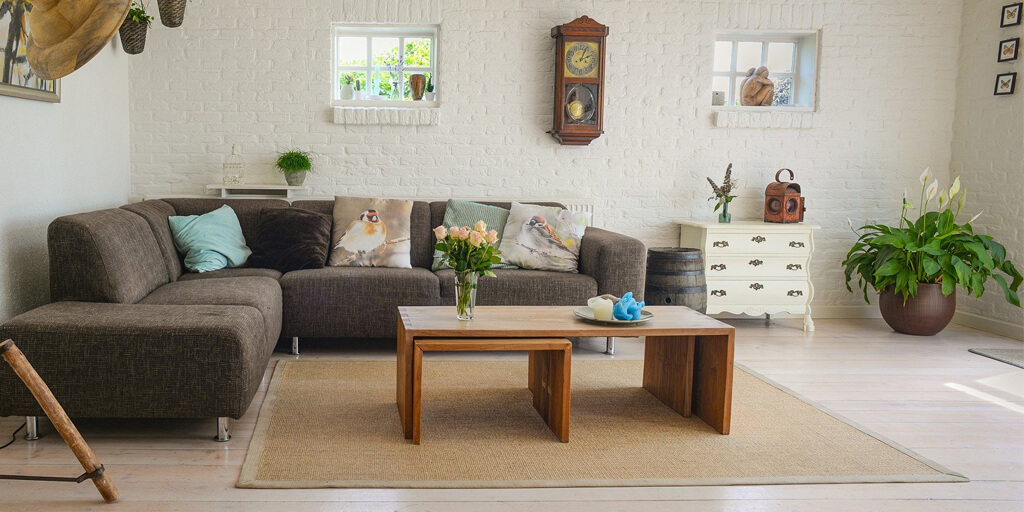 Competent for every residential application
The RZ021-5A-N is the ideal occupancy sensor solution for 120V residential and home applications. Perfect for spaces where we enter and leave frequently such as bathroom, bedroom, kitchen, laundry room, hallway, and garage.
Laundry Room
The laundry room is one of the most used rooms in our daily life. Most of the time, we enter the room arms-full with the laundry to be washed, it's difficult to turn the light switch on at night.
The occupancy mode is the perfect solution for laundry rooms as it can turn on the light automatically by detecting your entrance and automatically turn off the light while you leave the room.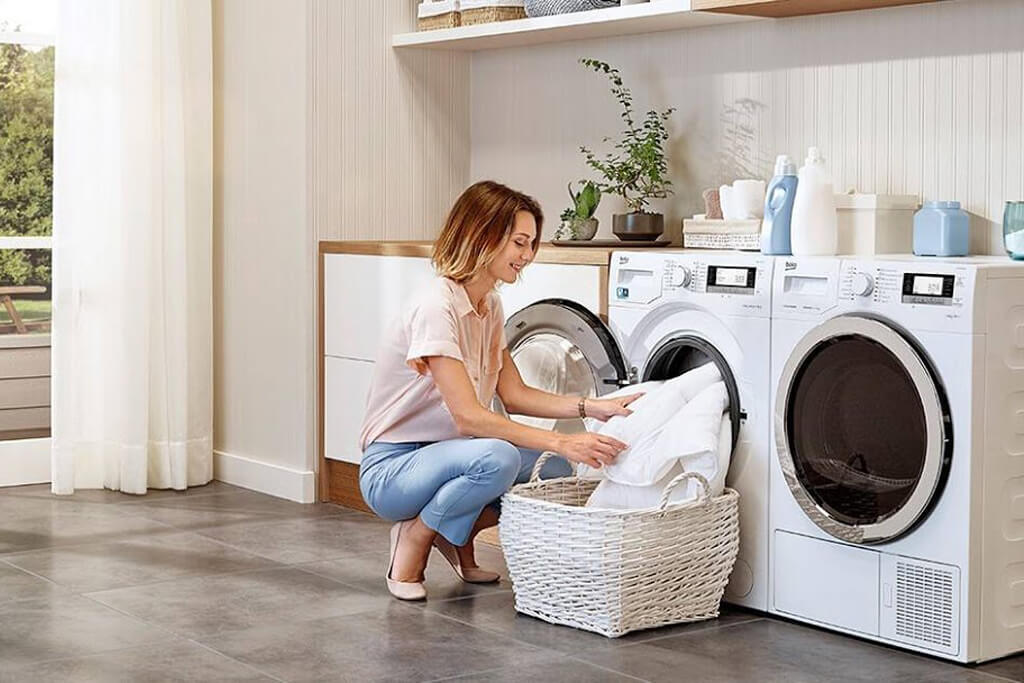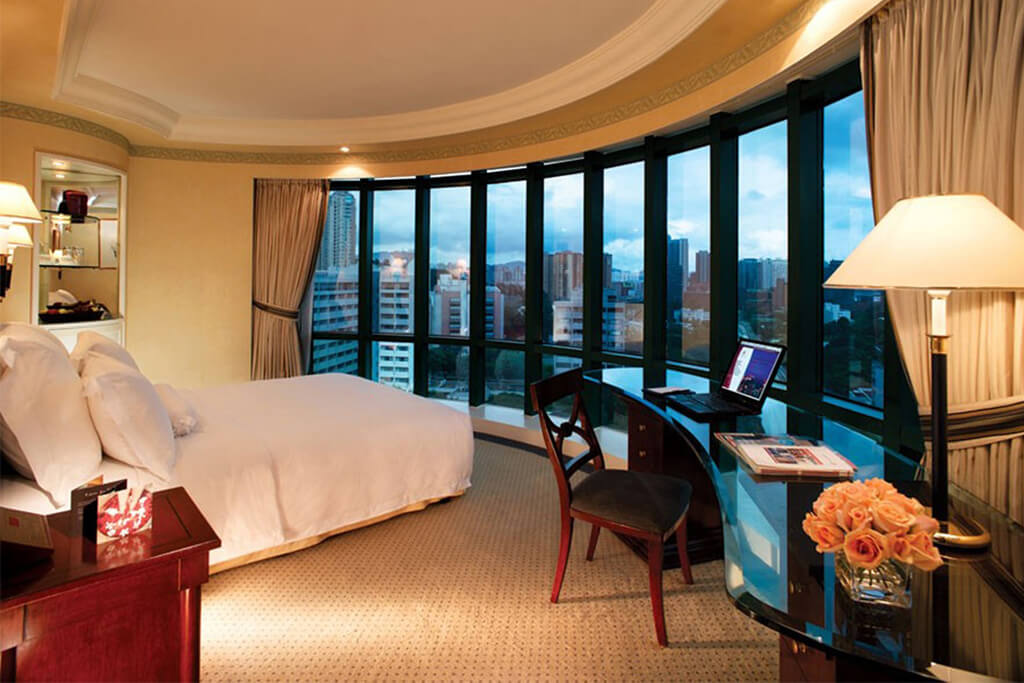 Hotel Room Energy Saving
Using occupancy sensor light switches in hotel rooms can not only provide a smart and convenient lighting control experience for customers but also save massive hotel electric costs.
The occupancy, vacancy, and manual on/off 3-in-1 model RZ021-5A-N offers max compatibilities for hotel owners as they can apply different sensor modes in different hotel areas such as the hallway, guest rooms, the lobby freely with ease.
Save energy with Rayzeek in under 8 minutes.
Remove old switch
3 minute
Connect new switch
5 minute
Enjoy Green lifestyle
Immediately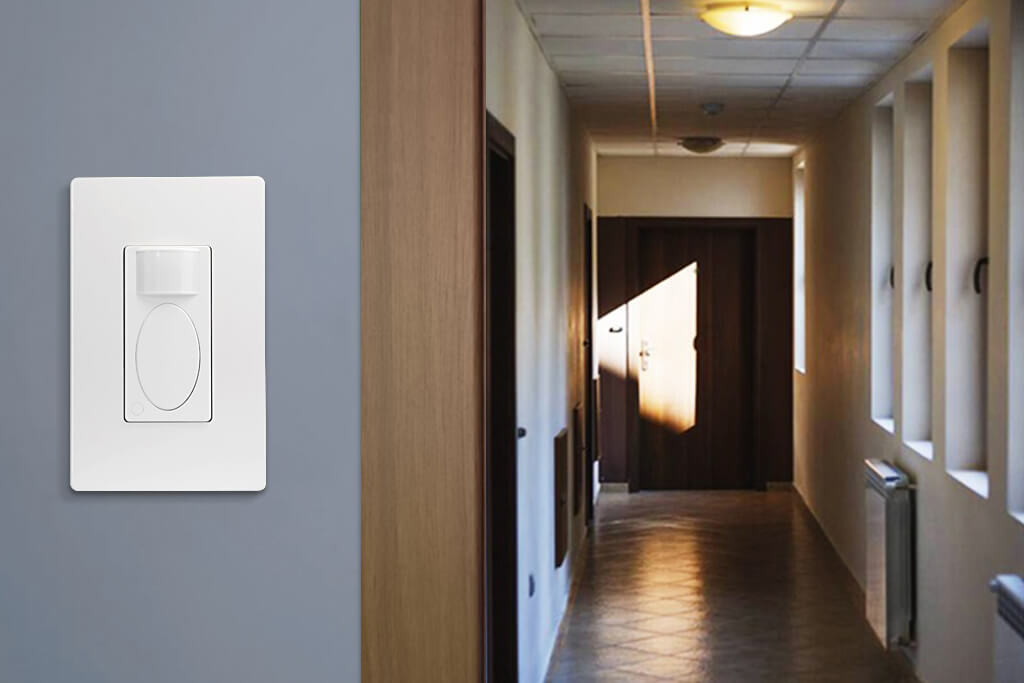 Enjoy smart and hands-free lifestyle with Rayzeek today.