Rayzeek Occupancy Motion Sensor Light Switch, 5A, US, No Neutral Required
The RZ021-5A-G motion sensor light switch uses an advanced passive infrared (PIR) motion sensor to detect people in the sensor zone and integrates a photocell for daylight sensing. Users can adjust the configuration by simply pressing the two push buttons on the panel without uncovering the wallplate. Besides occupancy and vacancy mode, the RZ021 series motion sensor switch introduces an innovative manual ON/OFF mode allowing the sensor switch to be used the same as a manual wall switch so that users can have manual override and keep the light always ON/OFF as long as needed. The RZ021 series is a direct replacement for the US standard 1-Gang wall switches. No neutral wire required(ground required) for RZ021-5A-G.
Versatile Sensor Mode: Occupancy(Auto-ON, Auto-OFF), Vacancy(Manual-ON, Auto-OFF), Manual ON/OFF(Manual-ON, Manual-OFF)
Broad Voltage: Applicable for 110V residential and 277V commercial voltage in the US.
Flexible Wiring: Hot wire, Load wire, Ground wire. (Can be installed with a neutral wire with RZ021-5A-N)
Easy Installation: Fit in the US standard 1-Gang wall box
Touchless lighting solution for home
It's never too late to start to experience the convenient, energy-saving and hands-free motion sensor lighting control. While most motion sensor light switch requires a natural wire to work, you may not be able to find it in your wallbox especially when your house is not built in recent ages.
Don't worry, Rayzeek has got you covered! We especially release the RZ021-5A-G series to solve these issues which only require a ground wire to perfectly work.
Built to fit the US 1-gang wallbox and standard 120 volt home voltage for easy replacement, we'd hope all our customers can enjoy the green and smart lighting control in under 8 minutes.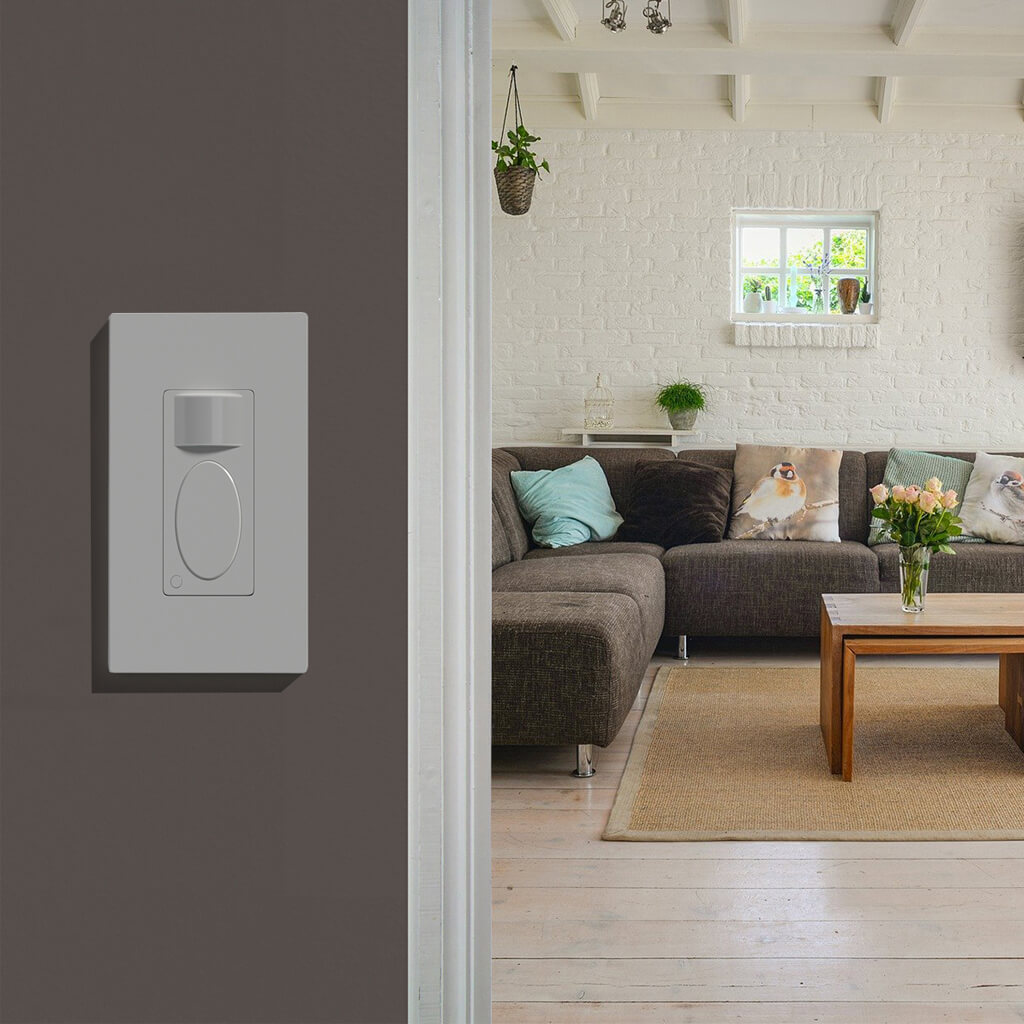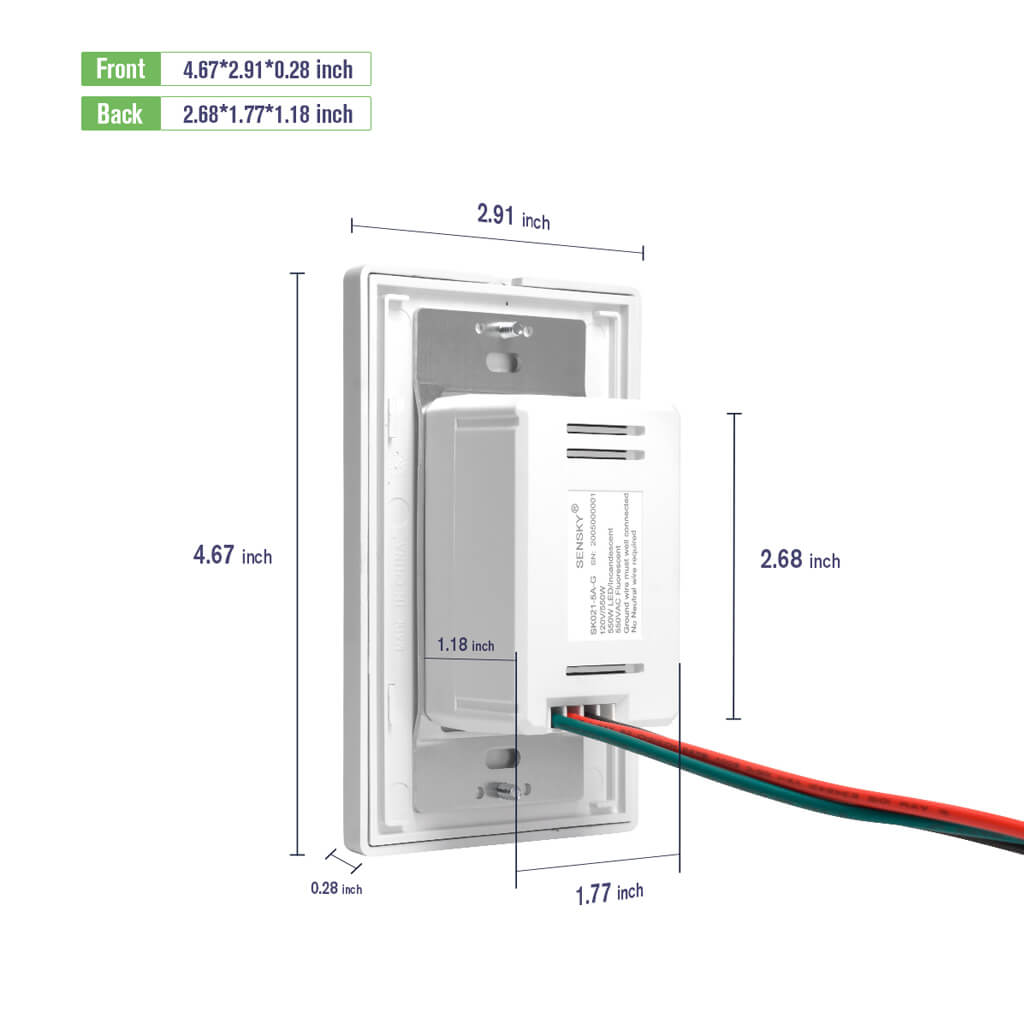 Easy DIY installation
The RZ021-5A-G series is super easy to install with its 1-gang wallbox design for single-pole applications in the U.S. market.
Homeowners can easily replace and retrofit your regular light switch with RZ021 series in several minutes without effort.
Additionally, the RZ021-5A-G series does not require a neutral wire to work. Only a ground wire is required so it's the ideal motion sensor switch for homes that do not have a neutral wire in their wallbox.
Ever meet these problems?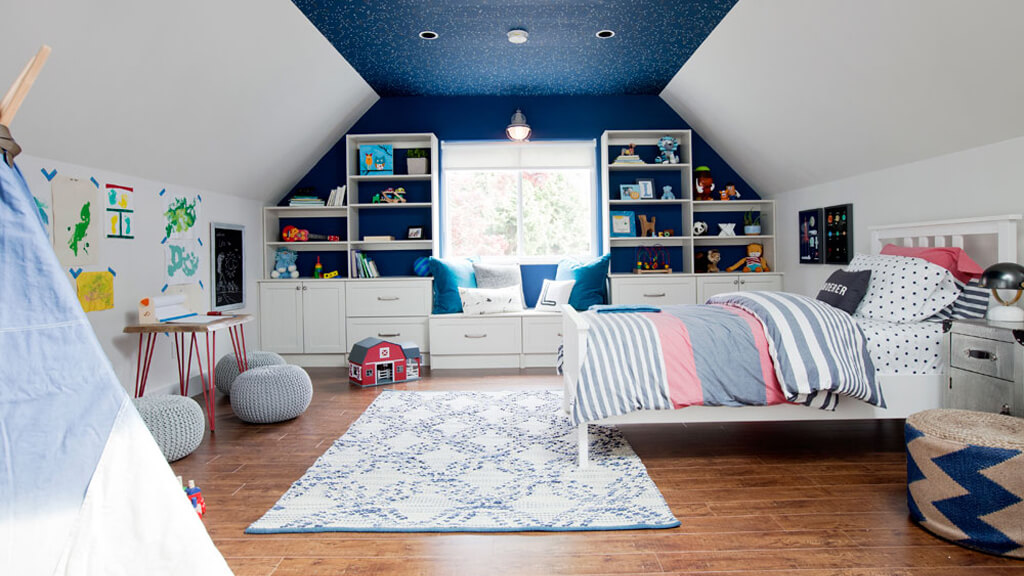 Need smarter lighting in kids' bedrooms
Parents don't have to worry about kids leaving the lights on with an occupancy sensor. Occupancy mode is great for daytime as kids would enter and leave their room pretty often. But in the nighttime, the light might turn false on when they go to sleep.
While vacancy mode can keep the light off but it is annoying to change the mode too often.
Can we keep the auto on/auto off occupancy mode all day and keep the lights off while kids sleeping?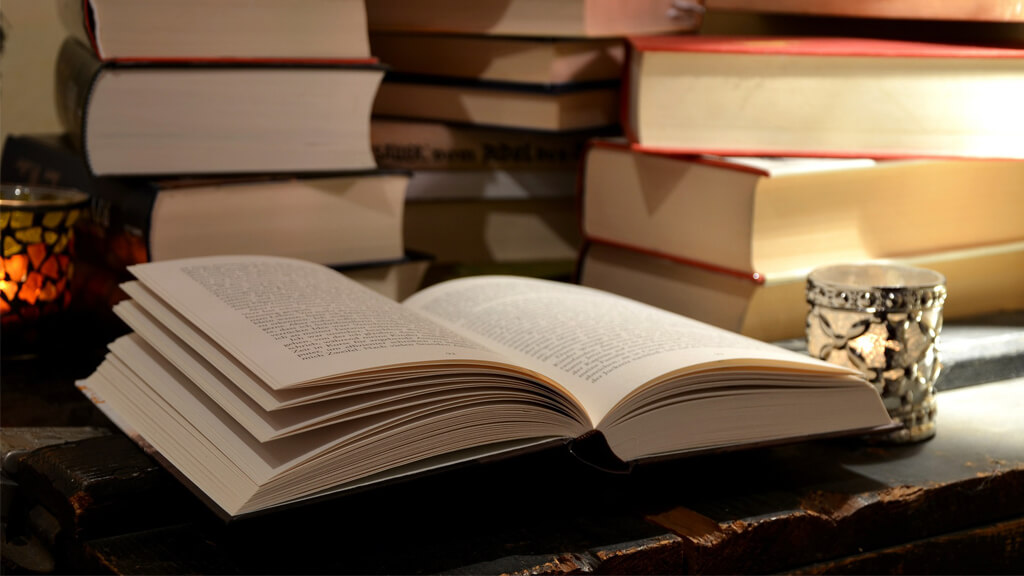 Lights turned off while reading
Reading can inspire and teach us, help us laugh or relax. We can all benefit from reading a good book every day.
When we are into deep reading, ordinary motion sensors might not detect very fine motion like turning pages which can lead to the light false off that causes unnecessary trouble.
Can we keep the motion sensor light switch always on when we're having a good time reading?
Say hello to the smarter feature!
Manual on/off override mode, solves real-life problems
Rayzeek introduces a breaking new feature to solve the real-life problems in the above scenarios, the innovative manual on/off mode.
We don't have to change the frequently used occupancy mode to vacancy mode to keep the lighting always off. What we have to do is simply press the small button on the panel to manually override the existing occupancy/vacancy mode, to a manual operated on/off mode.
In this mode, we can keep the lighting always on or always off just like operating a mechanical switch. Simply press the big button on the panel to return to sensor mode with all previous settings unchanged.
Rayzeek cares about your life and solves real-life problems.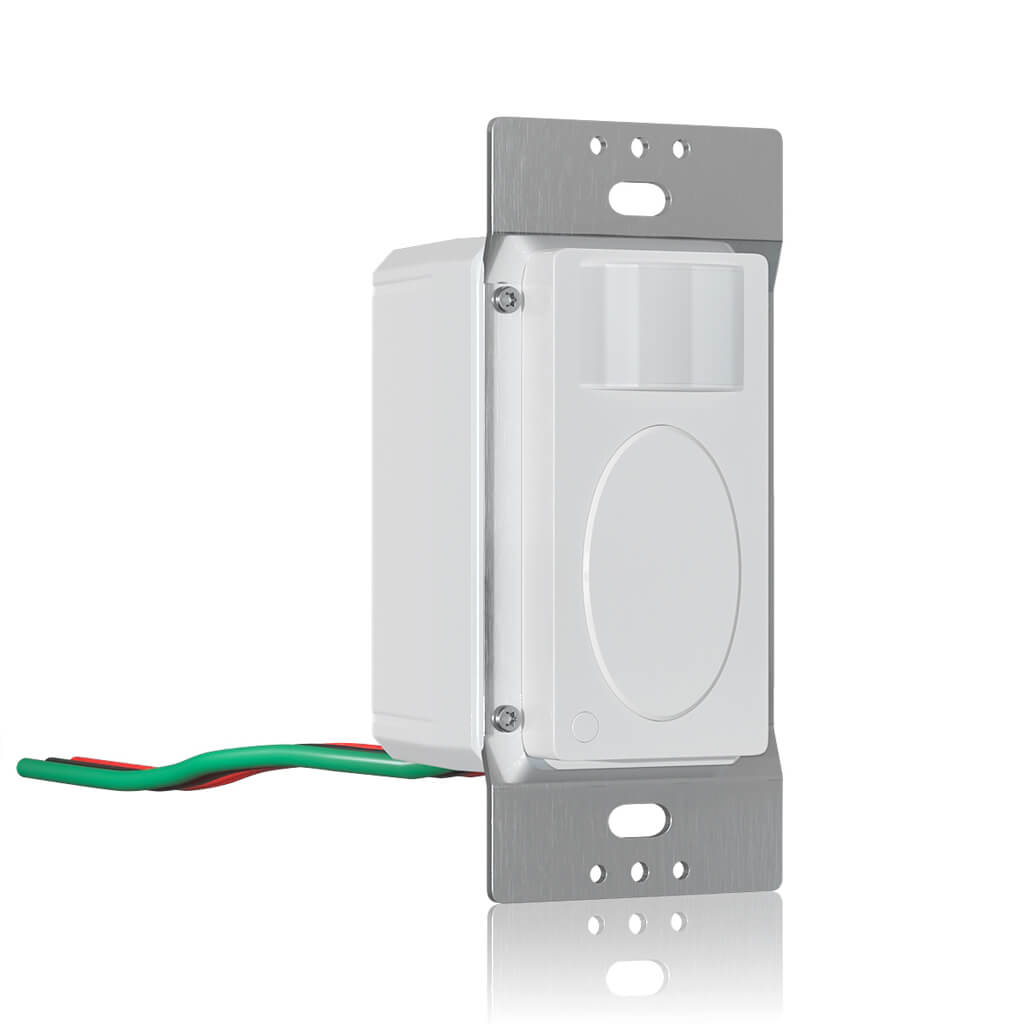 For homeowners
The RZ021 series motion sensor light switch works with any bulb type, including incandescent, halogen, fluorescent and LED.
The occupancy with ambient light mode keeps the lights off in natural lights, offering the best natural lighting experience for your home.
Features & Specifications
3 in 1 Occupancy&Vacancy&On-Off sensor switch adjustable.
Use fireproof material, high security.
Built-in magnetic latching relay, compared to traditional relay, better performance.
Digital scale on time delay, 15seconds, 1mins, 3mins, 5mins, 15mins, 30mins(6 time delay modes adjustable).
Surface buttons to change the function mode directly, free removal.
Accept function customize, like delay time, light sensor value as you request.
UL listed, suitable for American market.
Sensor Mode
Vacancy mode
Occupancy mode
Occupancy without light sensor mode
Manual ON/OFF mode
Time-Delay
15 s, 1 min(default), 3 min, 5 min, 15 min, 30 min
Light Sensor
Off, 15 Lux, 25 Lux (default), 35 Lux
Sensor Sensitivity
Low sensitivity
High sensitivity
Power Source
110 VAC ~ 277 VAC
Power Frequency
50 / 60Hz
Installation Height
1.2 m ~ 1.6 m
Detection Distance
7 m ~ 9 m (<27℃)
Detection Speed
0.6 ~ 1.5m/s
Fluorescent / Ballast / LED
550 W / 120 VAC
800 W / 277 VAC
Incandescent / Halogen
550 W / 120 VAC
Working Temperature
-20 ~ +40℃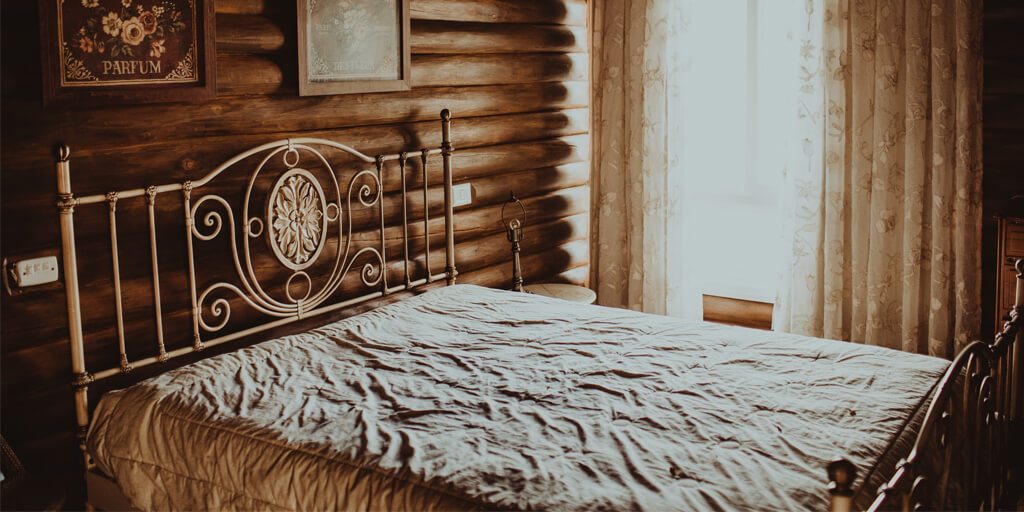 Perfect For Any Room In Your Home
The 1-gang single-pole RZ021-5A-N is the ideal replacement and retrofit motion sensor solution for U.S. homeowners.
The no neutral required, only ground required design allows the RZ021-5A-G to work perfectly especially for homes and houses that only have a ground wire in their wallbox.
Bathroom
Auto on/off occupancy sensor mode is the ideal energy-saving lighting mode for home bathrooms where we enter and leave quite often.
With our hands often wet or dirty, the auto on/off lighting saves us a lot of time and helps keep your house clean.
Additionally, with Rayzeek's unique manual on/off mode, you can fully enjoy a hot bath without worrying about the sudden lights off.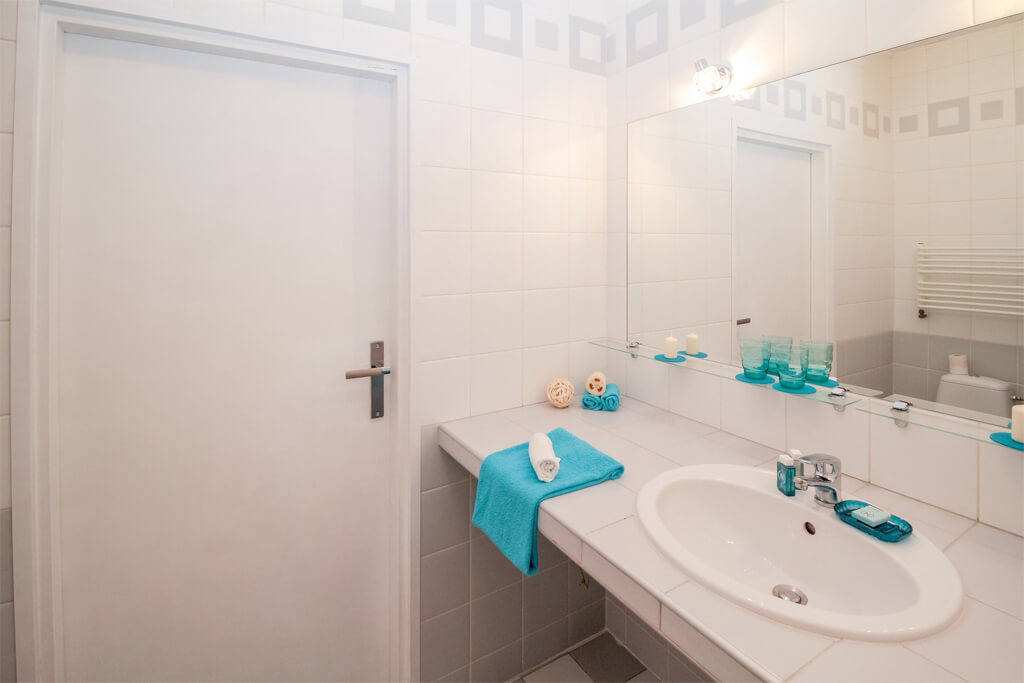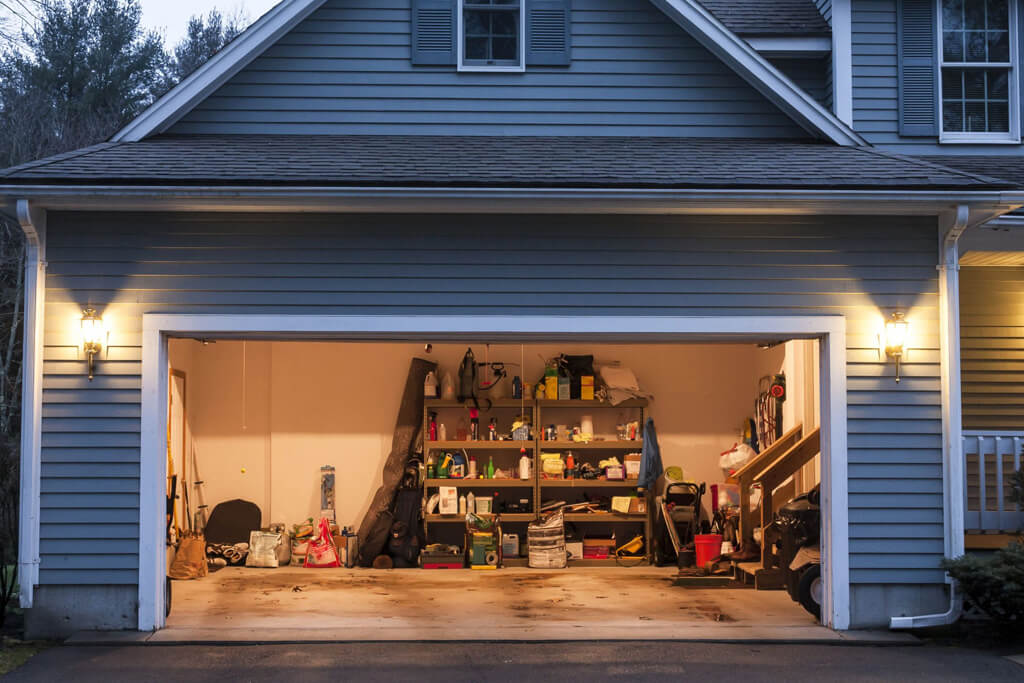 Home Garage
When entering and leaving the garage, the occupancy motion sensor can automatically turn the light on and off to spare us time and effort.
In some cases, our arms are full with things to hold that it's inconvenient to turn on the light by hand while the motion sensor light switch would be the ideal problem-solver.
Save energy with Rayzeek in under 8 minutes.
Remove old switch
3 minute
Connect new switch
5 minute
Enjoy Green lifestyle
Immediately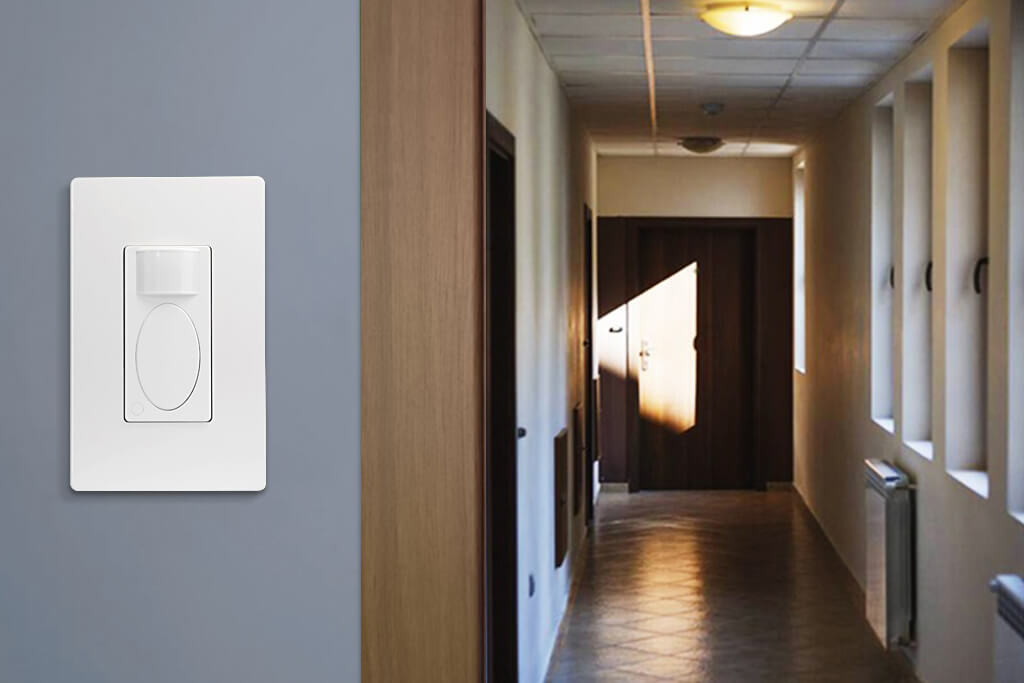 Enjoy smart and hands-free lifestyle with Rayzeek today.