Ceiling Mount Occupancy Sensor, PIR with Light Sensor, Line Voltage, 5A
RZ036-5A is a line voltage passive infrared(PIR) technology ceiling mount occupancy sensor that is commonly used as an automatic light switch or fan switch for commercial and residential applications. The line voltage ceiling mount occupancy sensor RZ036-5a does not require power packs, they are directly installed and mounted on the ceiling. Rayzeek 036-5A ceiling mounted occupancy sensors offer detection coverage up to 1600 sq ft. with a 5A high current rating which is capable of controlling multiple lighting fixtures and exhaust fans.
Main Features:
Auto-ON/Auto-OFF occupancy mode
360-degree detection coverage up to 1600 sq ft.
100V ~ 265V for residential and commercial application
Time delay, light sensor Lux value and sensitivity adjustment
Certification: FCC, RoHS certified
Ceiling Mount Occupancy Sensor
The RZ036 ceiling mount occupancy sensor is a passive infrared(PIR) technology motion sensor switch. They are mainly used as the ceiling mounted occupancy sensor light switch that can automatically turn on the light when detecting presence and turn off the light when the room is vacant to save energy and bring convenience. They are also used as the occupancy sensor fan switch to automatically control the exhaust fan.
Compared to wall mount occupancy sensors, ceiling mounted occupancy sensors can provide a 360 degrees field of view with coverage up to 1600 sq. ft. to detect motion from a broader range.
RZ036 series ceiling mounted occupancy sensors allow you to adjust time delay from 15s to 30 minutes to meet your actual demand. Additionally, you can adjust light sensor lux value from off, to 35 Lux to keep the light off when there is ample natural light and adjust from low to high sensitivity for the best suits.
The high 5A current rating and 100VAC~265VAC working voltage range allow RZ036 series ceiling mount occupancy sensor to be competent for every residential and commercial application such as garage, bathrooms, hallways and private/open offices.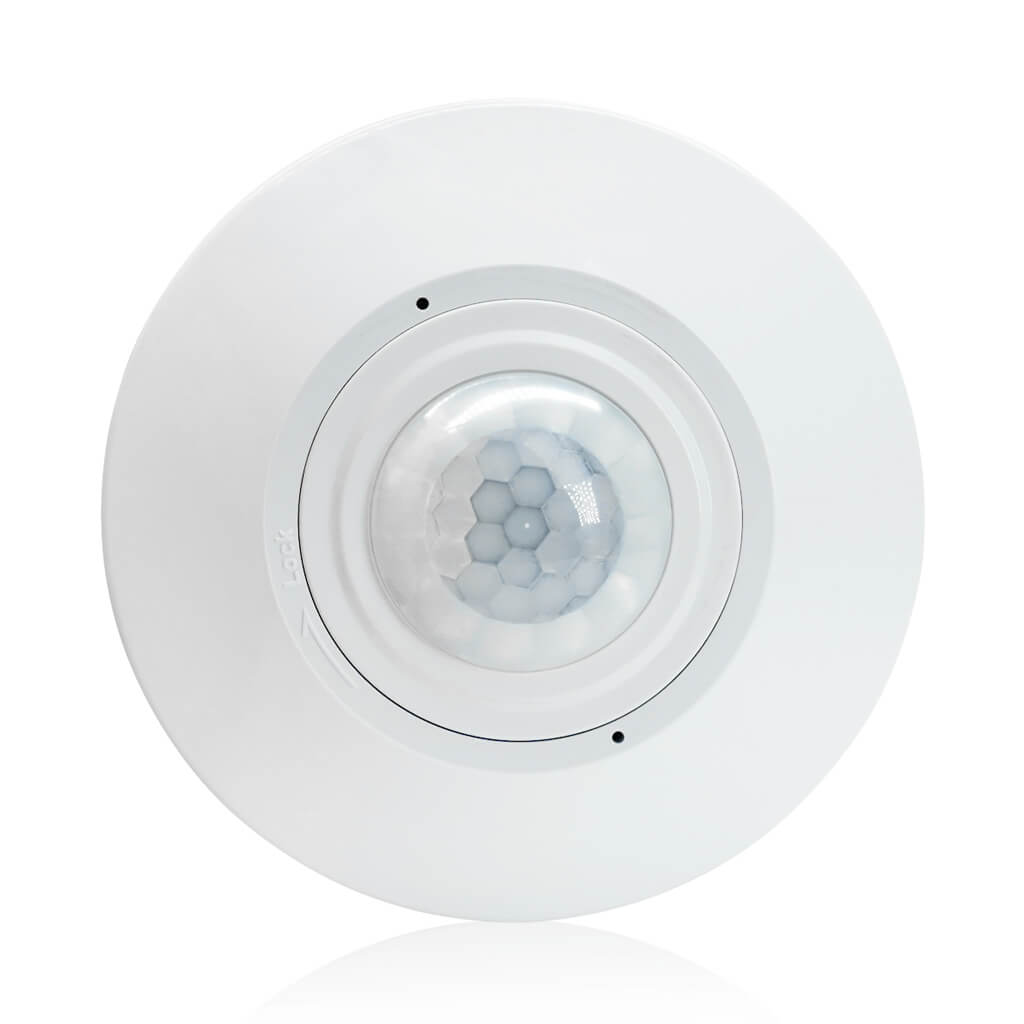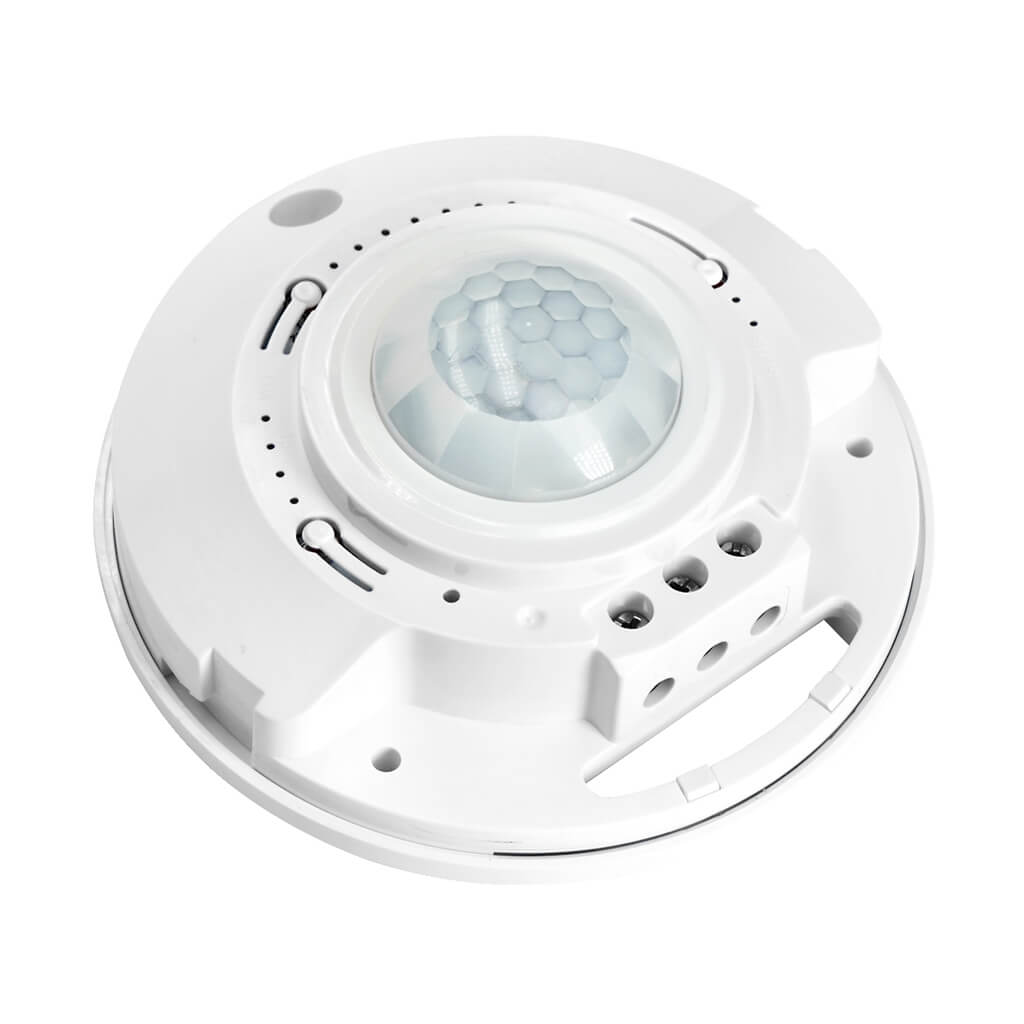 Better, in every aspect
Rayzeek strives to push our products to perfection. The RZ036 series ceiling mount occupancy sensor is better than competitors in every aspect.
With the push-button design for adjusting settings, you won't have to use a screwdriver to turn the dial as with ordinary ceiling sensors. It's simply faster and safer.
Our stylish designs make RZ036 series look fresh and sleek than the common bloated and bulky designed ceiling occupancy sensors. Your ceiling decoration can keep looking slim with RZ036 occupancy sensors.
Covering a much wider detection up to 14m(45-ft), the RZ036 ceiling occupancy sensor is capable of multiple applications from home to large commercial buildings.
Features & Specifications
Passive infrared PIR technology, suitable for detecting medium to large motions
Accurate and high sensitivity with 3 motion detectors.
High security motion sensor made from fireproof material
Built-in magnetic latching relay offers better performance compared to traditional relay.
Adjustable time delay from 15s, 30s, 1mins, 3mins, 5mins, 10mins, 30mins.
Light sensor adjustable from OFF, 15 Lux, 25 Lux, 35 Lux
Low and high sensitivity adjustable.
FCC, CE, RoHS approved, suitable for US and European market.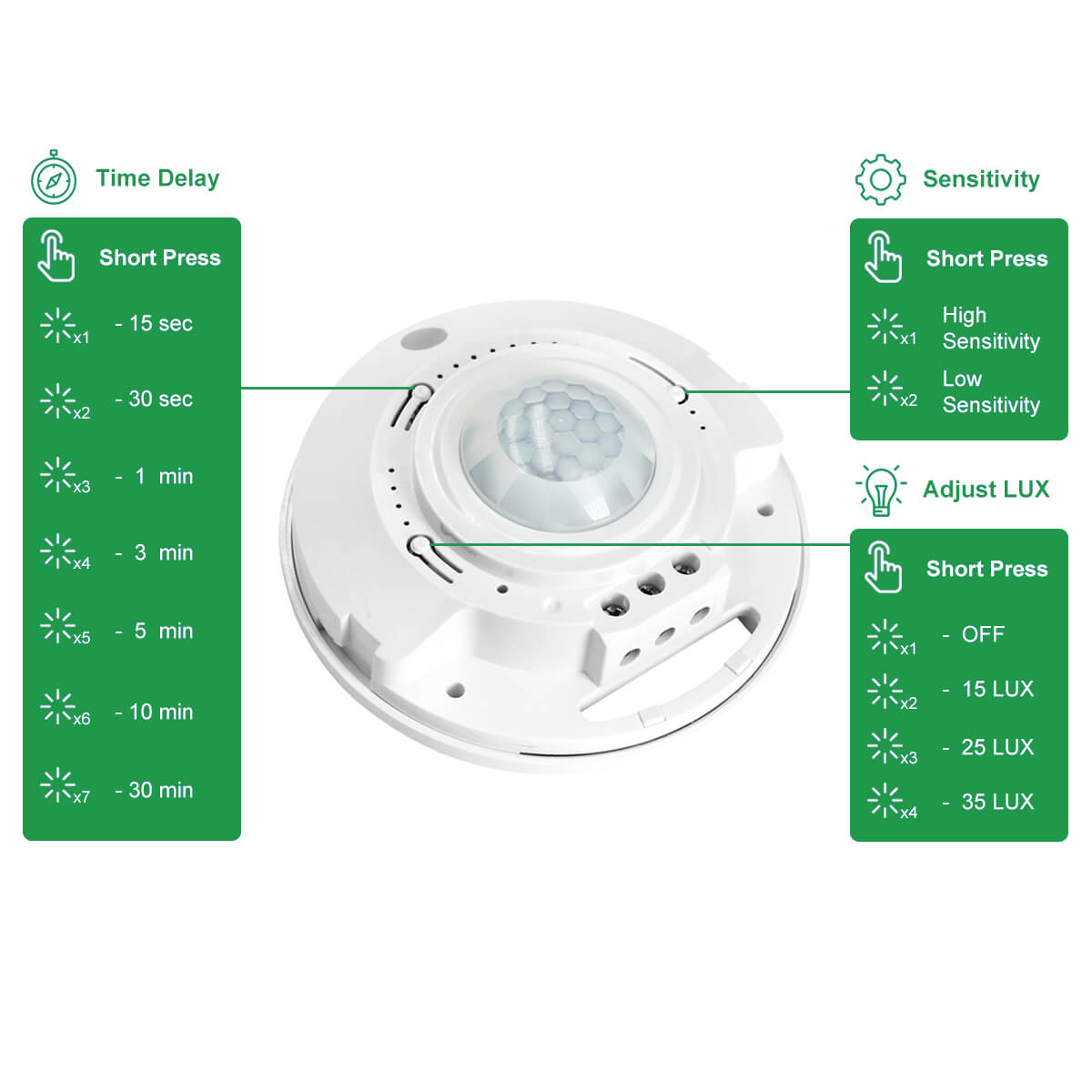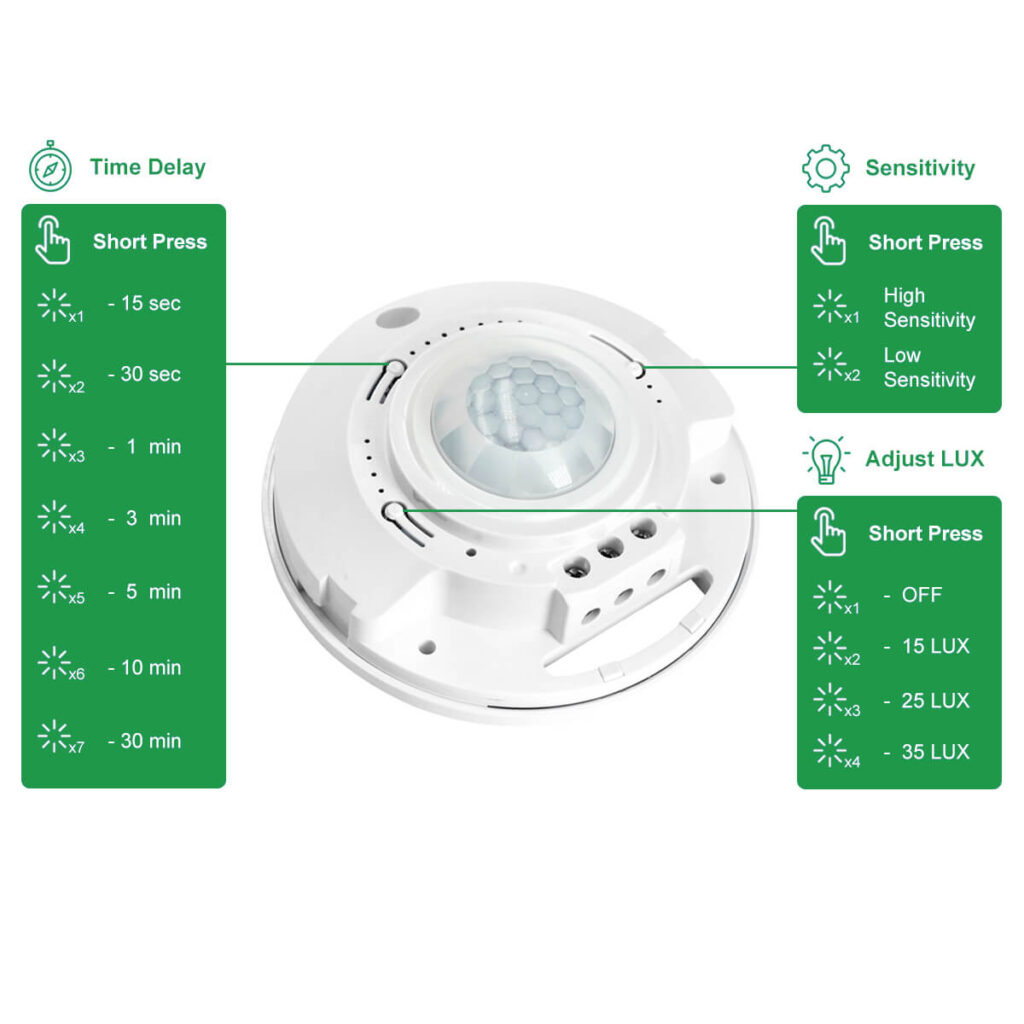 Sensor Mode
Occupancy mode
Occupancy without light sensor mode
Time-Delay
15 s, 30s, 1 min(default), 3 min, 5 min, 10 min, 30 min
Light Sensor
Off, 15 Lux, 25 Lux (default), 35 Lux
Sensor Sensitivity
Low sensitivity
High sensitivity
Power Source
110 VAC ~ 265 VAC
Power Frequency
50 / 60Hz
Installation Height
2.6 m ~ 3.5 m
Detection Distance
12 m ~ 18 m (<27℃)
Detection Speed
0.6 ~ 1.5m/s
Fluorescent / Ballast / LED
500 W / 220 VAC
Incandescent / Halogen
1100 W / 220 VAC
Working Temperature
-10 ~ +40℃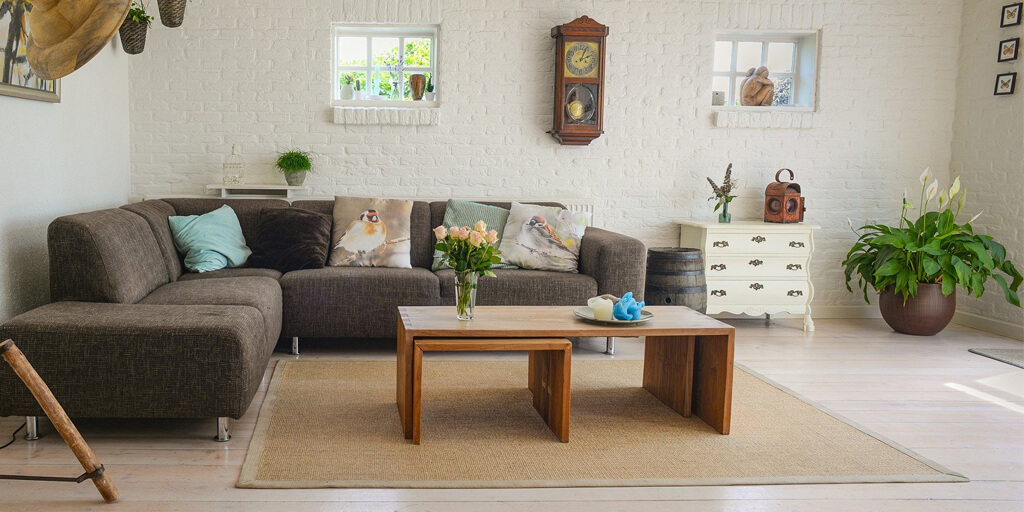 Competent for every residential application
The RZ036-5A is the ideal ceiling mounted occupancy sensor solution for 100V ~265V residential and home applications.
Perfect for spaces where we enter and leave frequently such as bathroom, bedroom, kitchen, laundry room, hallway, and garage.
Laundry Room
The laundry room is one of the most used rooms in our daily life. Most of the time, we enter the room arms-full with the laundry to be washed, it's difficult to turn the light switch on at night.
With a ceiling mount occupancy sensor, you don't have to struggle to touch the light switch while arms-full. The RZ036 series ceiling mount occupancy sensor will turn on the light when you enter the laundry room and turn the light off when you leave.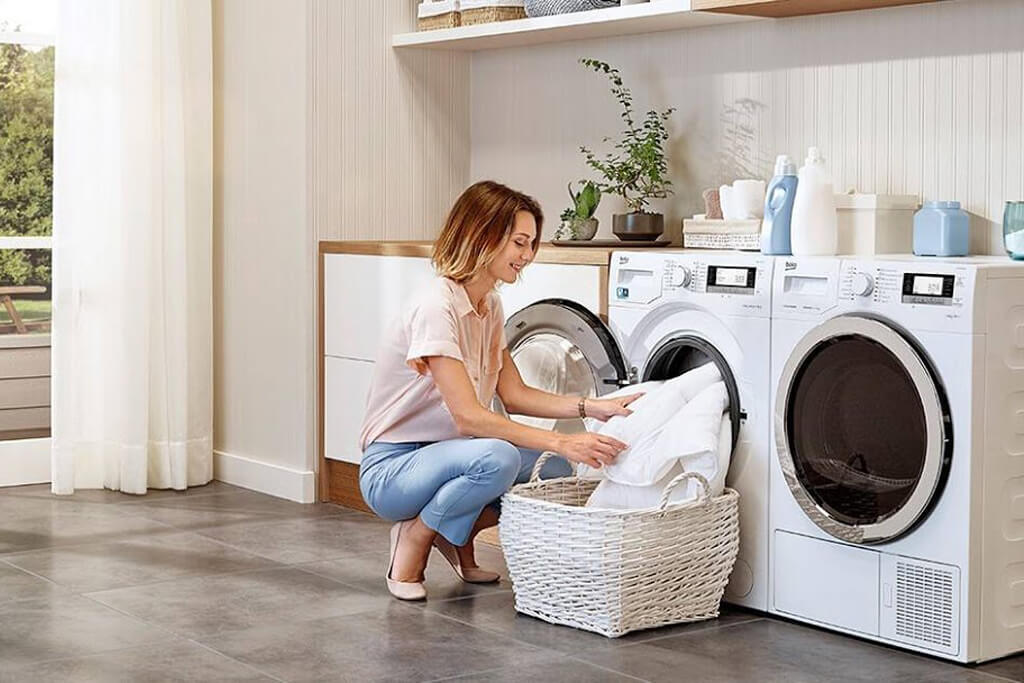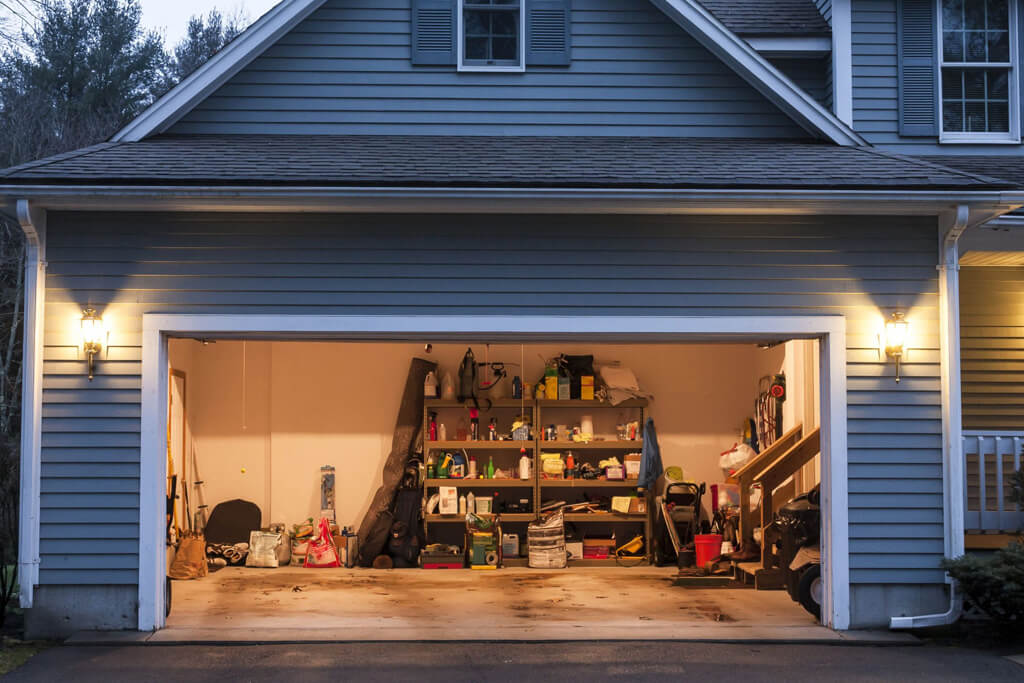 Home Garage
When entering and leaving the garage, the occupancy sensor can automatically turn the light on and off to spare us time and effort especially when our arms are full.
In home garage applications with many obstacles, ceiling mount occupancy and vacancy sensor is a better solution here than wall mount sensor as it can detect motion from the top without being blocked by the obstacles and complex layout.
Hallway
Occupancy/vacancy sensors can reduce the lighting hours of use by approximately 53% in interior hallways.
RZ036 ceiling mount occupancy sensor light switch is extremely suitable for controlling the lights for long hallways. Wall mount occupancy sensors may not be the ideal solution here for their limited detention range and complex conditions for installation.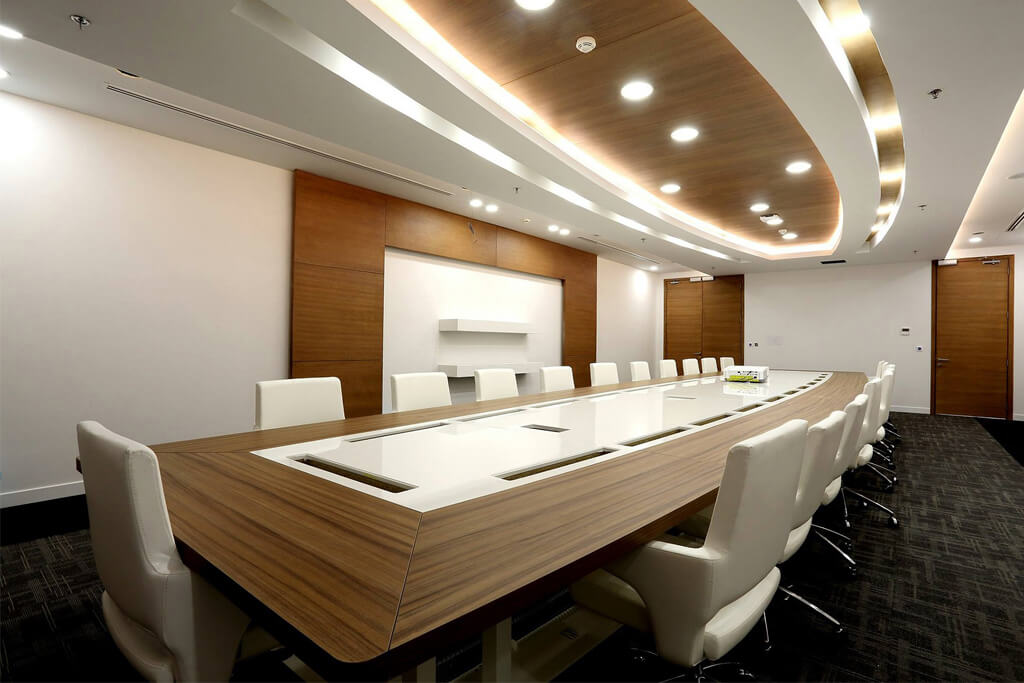 Conference room
When a conference room or meeting room is too large, a single ceiling mount occupancy sensor or wall mount occupancy sensor is not competent to detect motions from the entire space.
Ceiling mount occupancy sensors can be used together with wall mount occupancy sensors to offer the best detection performance here with high sensitivity and broad coverage.
Save energy with Rayzeek in under 8 minutes.
Remove old switch
3 minute
Connect new switch
5 minute
Enjoy Green lifestyle
Immediately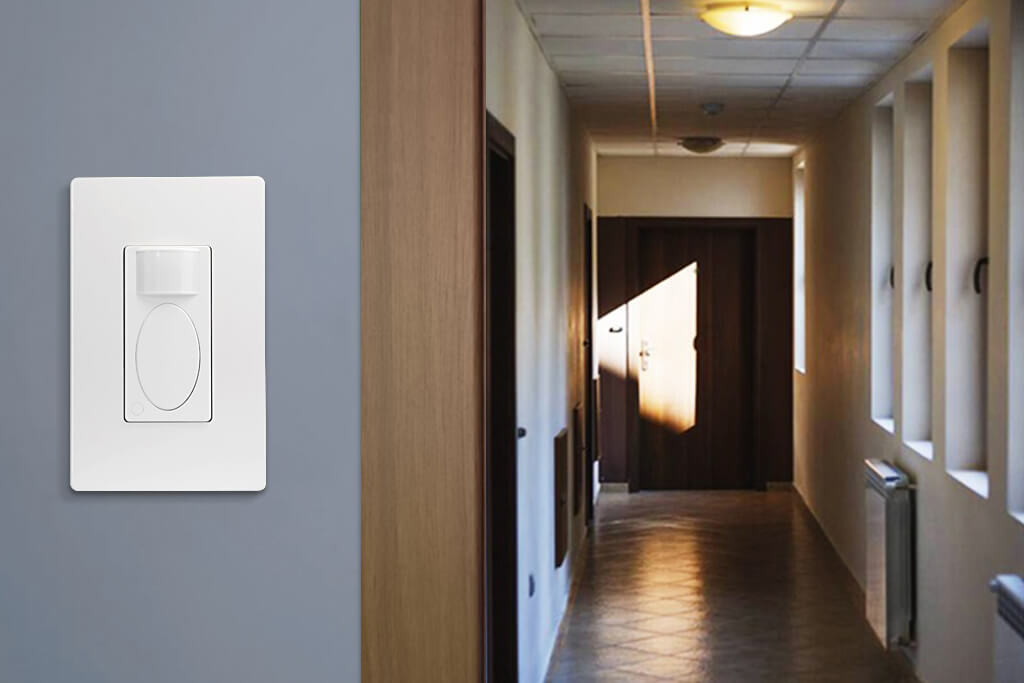 Enjoy smart and hands-free lifestyle with Rayzeek today.